Western side teaming up with the Indians and trying to corner Pakistan Cricket but it won't happen at all. It looks like their own decisions backfired by their people and no one takes a stand with any of them.
For the past two weeks, Pakistan Cricket and the incident took place which sabotaged their reputation trending. Day by day new information and supports are coming on board for Pakistan.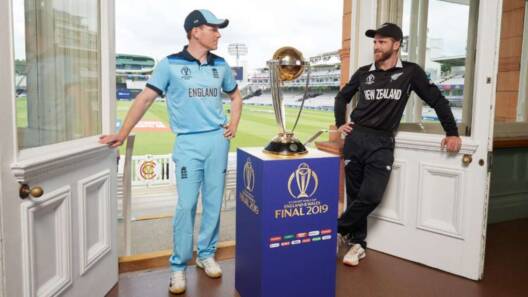 The way first New Zealand canceled the whole series at the last minute. And a few days later English side whom the Pakistan Cricket lovers trusted, but betrayed us very badly.
English Cricket board even also followed the path of New Zealand and called off the series. Kiwis did base on security threat which they received from India that was exposed by Fawad Chaudhry.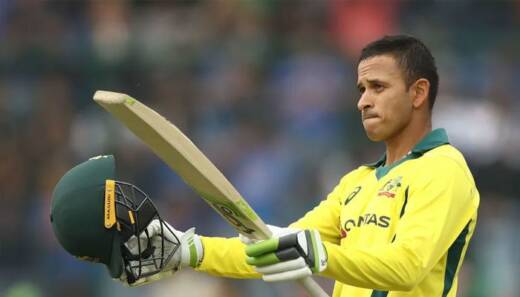 Then yesterday British Journalist Peter Obrone also told the media that ECB just made up the story and disappointed the whole nation. And today Australian batsman "Usman Khawaja" came forward to show his support for Pakistan.
Usman Khawaja Supports Pakistan-No Body Can Say No To India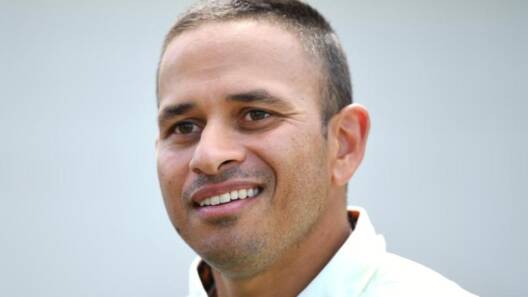 Usman Khawaja who is born in Pakistan, but brought up in Australia Sydney. After analyzing all the scenarios, he has finally spoken and told the harsh truth. Usman Khwaja has said, that there's no reason Australia for not going back to Pakistan after long years."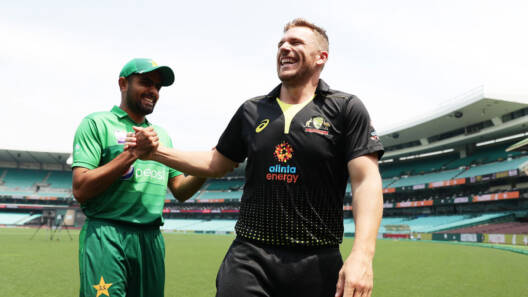 Australia is scheduled to visit Pakistan in February for the series. But looking at the recent events that took place, he was very disappointed.
He was also part of this year's Pakistan Super League too in which he performed brilliantly.
"Money Talks"-Usman Khawaja
Talking to the Australian Associated Press, Usman Khawaja said "I feel it's very easy for players and organizations to say no to Pakistan because it's Pakistan.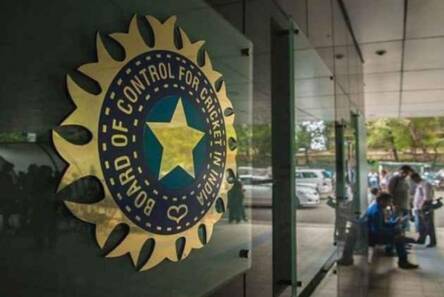 I think the same thing would apply too if it were Bangladesh. But nobody would say no to India if they're in the same situation."
He further continued to expose the reality of cricket, "Money talks, we all know that, and that's probably a big part of it. They keep proving time and time again through their tournaments that they're a safe place to play cricket. I think there's no reason why we shouldn't go back,"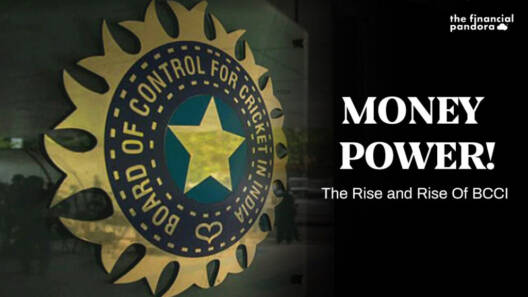 Regarding the security and his willingness of visiting again Pakistan, he said, "there's a lot of security. Heavy, heavy security," he said.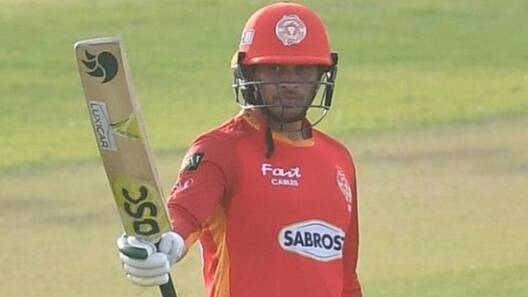 "I've heard nothing but reports about people feeling safe. Even talking to the guys during the PSL about what it's like…they would say the same thing to me 'like 10 years ago, maybe not, but now 100 percent."
Believe it or not, every international cricket knows that's the bitter truth and Usman Khawaja has said it clearly. It looks like people's support for Pakistan Cricket has risen and this time more people are engaged.
What do you think of the story? Tell us in the comments section below.