For women, a patriarchal society presents a myriad of daily challenges. They are destined to face many different types of issues and undergo all sorts of human rights violations. From rapes to honor killings, and from gender discrimination to domestic violence, women in Pakistan witness it all. Recently a man harasses women near a bus stop in Lahore, when is all this going to stop?
Harassment has been a recurring issue for generations. By the courtesy of men in our society, the trauma has seeped into every Pakistani woman's life. It has taken root within a culture that views women as weak and incapable of speaking out. It is becoming more and more common in the country nowadays.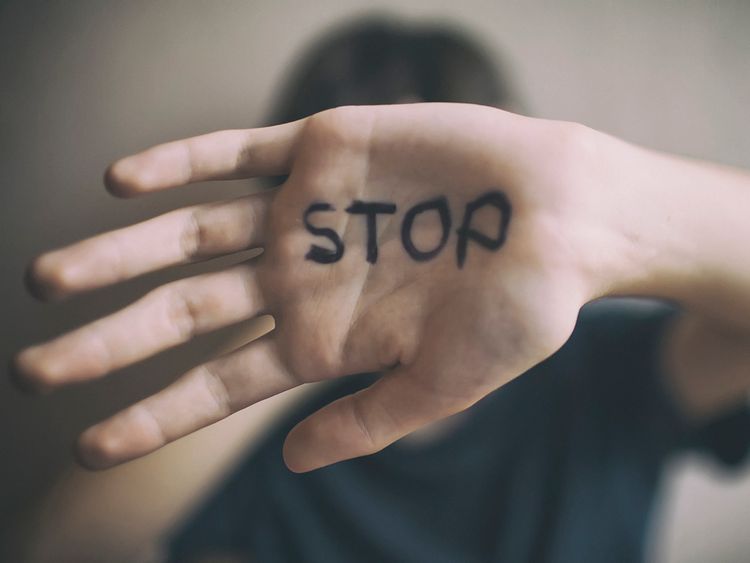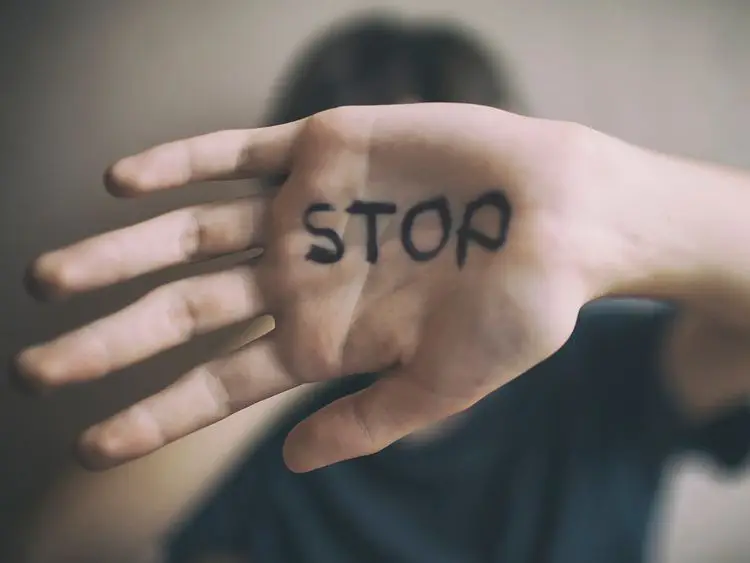 At this point, It has become evident that it is not about what a woman is wearing but the mentality of men, as well as the absence of stringent harassment laws, that has aggravated the situation.
Three women were harassed at a bus stop in Lahore by a man arrested by the Punjab police on Thursday. A video showing him advancing towards the women, who were running away from him, made rounds on Twitter and led to his arrest.
Three women can be seen in the video standing near a bus stop, beneath a bridge, at a busy location in Lahore. A man wearing a red shirt can be seen standing near the women and interacting with them. Within seconds, the man can be seen slowly approaching the three women and harasses them at the bus stop. A panicked woman runs ahead of the others and crosses the busy road, while the other two run away from him.
Have a look at it
A Punjab police tweet following the arrest posted a picture of the suspect in custody, stating that the police had registered a case and taken custody of the suspect.
The fact that they are women and out of their house is enough for them to be harassed. As for the anti-harassment laws in Pakistan, a Protection against Harassment of Women at Workplace Bill was passed in 2010 to provide a safe workplace environment for women. However, the government is yet to pass a law that protects women against street harassment.
Another disturbing video clip surfaced last month. It showed a young man harassing and kissing a woman in Lahore. She was seen sitting along with another woman and child on the back of Qingqi rickshaws (pronounced 'chinchi' locally) when a young man sexually harassed one of them.
In another similar incident, a girl riding a bike on Faisal Town Road in Islamabad faced harassment. Three boys allegedly harassed and clicked pictures of her riding her bike. Making a video of the incident, a hero exposed the harassers.
What do you think of this story? Let us know in the comments section below.