After New Zealand facing harsh comments, statements from the fans and journalists for their decision on canceling the series England getting the same taste.
England Cricket Board also followed the footsteps of New Zealand and also canceled the whole tour right after a few days later when Kiwis did.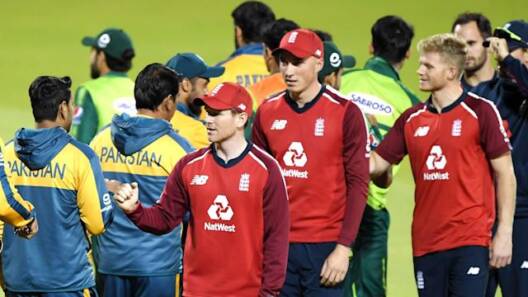 Apart from New Zealand no one even expected from the British side, but the way the cricket fraternity didn't take the stand to be with Pakistan disappointed not only Pakistani fans but also their fans too.
England's decision not to tour Pakistan backfired with them when the British High Commissioner Christian Turner came forward and said  "Our travel advice for Pakistan has not changed."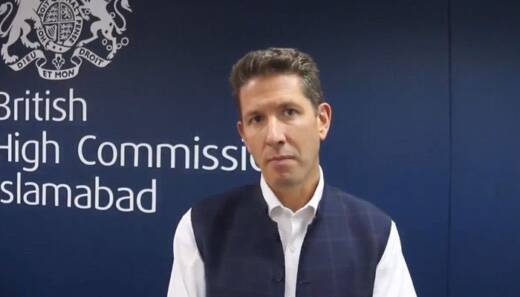 Even well-reputed journalists came forward and showed their support to Pakistan. Yesterday was high commissioner and today "Peter Oborne" one of the finest journalists who got furious over their unreasonable decision.
Peter Obrone Launched Furious Attack On England Cricket Board
British famous author and journalist Peter Obrone exhibited his anger in an interview against England Cricket Board and exposed them on a different level.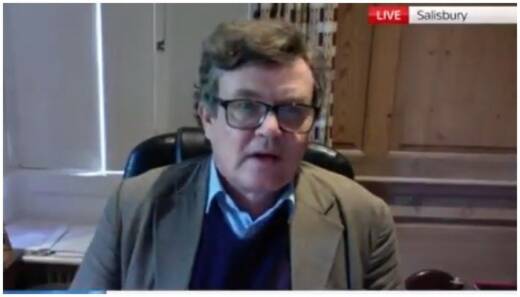 Peter Obrone has claimed that the "High Commission was happy with the security situation in Pakistan."
Peter Obrone slammed ECB badly over unrealistic reasons behind their calling off the tour, ECB cited the "mental and physical well-being" of the players. It came days later when New Zealand announced its tour cancellation due to a security threat.
While speaking to Sky Sports, Peter Obrone said, "English Cricket's security assessment [of Pakistan] was unchanged and [the country] was judged to be safe."
He even clearly said, whatever happening in Afghanistan even after that security advised the players and board "it's okay to travel."
Another question Peter raised that, why not the ECB's chairperson Ian Watmore hadn't come forward to justify the reason behind the cancellation.
Obrone's aggression raised when he pointed out Ian and said, "Can you ask invisible Ian to come on to Sky TV and justify his decision? Because it stinks!"
Peter didn't stop here, when the host asked him in his opinion, why the ECB decided to cancel the tour? Obrone said, the board members are "pusillanimous, they are afraid of the players, and they are keeping in with the Indians — particularly the Indian Premier League."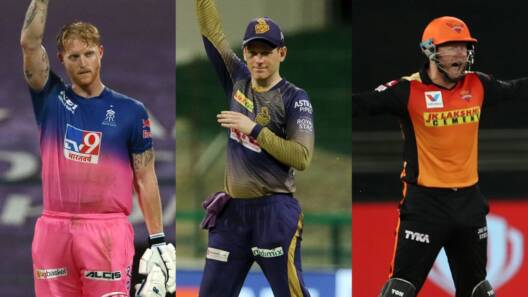 He added: "One notices that Eoin Morgan, the English cricket captain, who pulled out of the Bangladesh tour [in 2016], is playing in the IPL."
"It smells to me — I can't tell this as a matter of fact — but we need to know this is player power and a craven, pusillanimous, cowardly board, prepared to kick one of our closest cricketing allies, to whom we owe an enormous debt of gratitude and honor," Peter said while criticizing ECB furiously.
ECB's Hypocrisy and Double Standards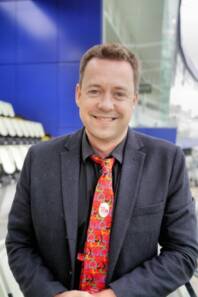 After Peter, the British veteran journalist George Dobell took the liberty and labeled ECB's decision as "Hypocrisy".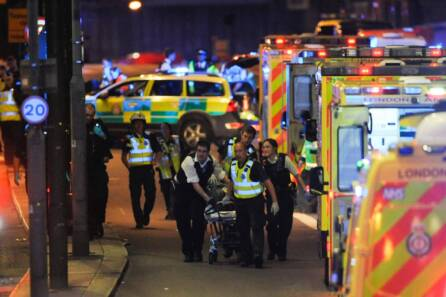 Dobell pointed out something very important in his piece written in ESPN where he explained how the law-and-order situation in the UK itself broke down a few days before the ICC Champions Trophy clash between India and Pakistan in 2017.
He was referring to the attack that happened on London Bridge Day before the Champions Trophy final in 2017. Dobell even pointed out the venue of the final stage was only two miles away, but still the next day the event took place.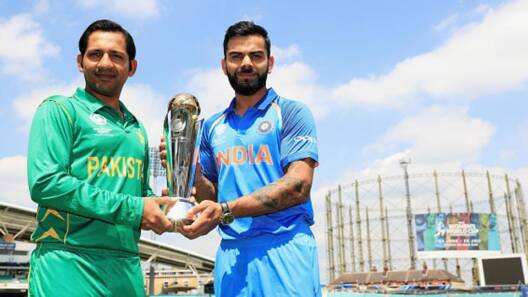 He added, "At the time, many of us celebrated the defiant spirit that refused to be bowed by threats," he wrote.
He said that if life should be allowed to go on in Leicester and London, the same should be done for "Lahore and Larkana."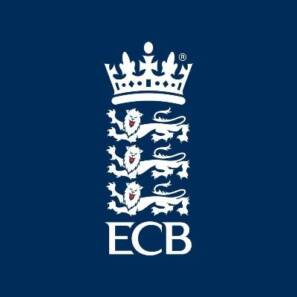 He said that ECB's walking away from the Pakistan tour proved that it "was a culture of double standards which appears to view some nations are far less important than others."
These statements from the British journalists show how double standards England had played very well. To maintain a very good relation with India, England can cancel as many tours when it comes to Pakistan.
Because security was clear and nothing bad was on its way. ECB's decision disappointed the real cricket fans all over the globe.
What do you think of the story? Tell us in the comments section below.