PESHAWAR: Three people, including two security personnel and a civilian, were killed Tuesday in a foiled suicide attempt on a hospital in Shawal area of North Waziristan tribal region.
Security sources confirmed that the suicide bomber was intercepted by security forces outside the Spinwam Hospital, which was the intended target, forcing him to detonate his explosives prematurely.
Security sources said that the suicide bomber rammed his car into a security forces' checkpost in Spinwam area of Shawal, killing three persons.



The explosion also caused damage to the checkpost.
The Inter Services Public Relations (ISPR) also confirmed that two soldiers and a civilian had been killed and one was injured.
The statement added that huge losses would have occurred if the suicide bomber had not been intercepted.
---
Zarb-i-Azb: 15 militants killed in N Waziristan, Khyber
---
At least five suspected militants were killed on Tuesday in a clash with security forces in the Mir Ali Tehsil of North Waziristan Agency, while Jet fighters also targeted suspected militant houses in Koki Khel area and Tirrah area of the Khyber Agency.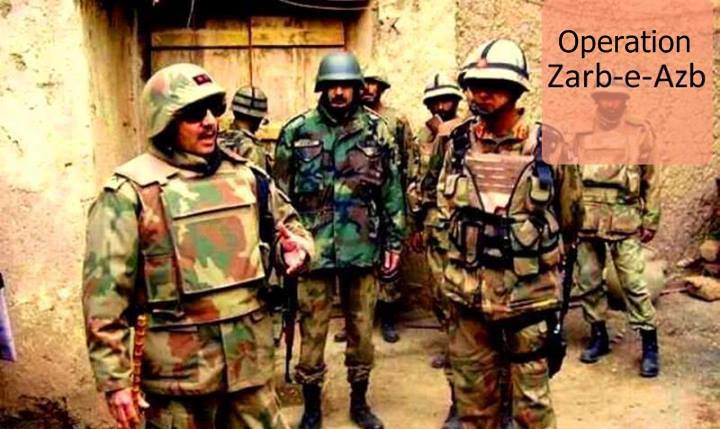 Official sources said that four suspected militant hideouts were destroyed in Meraban Koki Khel area of Khyber Agency with at least 10 suspected militants were also killed in the offensive.
---
Related: Zarb-i-Azb: Air strikes, ground troops kill 25 militants in NWA
---
According to local and tribal sources, at least seven civilians including a woman and children died when a mortar shell or bomb hit a house in the Meraban Loki Khel area which is located in part of Tirrah Valley in the Jamrud Tehsil of Khyber Agency.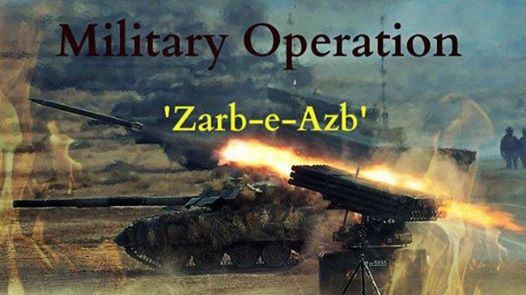 The tribesmen said that the house is owned by Khan Wali Kokikhel. The ISPR is yet to issue details on the incidents.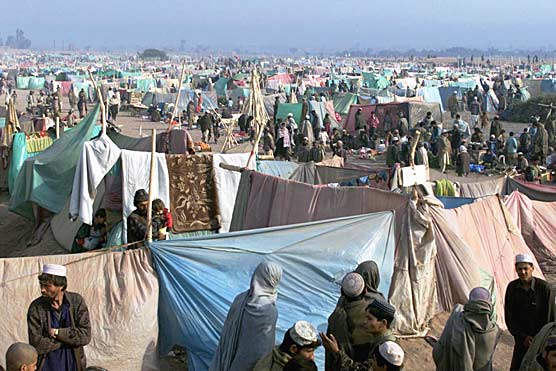 Due to the ongoing military operation at least 430,000 people have fled the region into nearby areas of Pakistan as well as neighbouring Afghanistan, the biggest movement of refugees in Pakistan in years.
First Published in Dawn, 24th June, 2014.