At least 12 servicemen including two pilots have reportedly been killed after a military helicopter crashed In Mansehra. According to latest reports, Pakistan Army Aviation's  Mi17 transport helicopter, which was on its way from Rawalpindi to Chitral on a rescue mission, crashed into a field in the hilly district of Mansehra after a violent tailspin.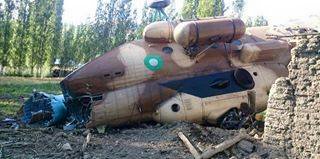 Pilots Major Humayon Tipu, Major Muzammil, Maj Dr Usman, Dr Maj Shehzad, Captain Atif, Lance Naik Maqbool, Lance Naik Amir Saeed, Sepoy Waqar, Havaldar Munir Abbas, Havaldar Asif, Sepoy Rehmatullah,  and nursing staff Amanullah had embraced martyrdom in the tragic accident…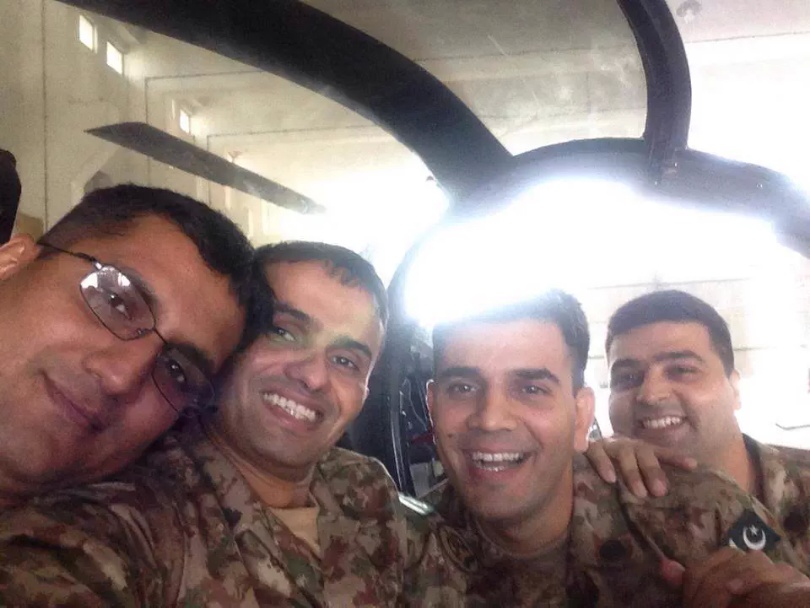 Major doctor Usman shaheed. He was double FCPS in pulmonology and medicine.
A big loss for AMC and Pakistan.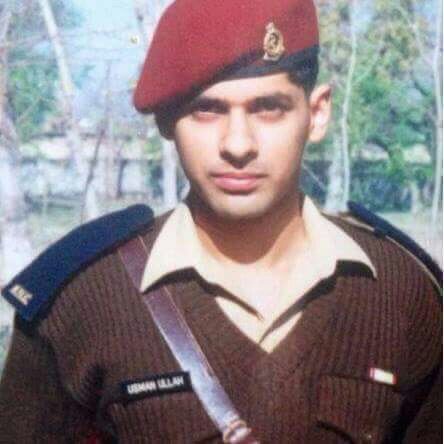 Here's another picture of Shaheed army doctors in plane crash.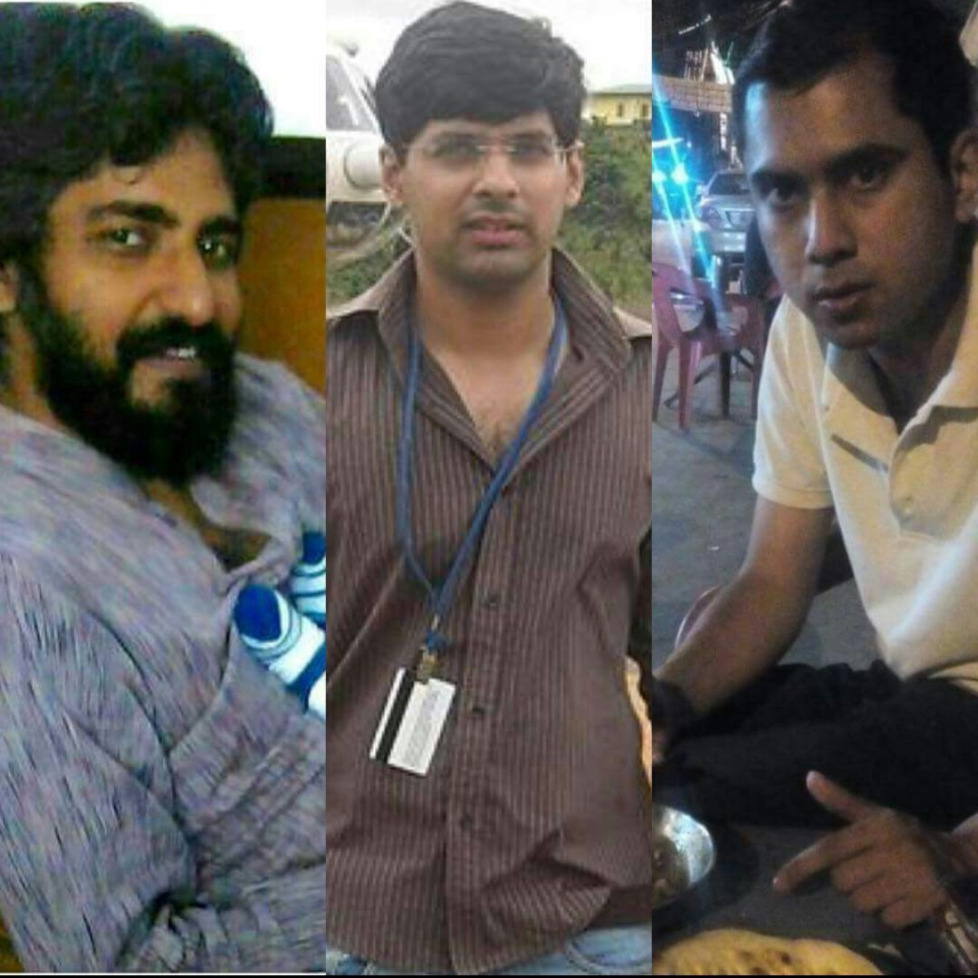 Our thoughts and condolences to their families. May Allah ease their pain in this difficult time.