Pakistan, the land of peace, is known for many facts and incidents around the world. But there are some facts that I believe not many know about. Facts that will make you fall in love with Pakistan, once again
1. Nuclear King of Muslim World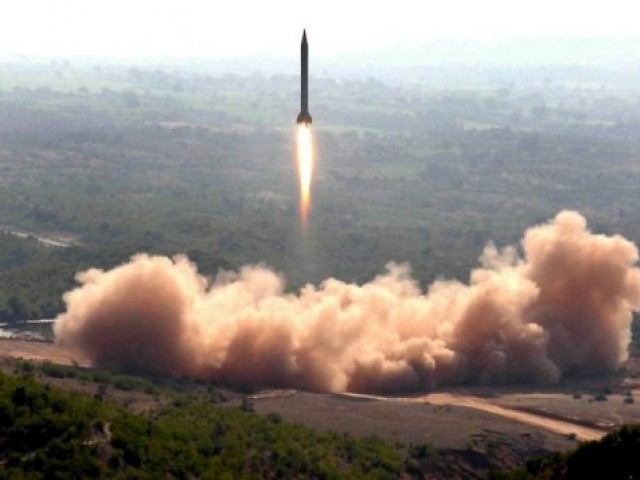 Pakistan tested its first Atomic blast in May 1998 Baluchistan. After doing that, Pakistan has become 6th country in the world to have nuclear power and the first Muslim country to do so. There were many controversies surrounding the nuclear status of Pakistan. Pressure was built up to weaken the government decision. Not did Pakistan tested its nuclear power but also established itself as a strong nation.
2. Oldest Civilization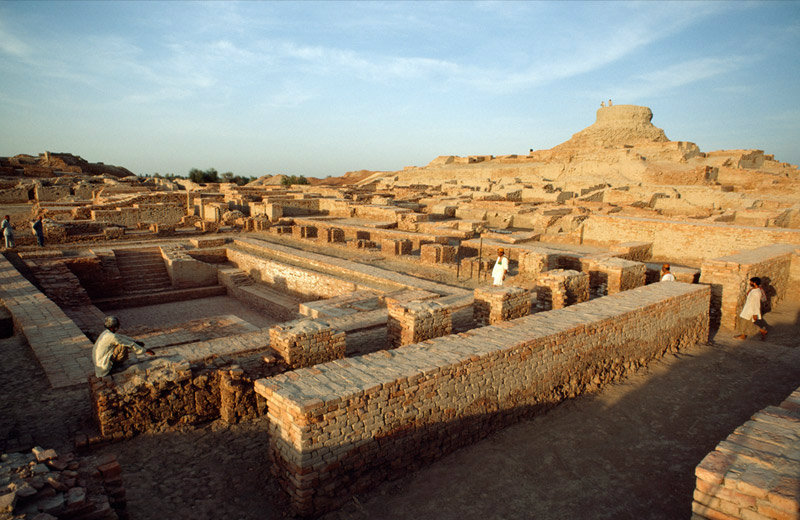 Pakistan has a rich history of civilization and culture. The country is on 6th number for having one of the oldest civilizations in the world. But the sad part is that government has played a minimal role preserving this old heritage. Moen Jo Daro, Harappa are few to name here.
3.World's Highest Polo Ground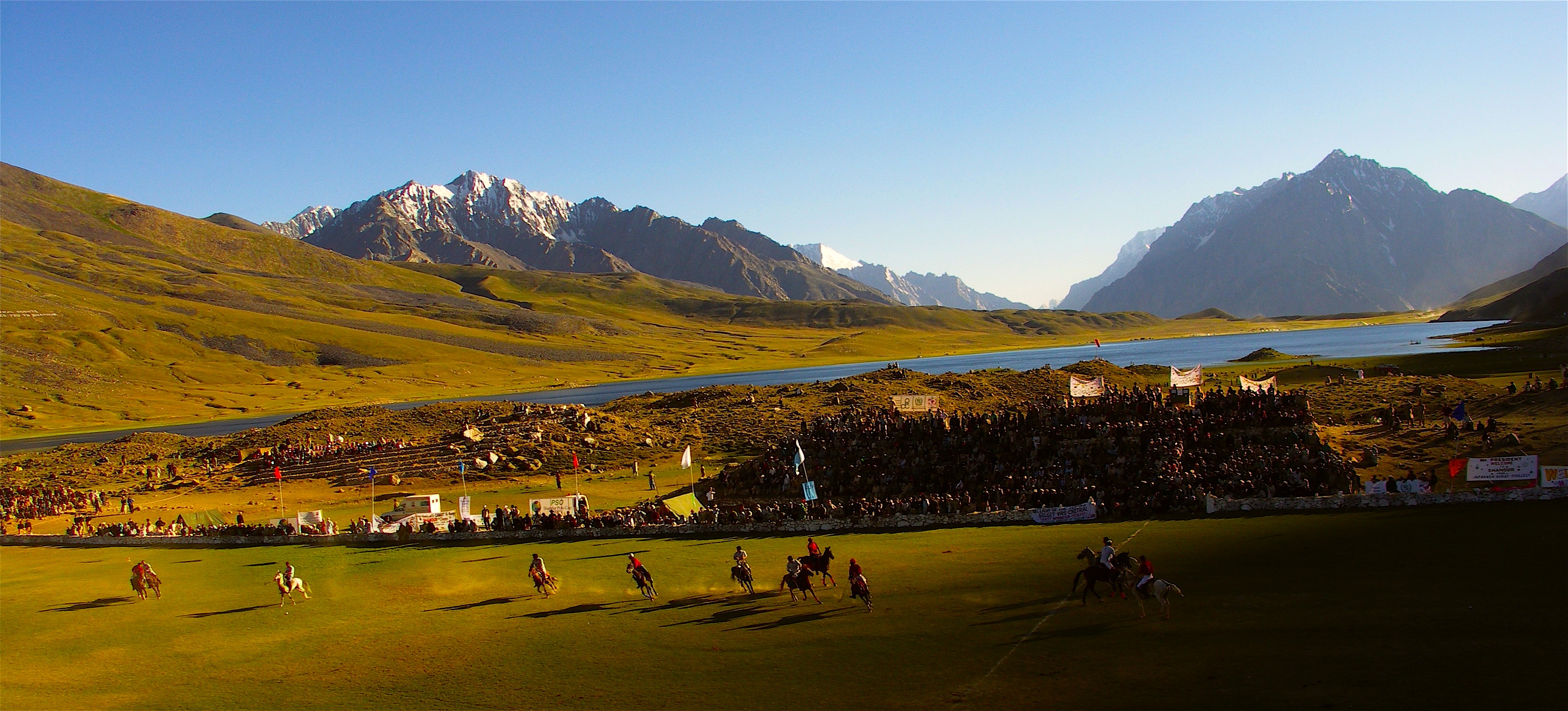 Pakistan is the only country that has such a high polo ground. The country takes pride in hosting the world's highest polo ground situated in Shandur, Gilgit. Though polo is not as popular as cricket in Pakistan, but the sport has some real followers, putting the piece of land too such a good use.
4. World Largest Irrigation System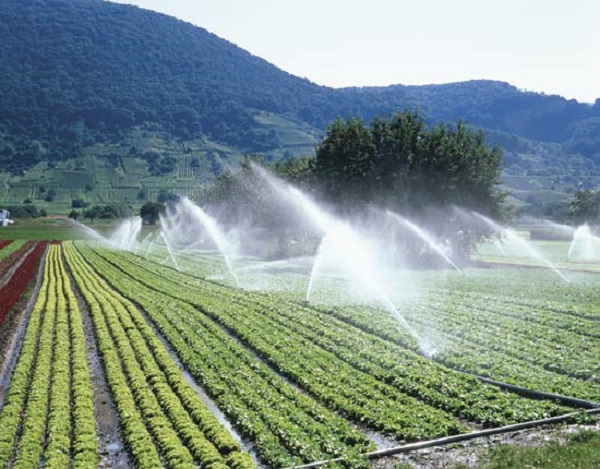 Being an agricultural country, Pakistan has an excellent irrigation system. To surprise you, Pakistan has the largest irrigation system of the world!
5.World's largest deep sea port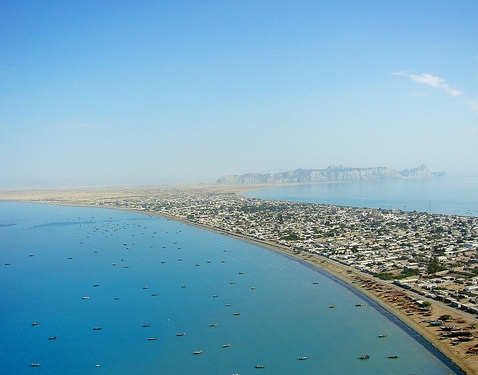 Pakistan has beautiful coastal cities like Karachi and Gawadar. But did you know that the port at Gawadar is the largest deep port in the world!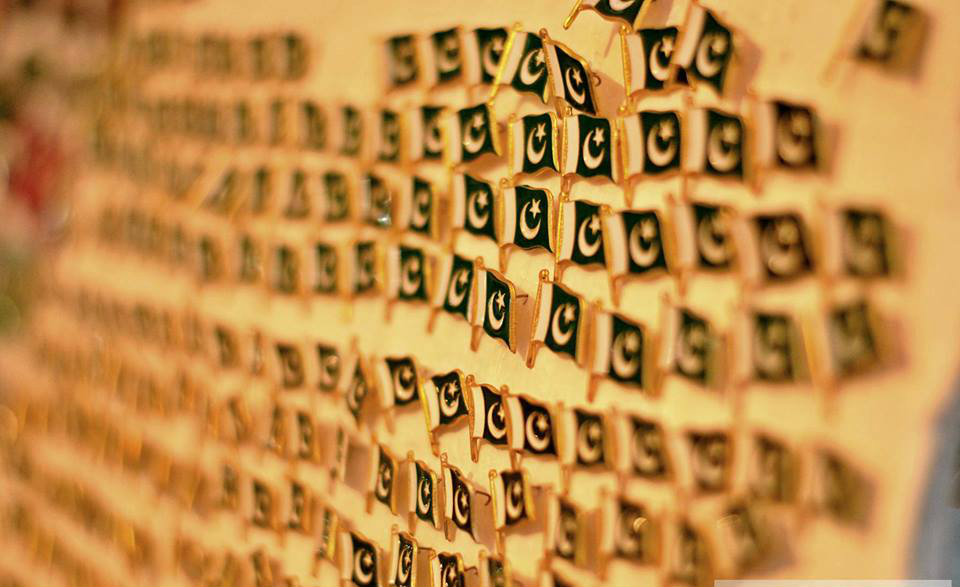 Pakistan despite of its much talked about image, pulls out very well. These facts and many other make the country attractive enough to pay one visit at least. Explore other facts and travel to these amazing places. Don't forget to book yourself best hotels in Pakistan when you plan to travel!