Though we whine and complain all year round, this is one time of the year when you should have enough reasons to 'hate' on Pakistan just like everybody else . . .
1. I Hate It Because It's Ugly
No this isn't Switzerland  . . . It's Northern Pakistan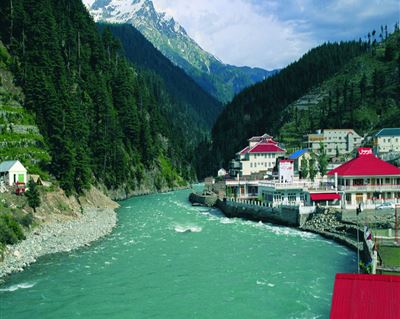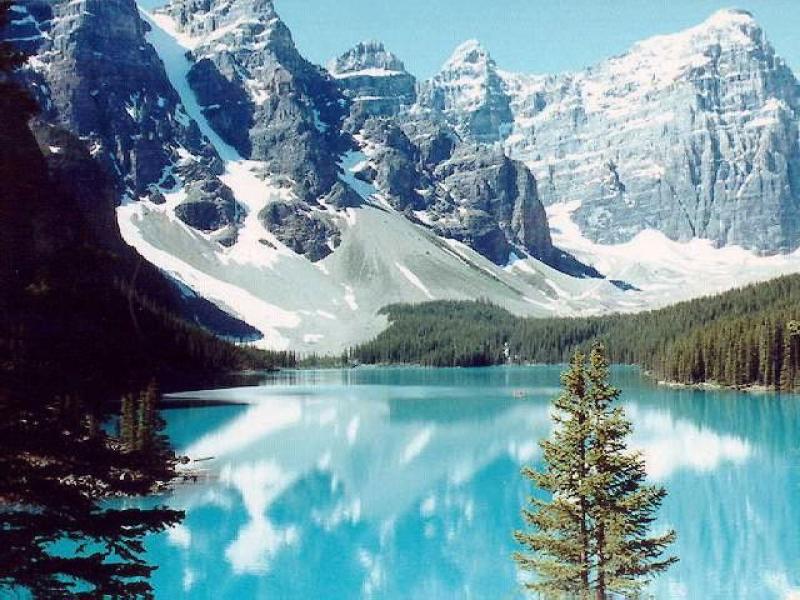 2. I Hate It Because The People Are Selfish
The misconception that all the elite possess, Tabassum Mughal type thinking and narrow-minded-ness, is broken by people like Dr. Adibul Hasan Rizvi – (Founder of SIUT) and Imran Khan – (Founder of Shaukat Khanum Cancer Hospital)  that provide the best free medical services to those who cannot afford them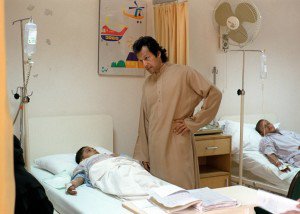 3. I Hate It Because There Is No Humanity
All Bearded Men Are Terrorists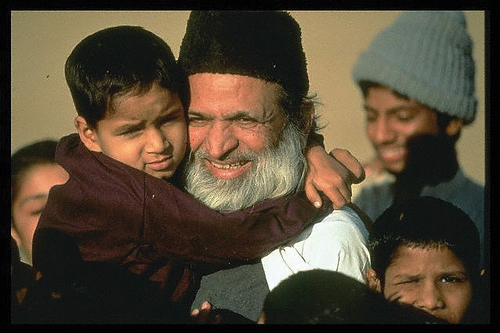 This man requires no introduction; His name is synonymous to 'Humanity' – Edhi
4. History Has No Meaning To Pakistanis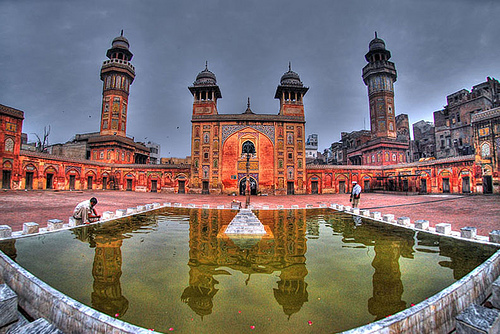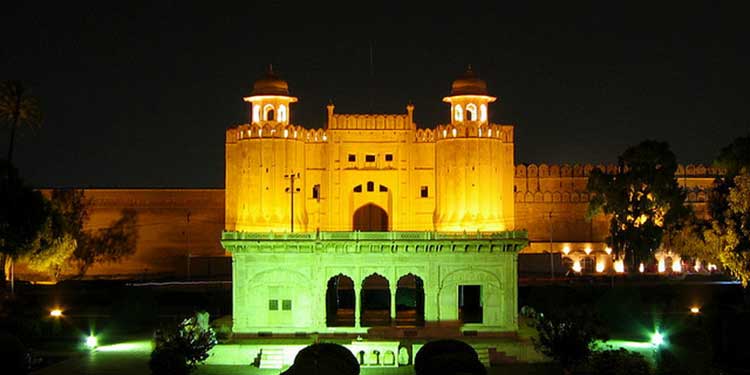 Lahore Fort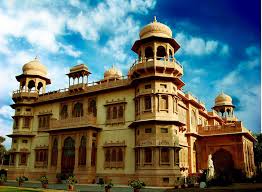 Mohatta Palace – Karachi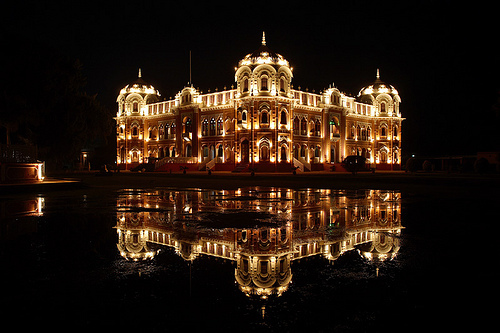 Noor Mahal – Bahawalpur
5. I Hate It Because There Are No Talented Individuals
Do murderers and rapists count?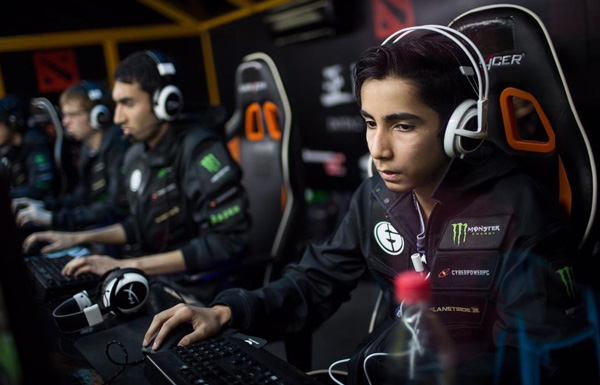 World's Youngest Gaming Champion To Win Dota2 Asian Championship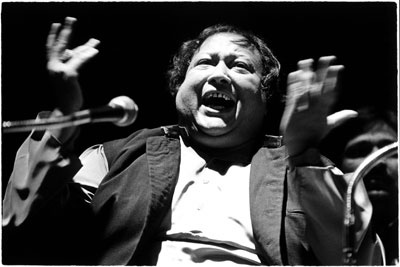 Ustad Nusrat Fateh Ali Khan – 'Nuff Said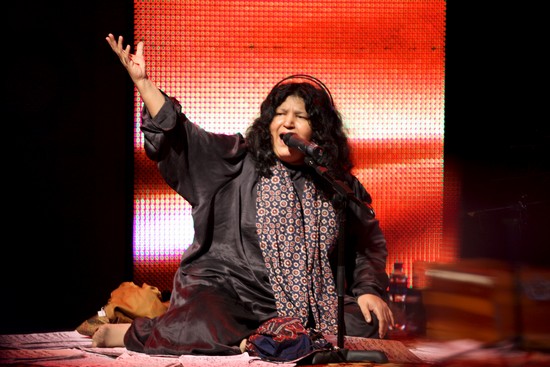 Living Legend – Abida Parveen
6. I Hate It Because There Is No Respect/ Tolerance For Other Religions
Khoon ki Holi kheltey hain hum

Pakistani Hindus Celebrating Holi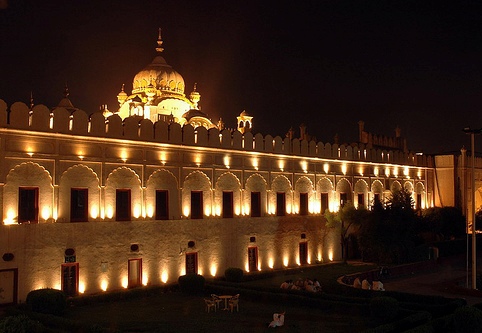 Sikh Gurdwara Guru Arjun Singh, Lahore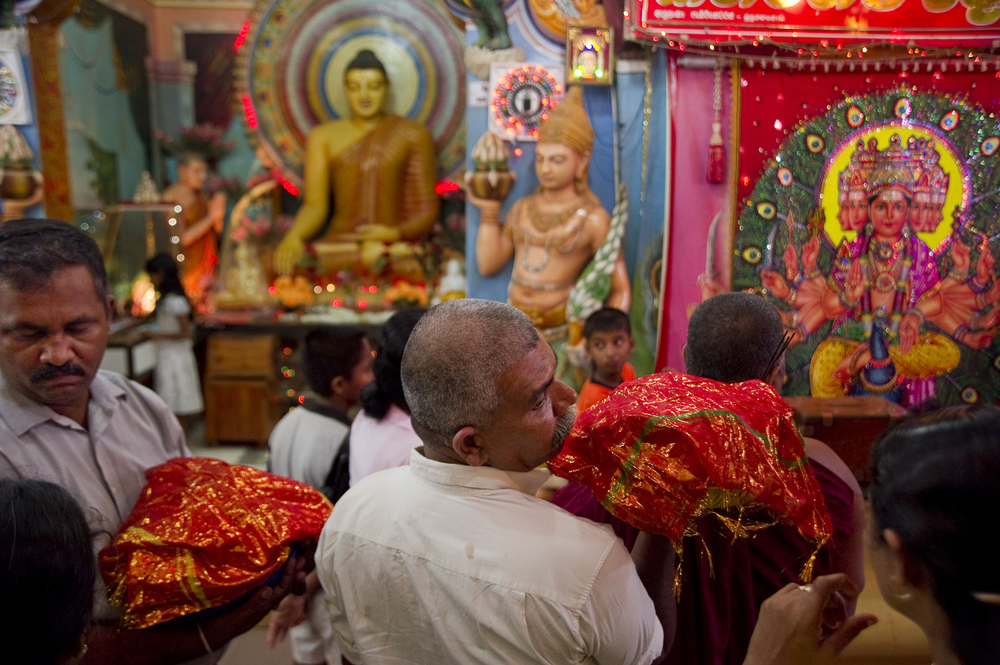 Inside A Mandir – Karachi
7. I Hate It Because We Have No International Achievements
Mashoor hain tou sirf ghalat cheezon key liye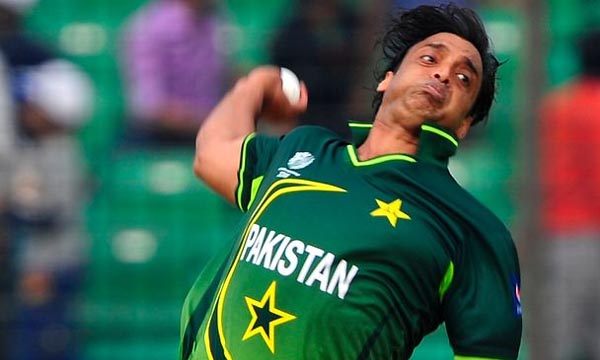 Current World Record Holder For Fastest Ball Ever Bowled – Shoaib Akhtar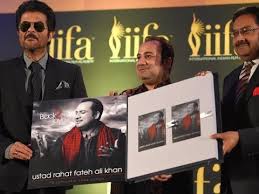 Renowned Musician Rahat Fateh Ali Khan At The IIFA Awards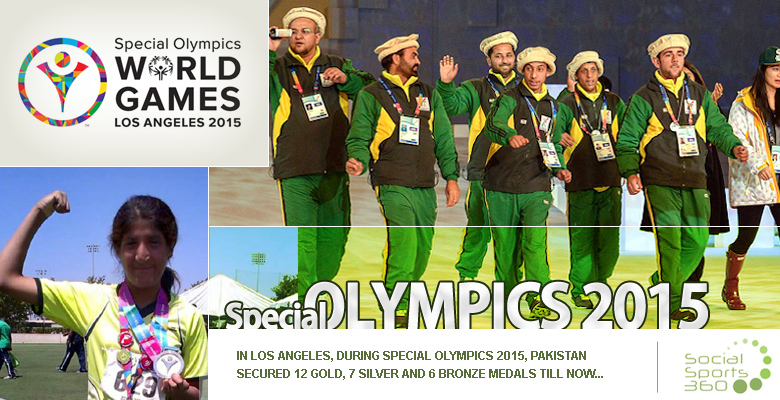 Special Olympics World Games – Secured 34 Medals (13 gold, 11 silver, 10 bronze)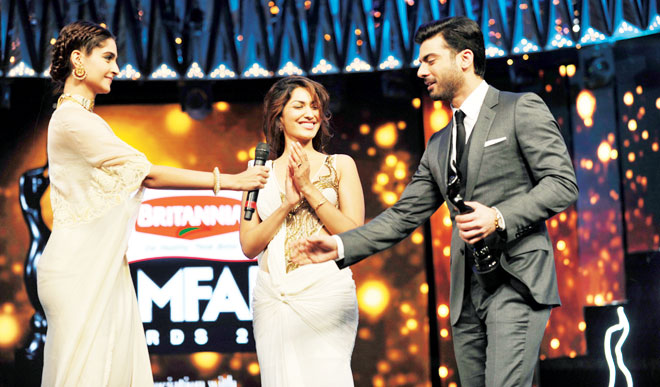 Fawad Khan Receiving The Prestigious 'Filmfare Award'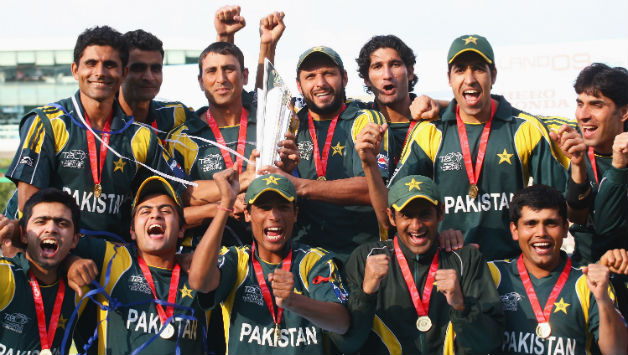 8. I Hate It Because There Is No Development In The Infrastructure
Yeah . . . we live in a desert or a jungle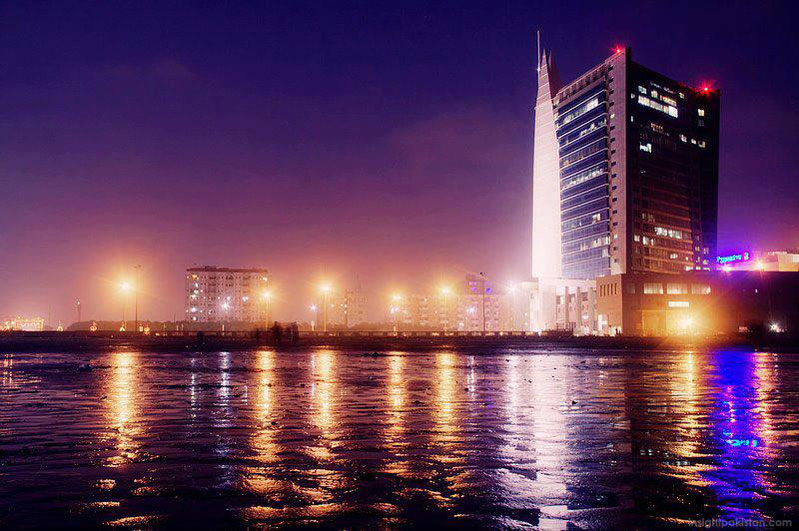 Dolmen Mall – Karachi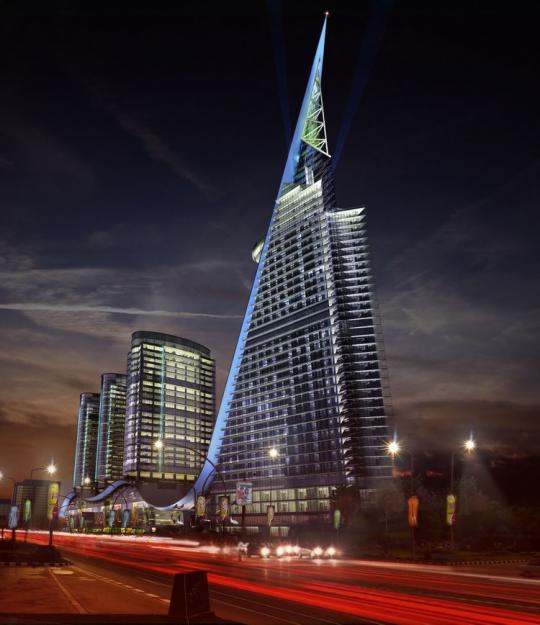 Centaurus Mall – Islamabad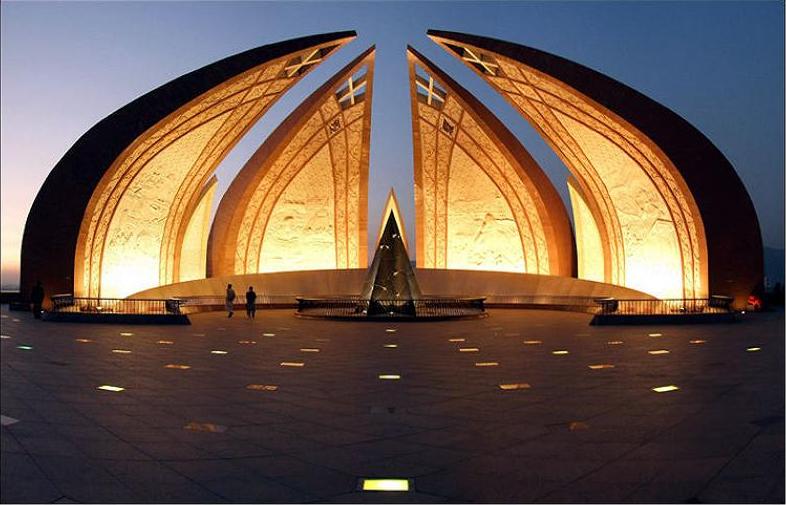 Pakistan Monument – Islamabad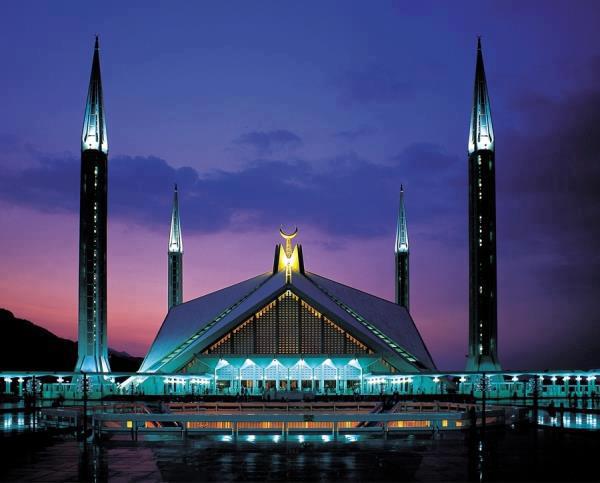 9. I Hate It Because Women Have NO Freedom – They Are Oppressed And Forced To Sit At Home
Aurat ki jaga kitchen mein hoti hai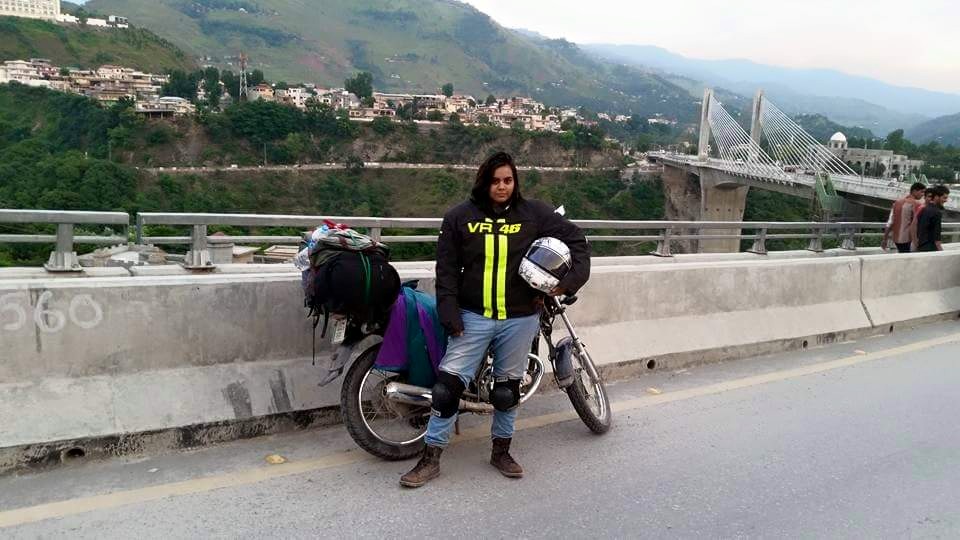 Zenith Irfan – First Girl to ride solo through Northern Areas of Pakistan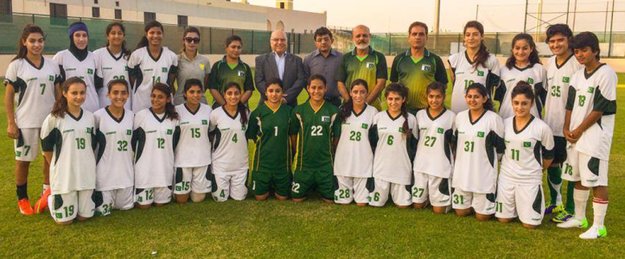 Pakistani Womens Internationally Acclaimed Football Team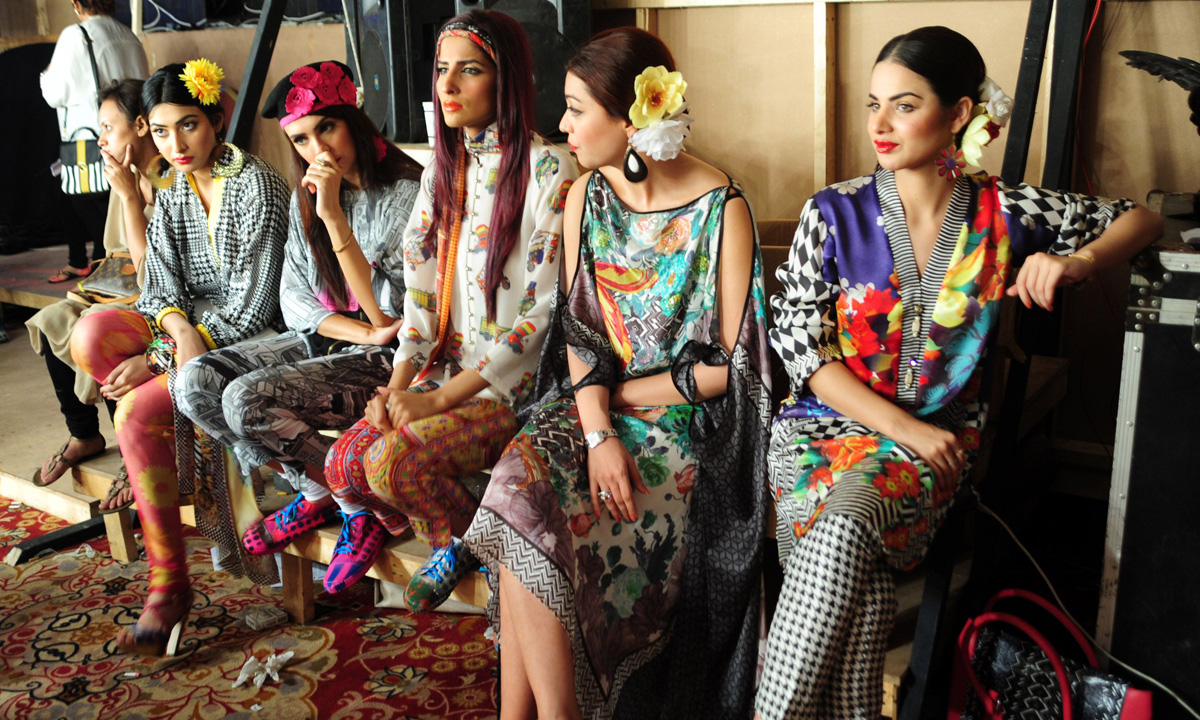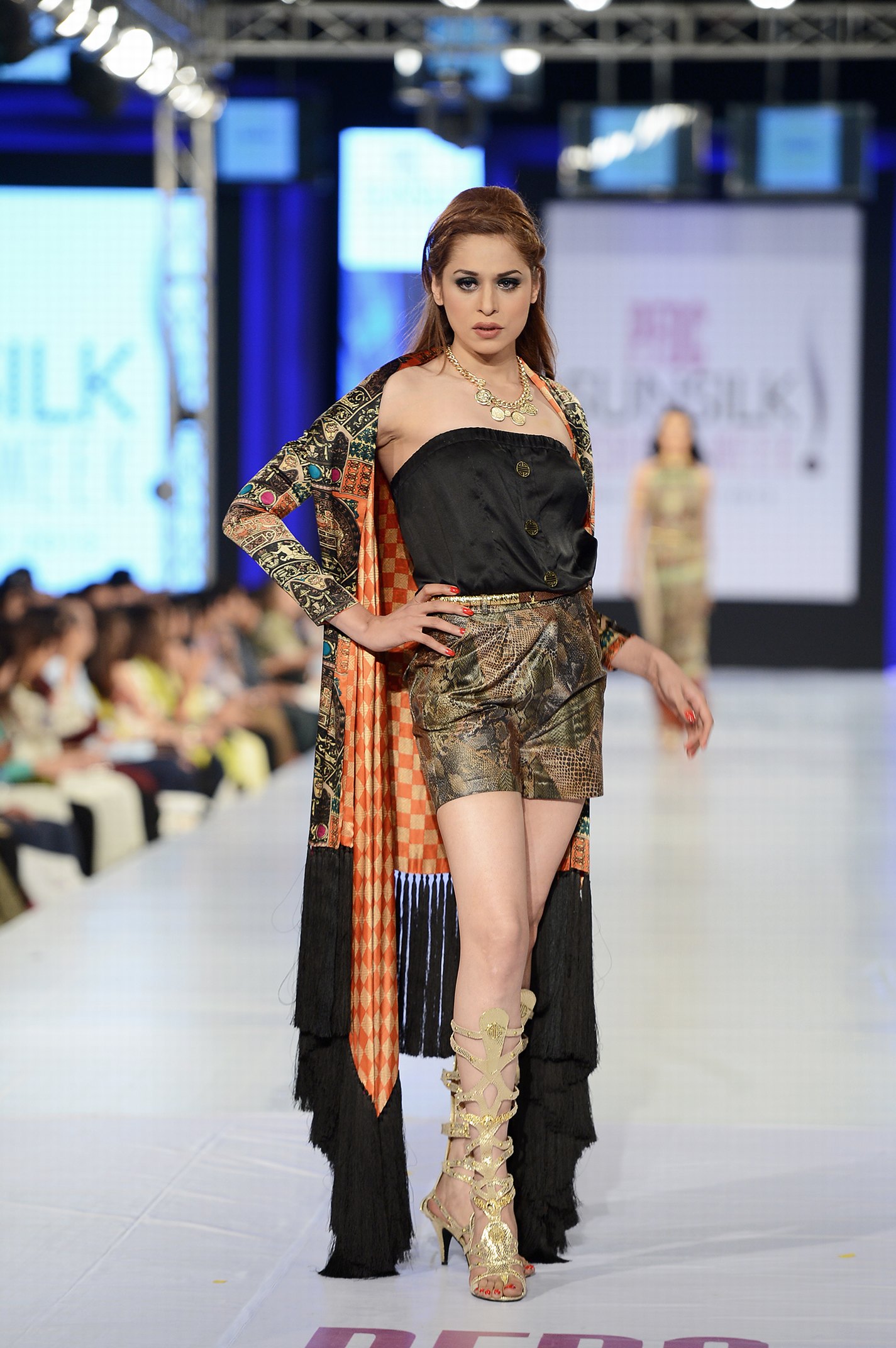 And Did We Mention Our National Dress Code? The Burqa?
10. I Hate It Because The Youth Is Politically Inactive, Unaware, And Useless
Nauhjawan nasal ko kuch nai pata. Yeh tou vote bhi nai kertey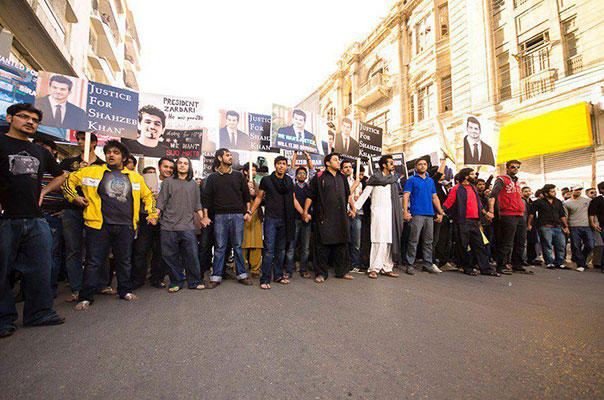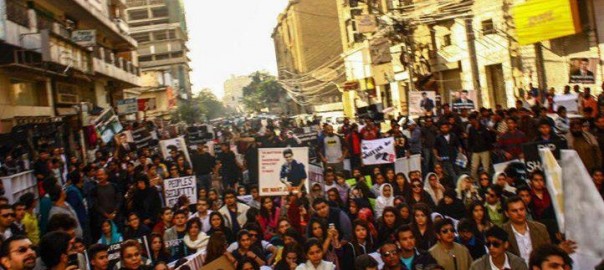 'Justice For Shahzeb' Protest – Verdict = Guilty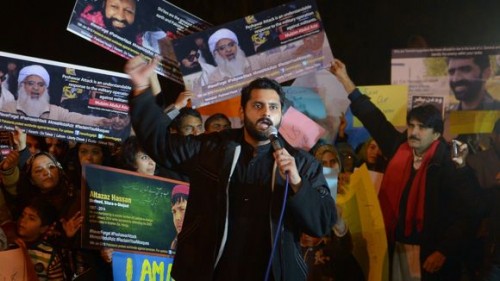 Jibran Nasir – Political Activist And Human Rights Activist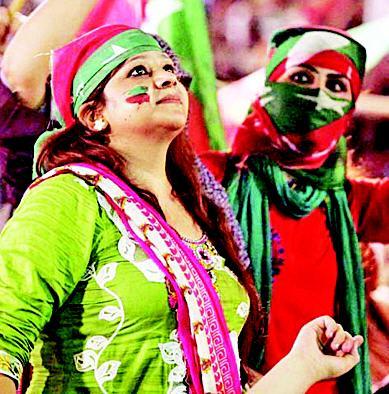 'PTI Dharna'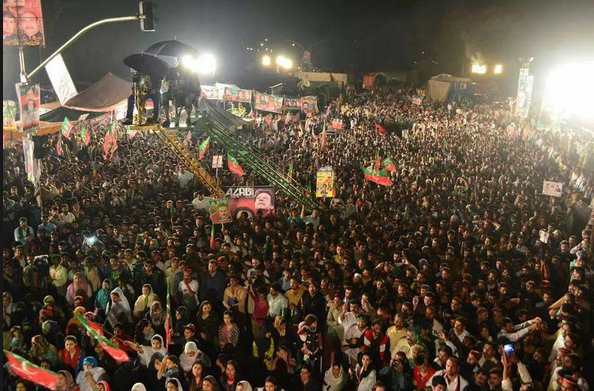 11. I Hate It Because Every Individual Possesses A Sick Mentality
Do Dushman Kabhi Dost Nai Ho Saktey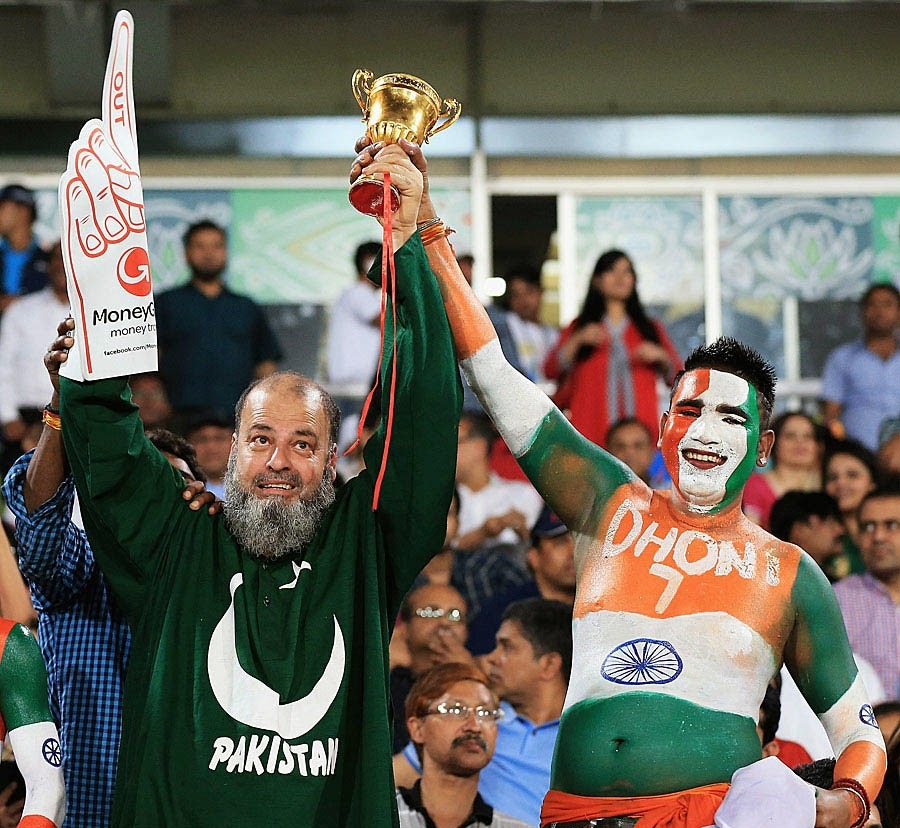 12. I Hate It Because Family Issues Are Persistent
Saas Bahu? Like we said  above – Do Dushman Kabhi Dost Nai Ho Saktey  . . .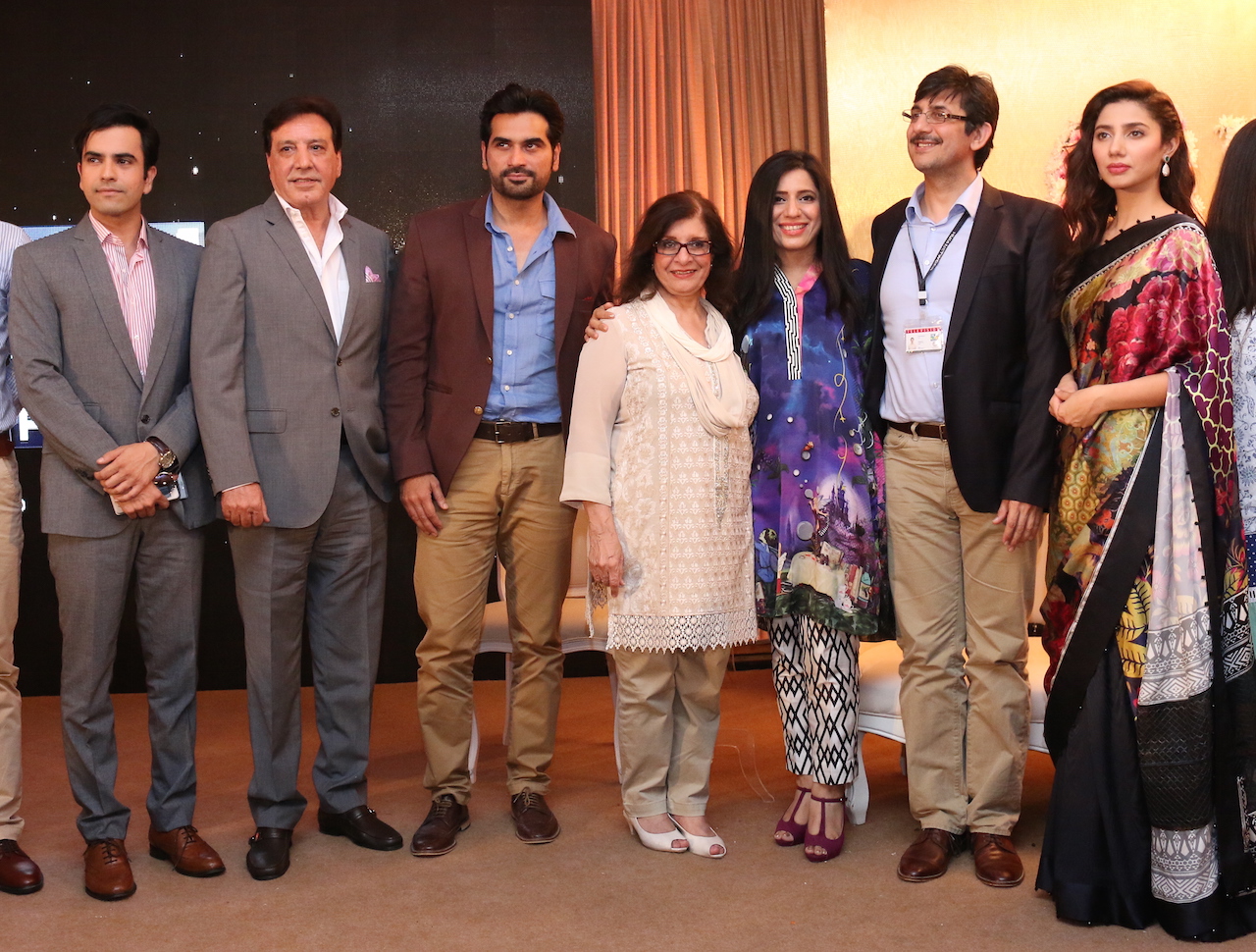 Most Dynamic Saas- Bahu Duo Sultana Siddique and Momina Duraid running the most acclaimed Pakistani Drama Channel – HUM TV
13. Patriotism? Never Heard Of That
Of course, we haven't   . . . . Have you?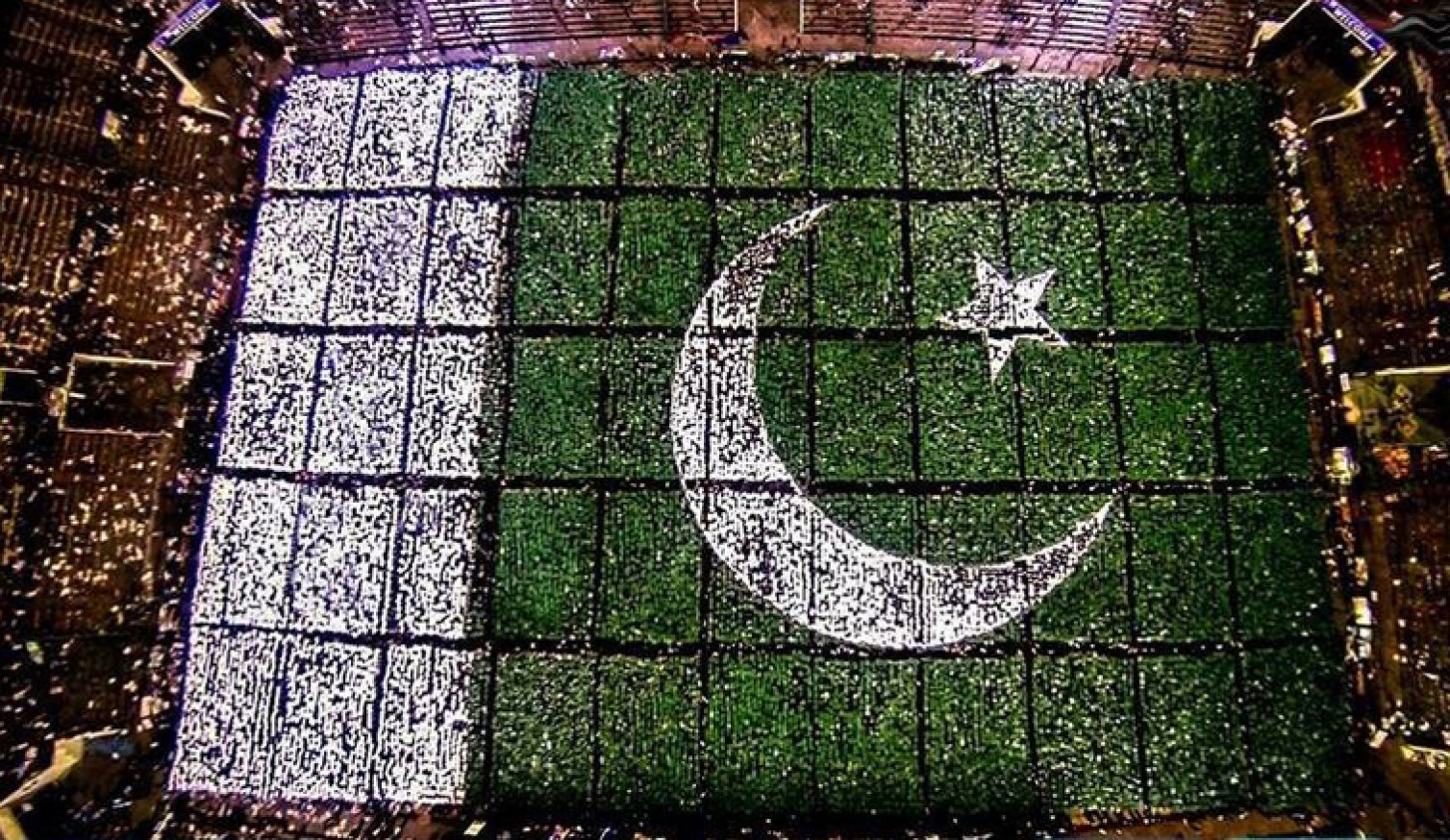 Largest Human Flag Record – 2012 Lahore
It's very easy to hate on this country for a lot of different reasons but we are the ones to blame for that. We only focus on the negative side of the country. The country has a lot more to offer only if you want to see it that way! Us Pakistanis are the ambassadors of the country, instead of demeaning our country we should promote the positive side of it. For all those who want to run abroad…Bahir jaa key dekho lag pata jaey gaa!!