Transgender female athletes were banned from British cycling competitions after nine months of review and consultation.
All over the world, transgender women have been accepted in several workspaces, but still, in some areas, they are banned.
Recently as the new participant policy revealed, the governing body declared that "predicated on fairness", such athletes will compete in an 'open category' with men.
The governing body isn't considering transgender as the actual female and specified that only by birth female athletes can participate.
No doubt, the decision will create a significant impact on several athletes such as Emily Bridges potentially being part of the British women's team.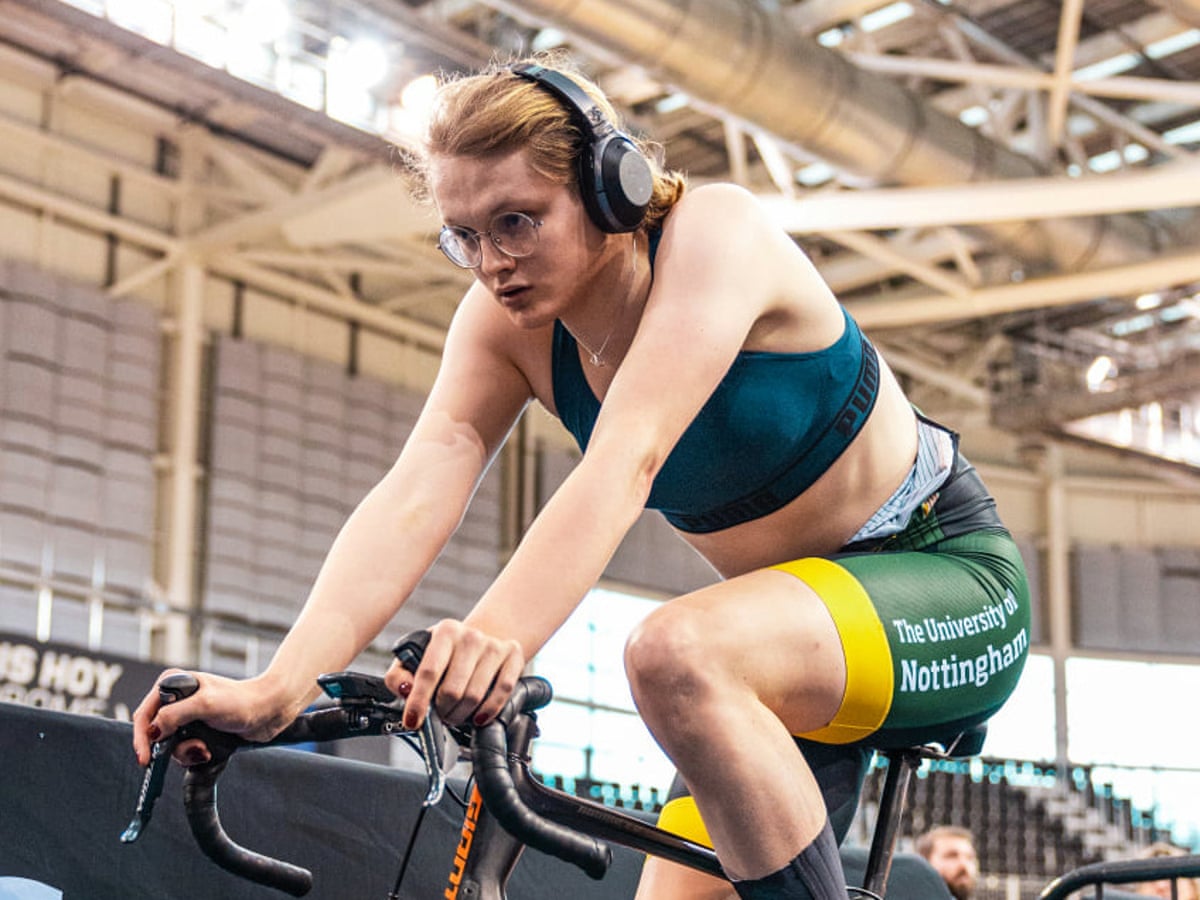 As per the report, last year, Bridges was the country's high-profile transgender cyclist, she was stopped from competing in the competition in her first elite women's race by the UCI, cycling's world federation, despite meeting the rules and criteria at that time.
Transgender Women Athletes Banned In Cycling Events
Initially, British Cycling Policy stated that all transgender women can participate in the elite cycling competition if they meet testosterone-based regulations.
But looks like the governing body changed its mind and made it more controversial.
"Research studies indicate that even with the suppression of testosterone, transgender women who transition post-puberty retain a performance advantage," said British Cycling.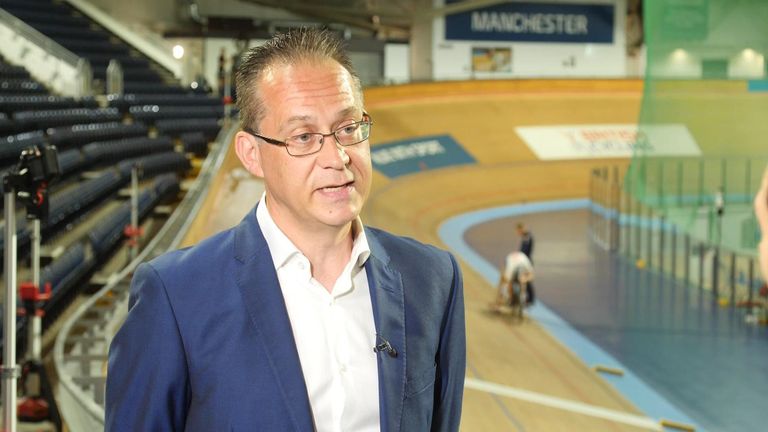 "Our aim in creating our policies has always been to advance and promote equality, diversity, and inclusion, while at the same time prioritizing fairness of competition.
"We recognize the impact the suspension of our policy has had on trans and non-binary people, and we are sorry for the uncertainty and upset that many have felt during this period."
We Are Sorry, British Cycling
When the announcement was made, Bridges reacted to it and expressed her disappointment on her official social media account.
"Calling the change a "violent act" by a "failed organization" that was "controlling" the conversation on transgender inclusion."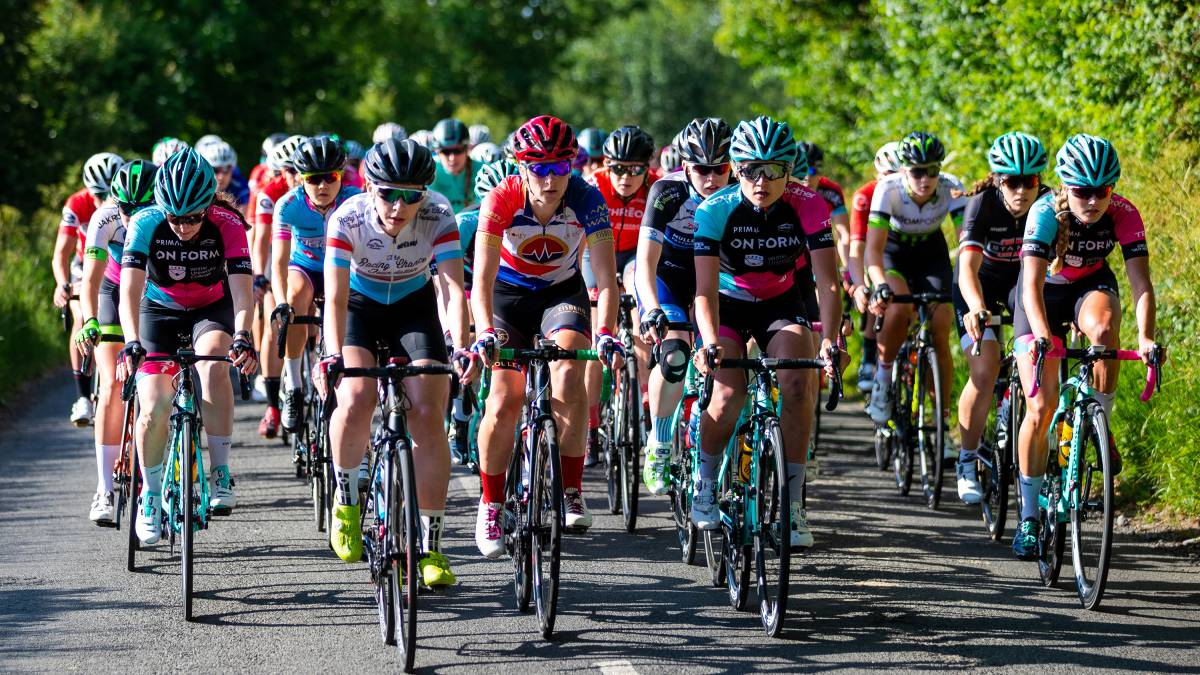 She added that the racing scene was "dying under its watch" and that British Cycling was engaged in "culture wars".
In the current generation, women are also facing a hard time in the sports category, Afghani woman's football team relocated to the UK to let them complete their goals. Even for them Australian cricket team stood against Afghan Taliban and refused to play against the Afghanistan team.
I Have Given My Body, Bridges
In her statement, Bridges was critical of the state of British Cycling and its treatment of transgender riders.
"Cycling is still one of the whitest, straightest sports out there and you couldn't care less," she said."I agree there needs to be a nuanced policy discussion and continue to conduct research. This hasn't happened.
"Research isn't being viewed critically, or any discussion about the relevance of the data to specific sports.
"I've given my body up to science for the last two years, and this data will be out soon. There is actual, relevant data coming soon and discussions need to be had."Bridges claimed discussion of the debate is "inherently political" and "framed by the media who are driven through engagement by hate", saying she was "terrified to exist".
She added: "I know a lot of people will think I'm being dramatic, or overplaying how scary things are at the moment."I don't even know if I want to race my bike anymore… but you have no right on telling me when I am done."
It's strange to see how transgender women are treated internationally in the world of sports. Meanwhile, other countries prioritizing transgender women and they are accomplishing big goals. Just like Alina Khan appeared at Cannes for Joyland.
What do you think of the story? Tell us in the comments section below.