Taliban and its so-called established government murdered the talent of the young generation. Since the day they captured the land, people were in good fear because they know what's coming and some of them did the right thing to get on that air cargo.
Artists and sport athletes have suffered more than anyone. Because Taliban government has put some restrictions especially on female athletes which even affected the Australia and Afghanistan series too.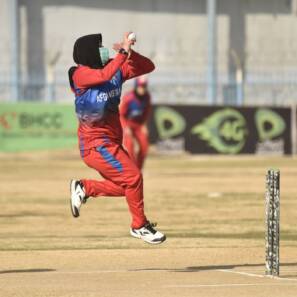 Soon the news spread about the restrictions and banning female sports athletes Pakistan tried to get those players in Pakistan at any cost.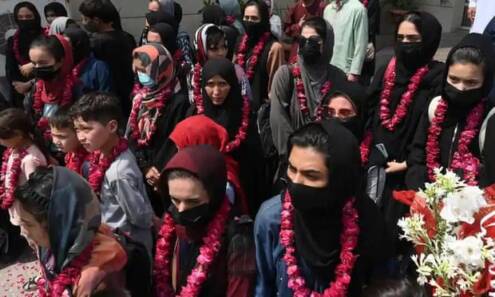 And they flee to Pakistan and arrived safely. But recently a report came on board in which the female junior football team is being relocated to the UK from Pakistan.
In this matter, the UK government spokesperson released the statement and gave the details to the news outlet.
Afghan Female Junior Football Team Relocate To UK
No doubt Afghan female footballers aren't even safe in Pakistan and looking at that case UK government came forward to help them out.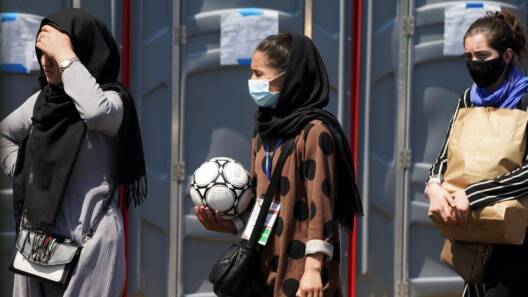 He said, "We are working to finalize visas to the Afghanistan women's football team and look forward to welcoming them to the UK shortly."
According to UK based charity, around 35 female footballers in their teenage with their family missed the British airlift in rush and now we want to get them back safe in England.
because of some brave Afghans, the squad was able to flee Pakistan in small groups according to Jonathan Kendrick, chairman of the ROKiT conglomerate, the foundation that's assisting.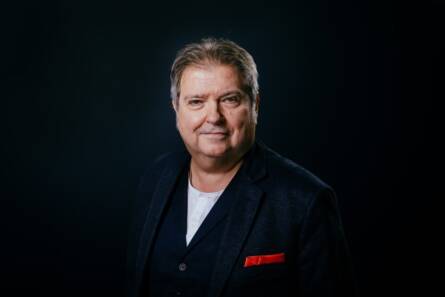 He said, "From a humanitarian perspective, there was simply no option," he said in a statement, noting they were "in a hugely dangerous, life-threatening, position should they not find a way to leave Afghanistan".
Siu-Anne Marie Gill Shared The Details
Siu-Anne Marie Gill of the ROKiT Foundation said, "These young players, with whom we are in regular contact via video calls, are thrilled and relieved to have been given the opportunities that will come available to them in their new lives in the UK."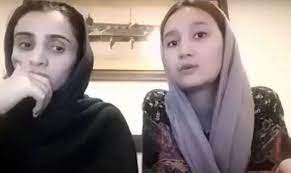 She further added, "continue to support them as they settle into their new home in the coming weeks, to include helping to arrange further education, where possible".
Gill continued to express her feelings, I hoped many of the players would undergo trials with several professional women's football teams in Britain that "have already expressed great interest in meeting them".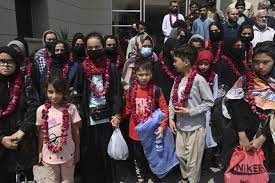 Britain is currently playing an important role in securing Afghan people. As they committed, they are welcoming more than 20,000 people in the upcoming years. 5,000 in the first year as part of their Afghan citizens' resettlement scheme (ACRS).
Regarding 20,000 people government spokesperson said, "The government is committed to doing all it can to support those most in need, including vulnerable women and girls, and those at risk who have had to flee Afghanistan."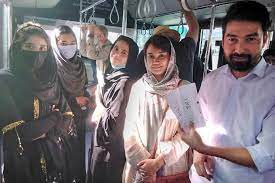 In this humanitarian work, Portugal also welcomed Afghan musicians who fled from Afghanistan due to a crackdown of fear.
Pakistan has granted 30 days temporary visa to the squad, which led them to flee to Lahore from there they will relocate to Britain.
There's more to come because at one point male sport athletes will leave Afghanistan. After all, the way the Taliban are running the country won't progress. That's the reason talented young people are trying their best to get out of that mess.
What do you think of the story? Tell us in the comments section below.