Punjab Food Authority (PFA) Data Ganj Bakhsh team under the supervision of Director Operations Ayesha Mumtaz has been going around inspecting restaurants, bakeries, food factories and more operating in Punjab, Pakistan. From local food outlets to international franchises to 5 star hotels, the Punjab Food Authority has till now sealed many of them. In a recent raid they imposed fine on five restaurants located at Avari and Pearl Continental hotels. Other then a number of famous restaurants were banned…

1. KFC- Hygiene Issues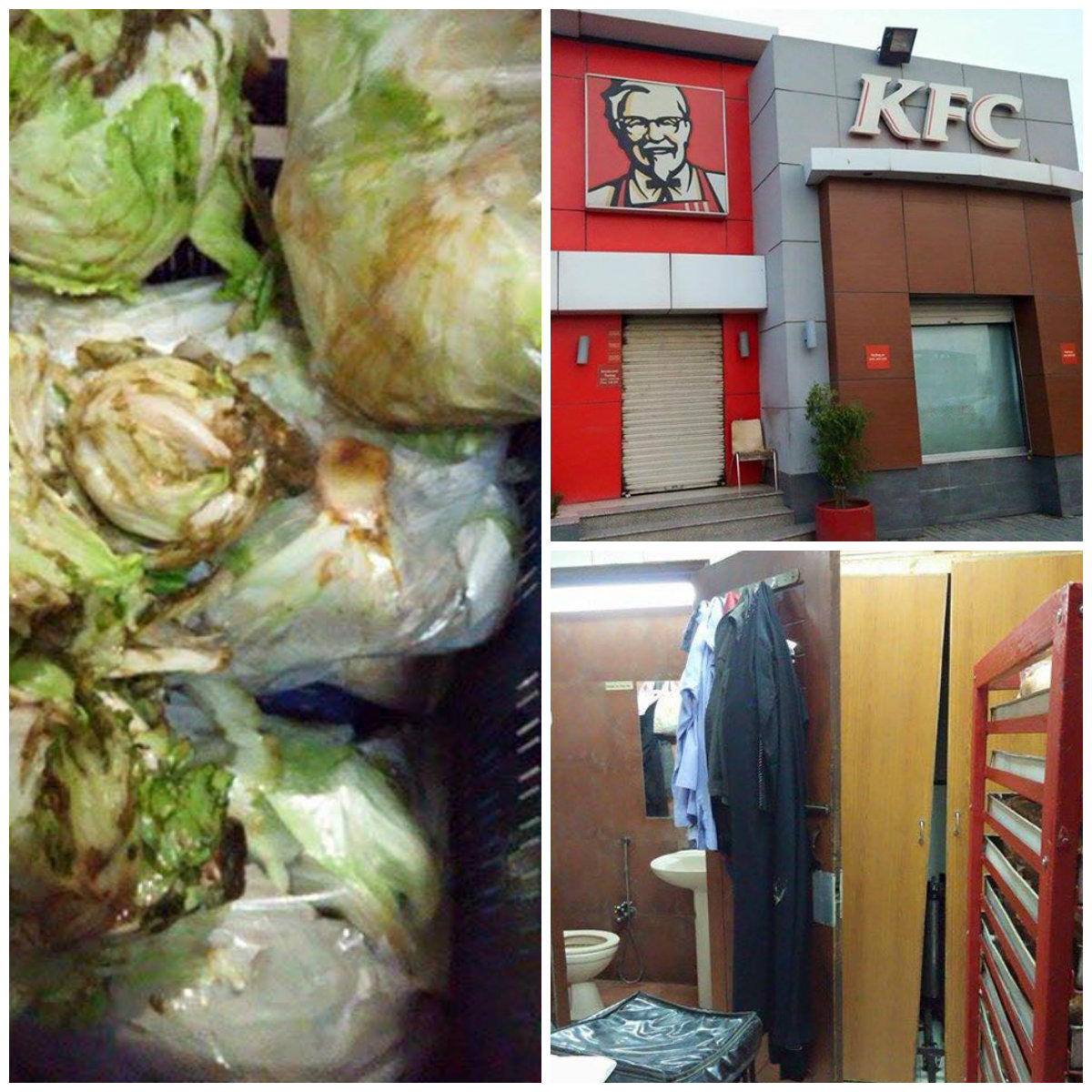 Aysha Mumtaz Director Operations with Allama Iqbal town team visited KFC Thokar niazbeg Branch. It has been sealed because the washroom was directly opening in production area, putrid cabbage was found in cold store, live fly was spotted in burger bun package,  and hand sanitizer not available during inspection.
2. PC- Expired Products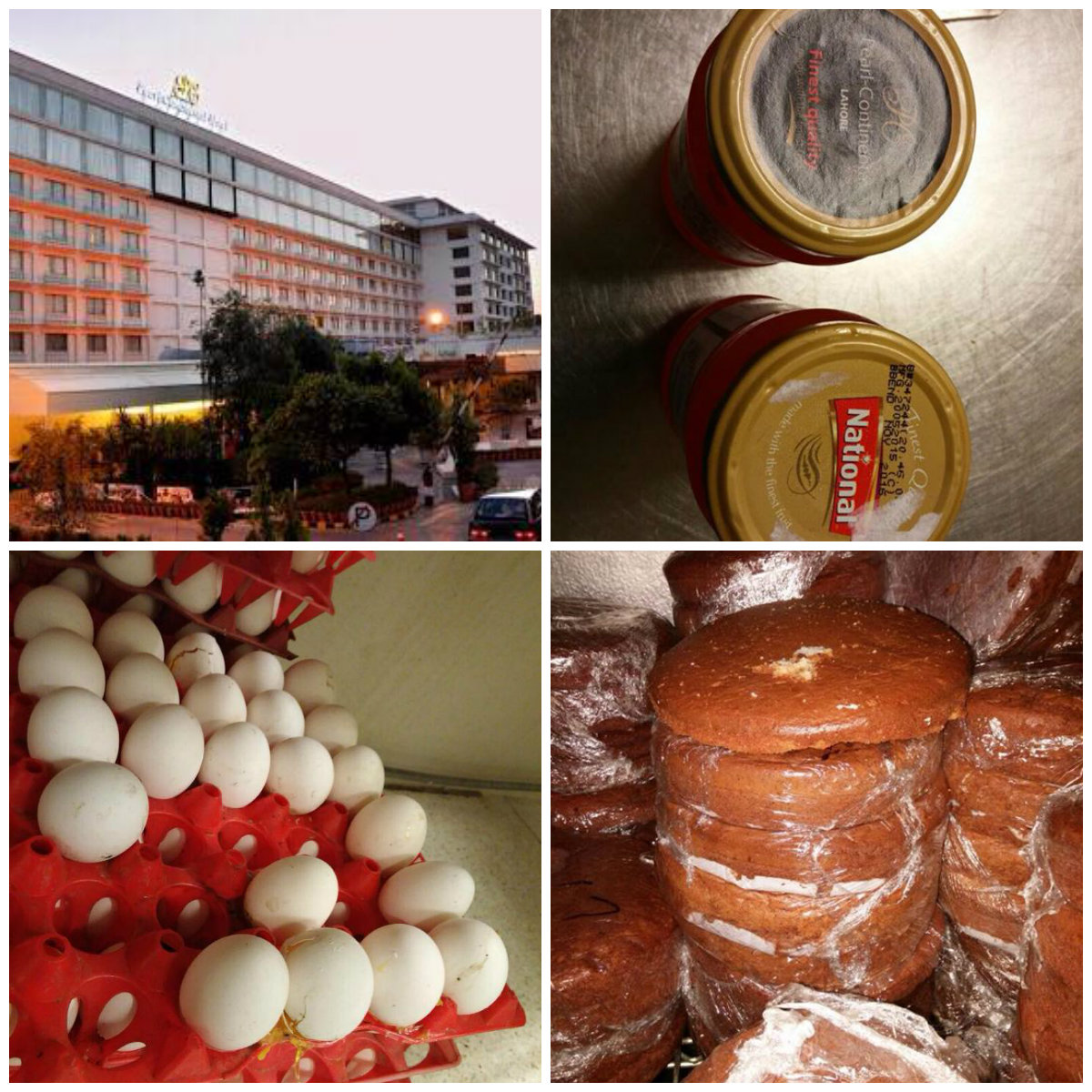 The PFA imposed Rs25000 fine on a bakeryat Pearl Continental for using misbranded jams, expired cake sponge, dirty hot plate, and un-labelled food flavours and essences. Kitchens of Dumpukht restaurant were fined for Rs25000 for using poor sanitation. While the exotic Japanese restaurant was sealed for lack of hand sanitizer and detergent in the dish washer.
3. Fat Burger- Using Spoiled Meat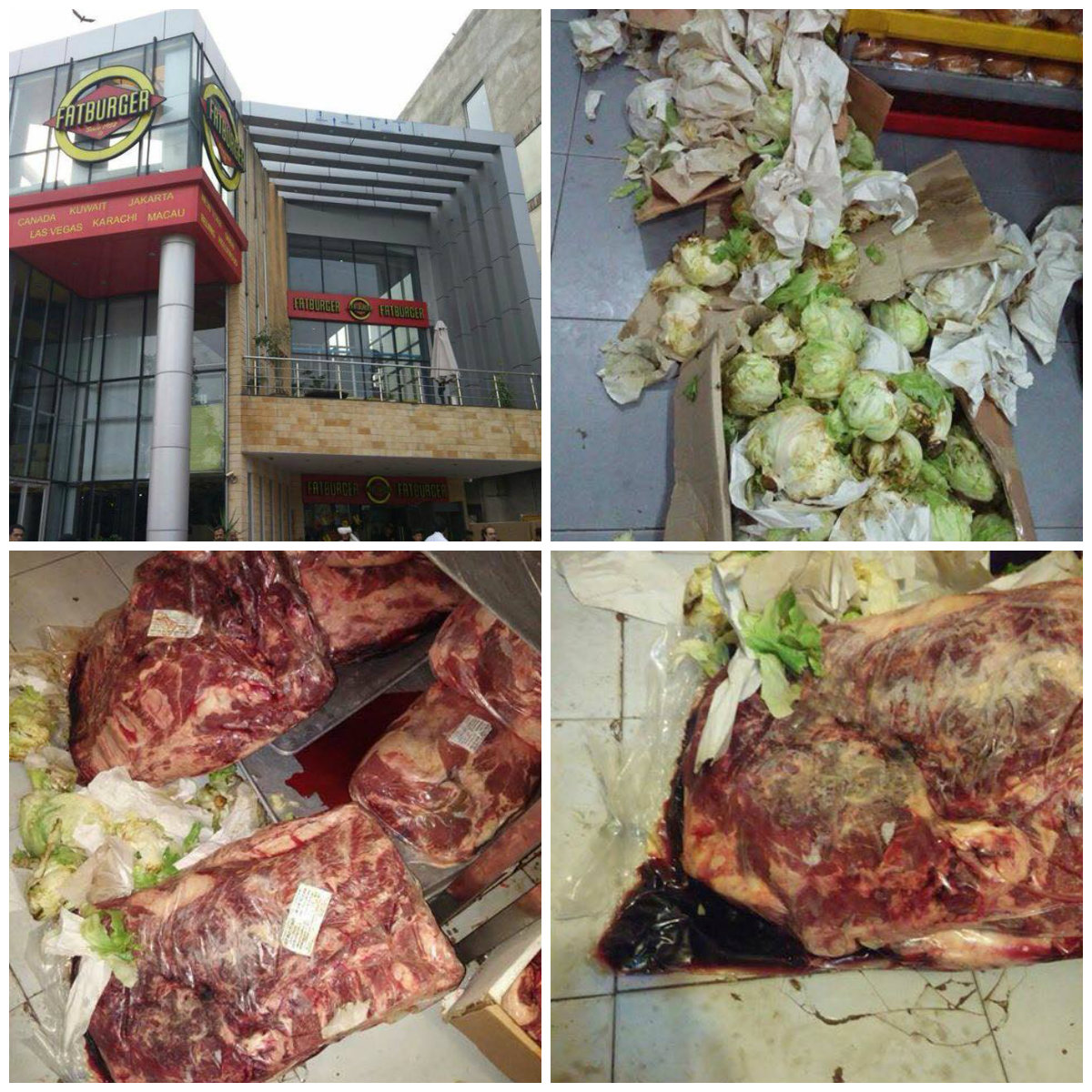 Fat burger M.M alam road Gulberg branch was sealed due to spoiled meat with pungent & off odour. Spoiled vegetables in cold storage. Rancid oil being used for frying purposes.
4. Avari- Sanitation Issues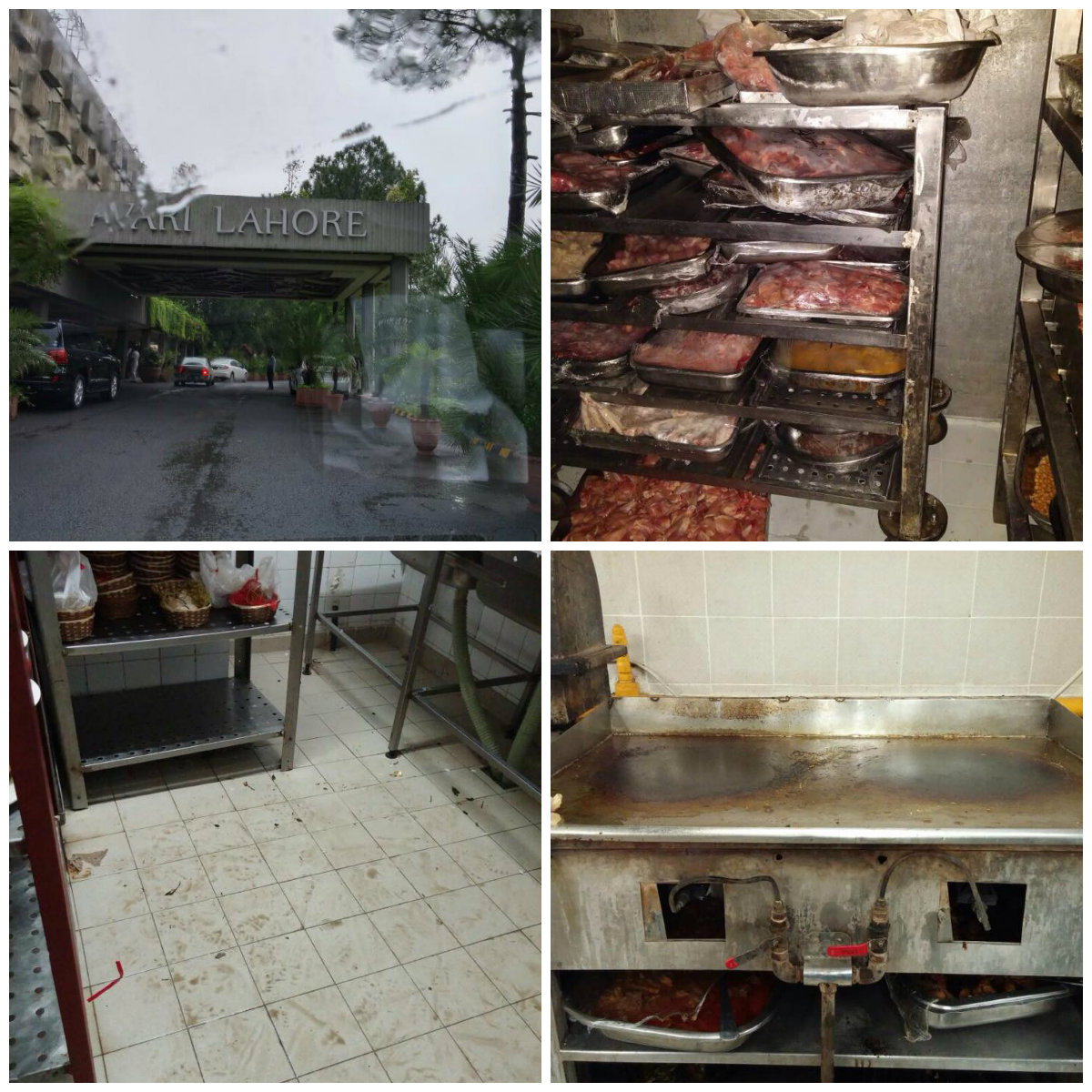 After PFA team inspected kitchens of Avari hotel,they imposed a fine of rupees 75000. In the bakery section they found improper storage inside chillers, usage of blue drums no expiry mentioned which imposed a fine of 25000. Similarly ala carte kitchen and the dynasty kitchen had leftover food stored in poor sanitation, dirty and messy stoves and floor also improper meat storage.
5. Gourmet Bakery- Unhygienic Conditions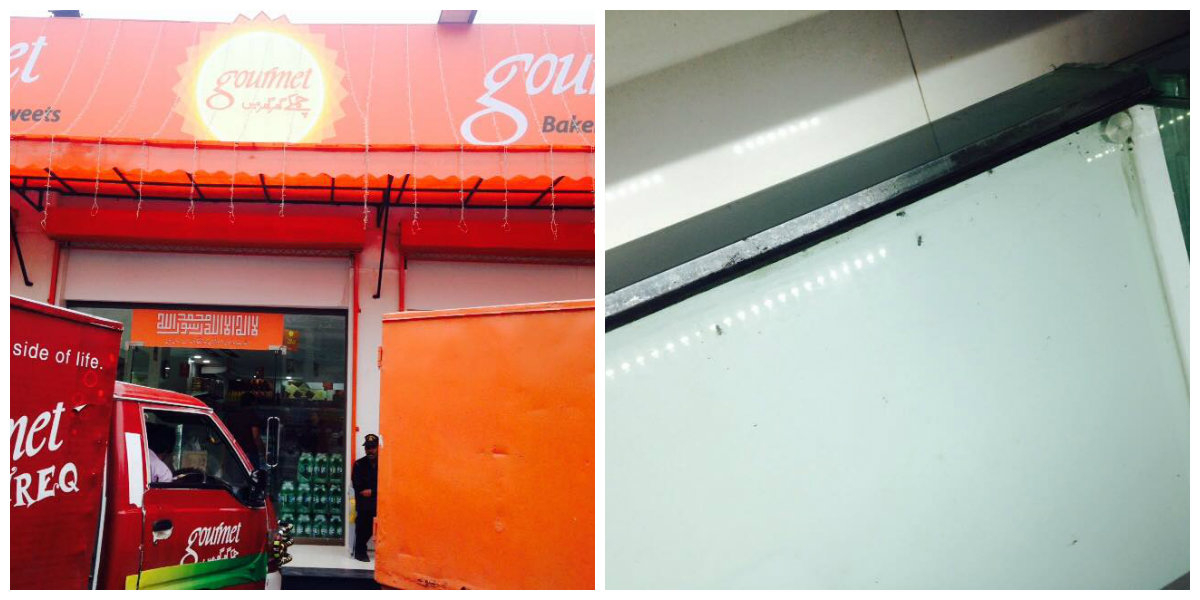 Unhygienic conditions include flies flying about inside food storage containers.
6. Hardee's- Expired Food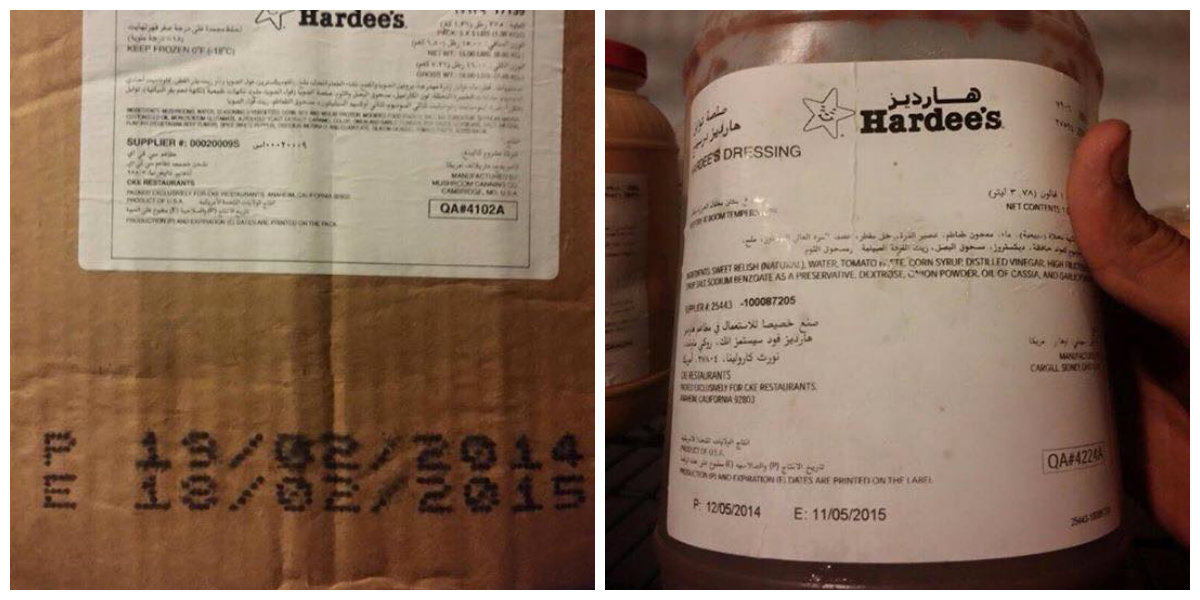 Besides these there are many other restaurants that have been banned in both Lahore and Karachi… such as Fat Burger and Gloria Jeans.