Karachi might be famous for being the economic hub of Pakistan, but the 'real beauty' lies in Lahore… Just like in all the other areas, Lahore beats Karachi when it comes to people (to narrow it down, girls)… Here are 5 reasons why girls from Karachi can never beat Lahori girls!
Better in Looks

Whether it's because of their asli ghee dripping parathay or majj da khalis doodh, unlike the Karachi girls, Lahori aka Punjabi girls are way prettier. They are fairer, they are taller, and they have some flesh on their bones too. Actually a bit too much of it from the eyes of a karachiite.  Then again, everyone has their own definition of what beauty entails. You have every right to disagree.
Loud  – Always Excited

The phuljari-type, bubbly nature of Lahori girls has absolutely no match, not just in Karachi but the entire Pakistan. She would be informal, humorous and full of life. When she speaks you find it hard to figure out whether she is angry or way too excited. She would dance until her feet begin to feel sore and she would not just laugh but make sure everyone else is laughing with her. Being feisty and celebrating even the smallest things are just some of the qualities Lahori girls are born with. Karachites on the other hand are mostly formal and reserved.
 Sajna Dhajna And All The Things Associated With A Woman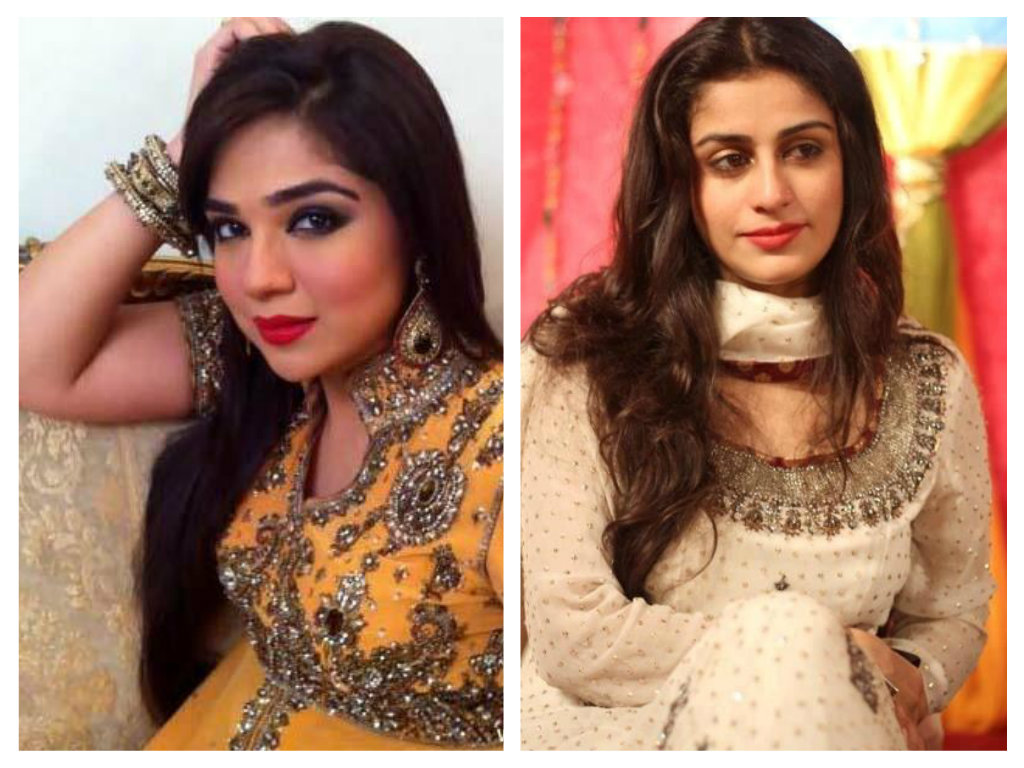 Instead of the wearing subtle beiges, whites and light pinks even on occasions, which is the norm in Karachi, the Lahori girl in red has the ability to turn the heads wherever she goes. On the other hand, in Karachi the kaam wali maasi would be wearing the same lawn print from Sana Safinaz (though a worn out one) as the ghar ki malikan making it hard to spot the difference. Despite the fact that Lahore has come a long way from the traditional kurri wearing a paranda and bright shimmery lacha to elegantly dressed and educated Lahori girls, they still have the tendency to dress that way at weddings and look drop-dead gorgeous.
They Want to Eat Good, so Mostly They Are Great Cooks Too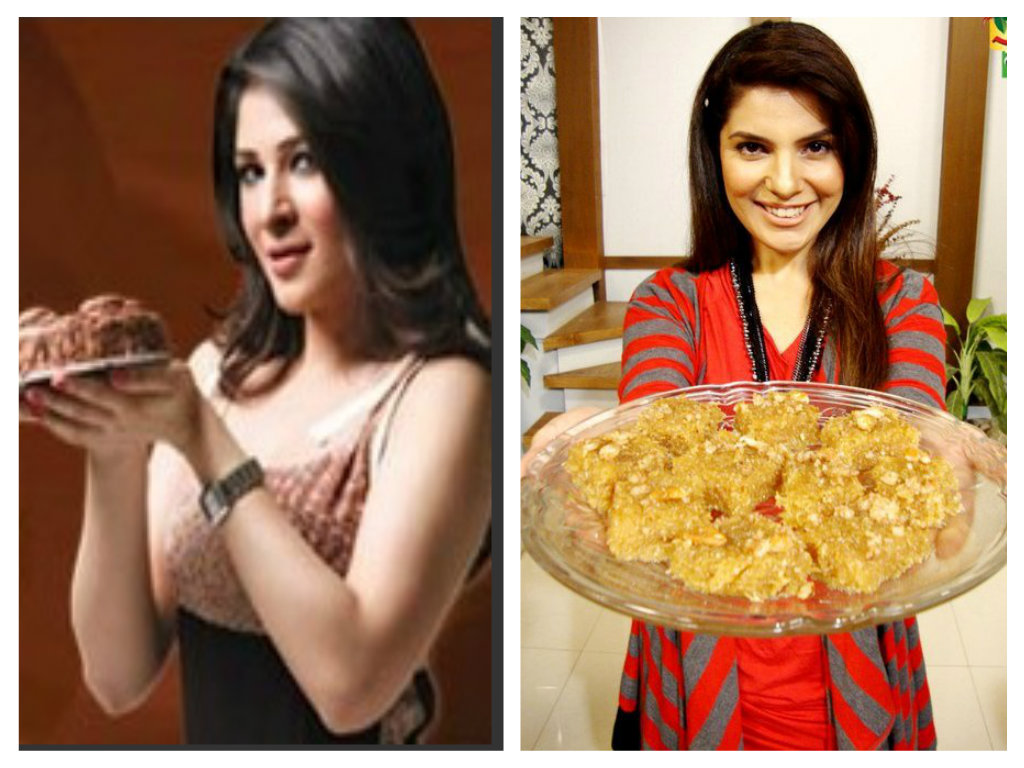 With the entire package, comes something that is simply hard to over look. Unlike the weight conscious karachiites, Lahori girls are foodies. Not do they just eat better that also cook better and are better hosts too. Nihari, payee, haleem, murgh chana, katakat, gola kabab, you name it.
And boy, they are tough !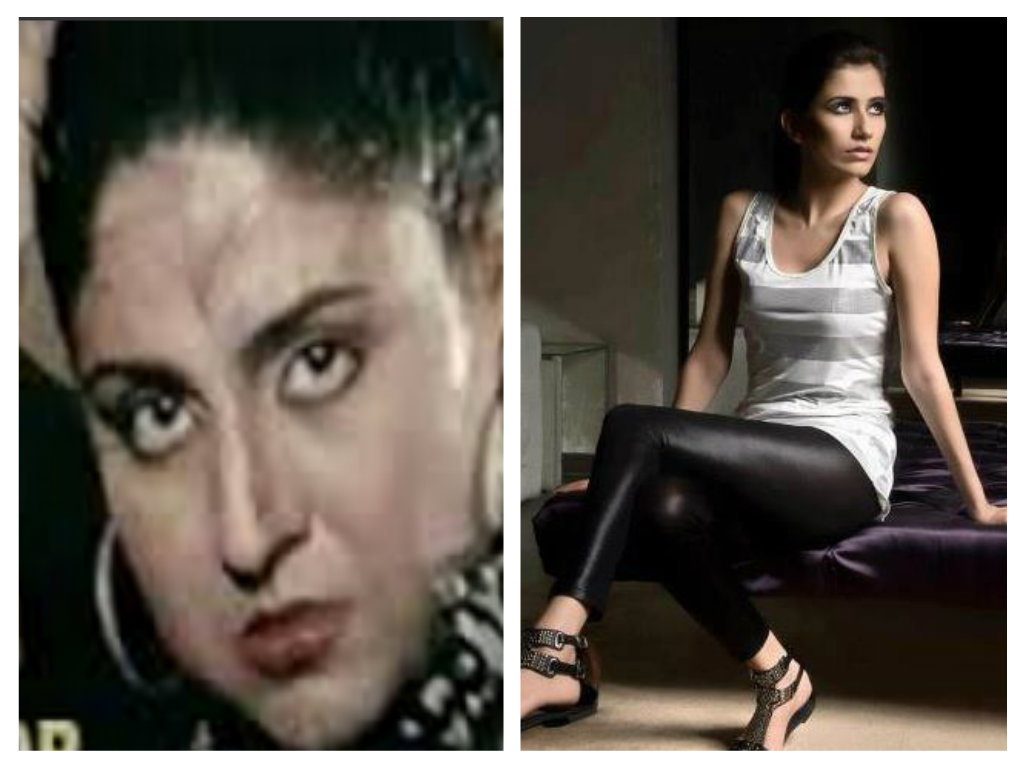 You take the natural beauty of a Lahori girl, sprinkle a bit of her sajna sawarna and roll it up with her loud nature, and the combination you get is "deadly". The fieriness of a Lahori girl is hard to find in Karachi. Instead of the rakh rakho and us ko bura na lag jae attitude in Karachi, a Lahori aka Punjabi girl would laugh to her heart's desire and speak her mind without giving a shit about what others would think. If you are wrong she'll say it right in your face. If you break her heart and she'll break your neck.