Be it school, college or university, we definitely had them in our class.
1. Nerds- Inko Sub Pata Hota Hai
I have ALL the answers!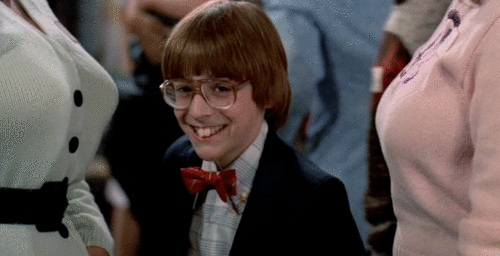 2. Wo Jo Kabhi Bhi Apna Pen Nai Latay
They ALWAYS remember to forget stuff at home!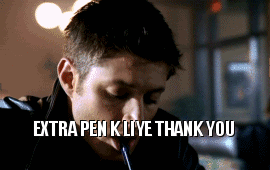 3. "Miss Aj Test Leyna Tha Apney" Walay Abnormal Bachay
Ughhhhh! Why do they even exist?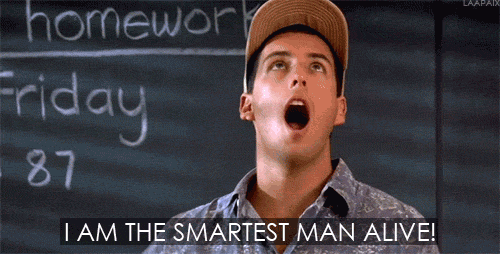 4. And the "Aaj test hai?!?!?!?!?!" person
They are too cool to remember the test schedule.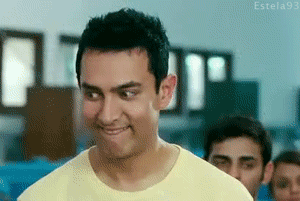 5. Manhoos Jo Dusron Ko Phansa K Khud Nikal Jata Hai
They have their own ways. They will do the deadliest stuff but get away with it.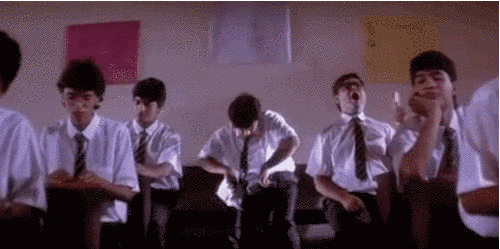 6. Afwaah Phailanay Wali Bi- jamalo
They will tell you what's happening all around. There's nothing happening in the school that they don't know about.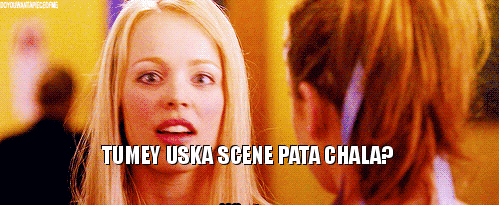 7. Chipko Couple
Their puppy love is the talk of the school!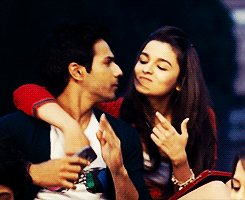 8. Wo Jo Srif Sota Hai..
They are just not made for school.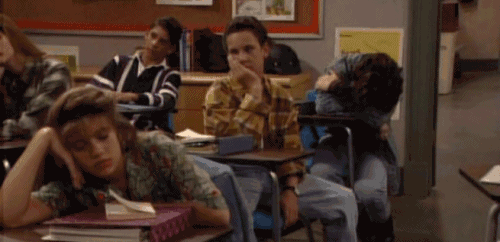 9. Saada Ka Kangla
Yaar Paisay Tou Dena Zera!