If you think Pakistani actresses are gorgeous and that Americans reacting to foreign stuff is funny, this is the perfect article for you!
An American YouTube channel by the name of Fomo Daily has this particular trend of react videos. It's called Like, DM, Unfollow. They show American people the Instagram accounts of celebrities and ask whether they'd like their pictures, unfollow their accounts, or directly message them in their inbox.
This week, they showed them the Instagram accounts of Pakistani Actresses- their reactions were hilarious!
Aiza Khan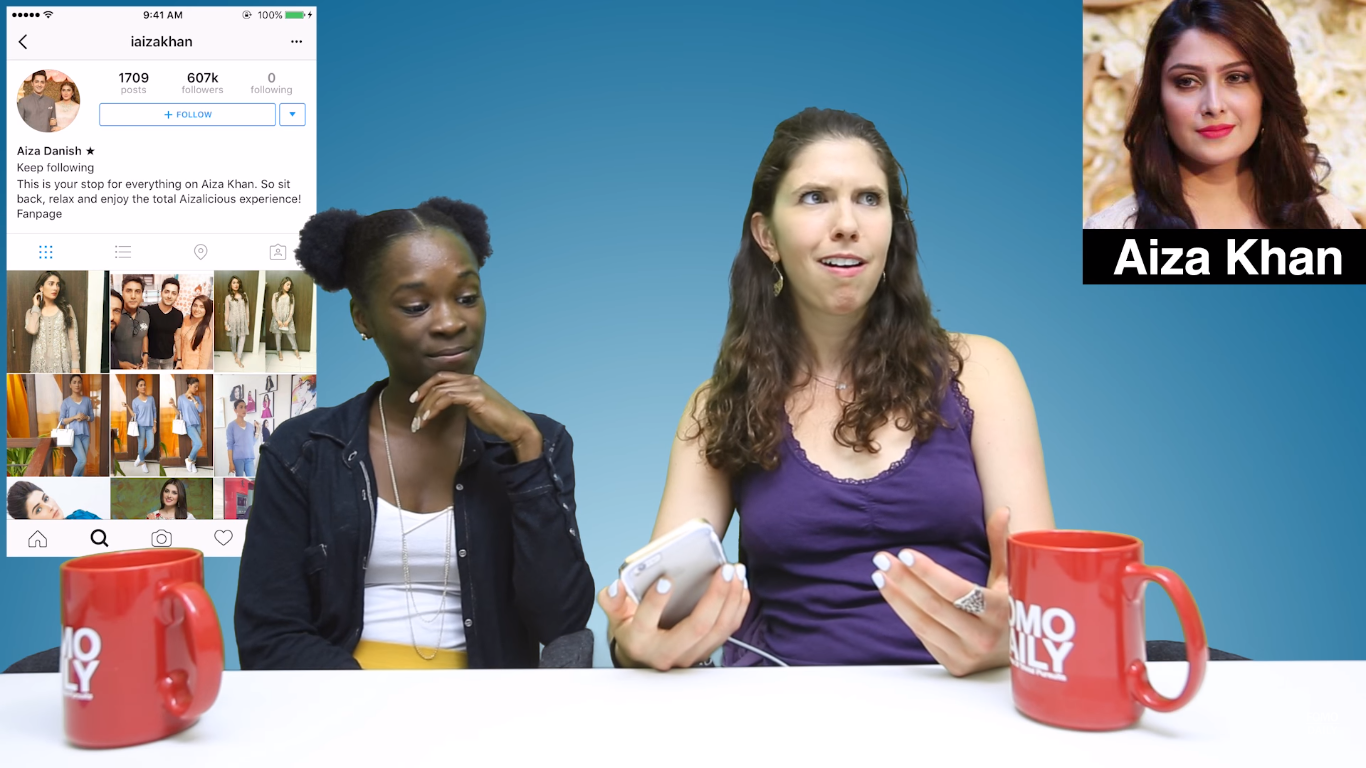 First, they showed them a fan-made account of Aiza Khan (since she has no self-made account). They showed them different pictures of her. From those with her family to her posing in photoshoots, there was a wide range of images to go through.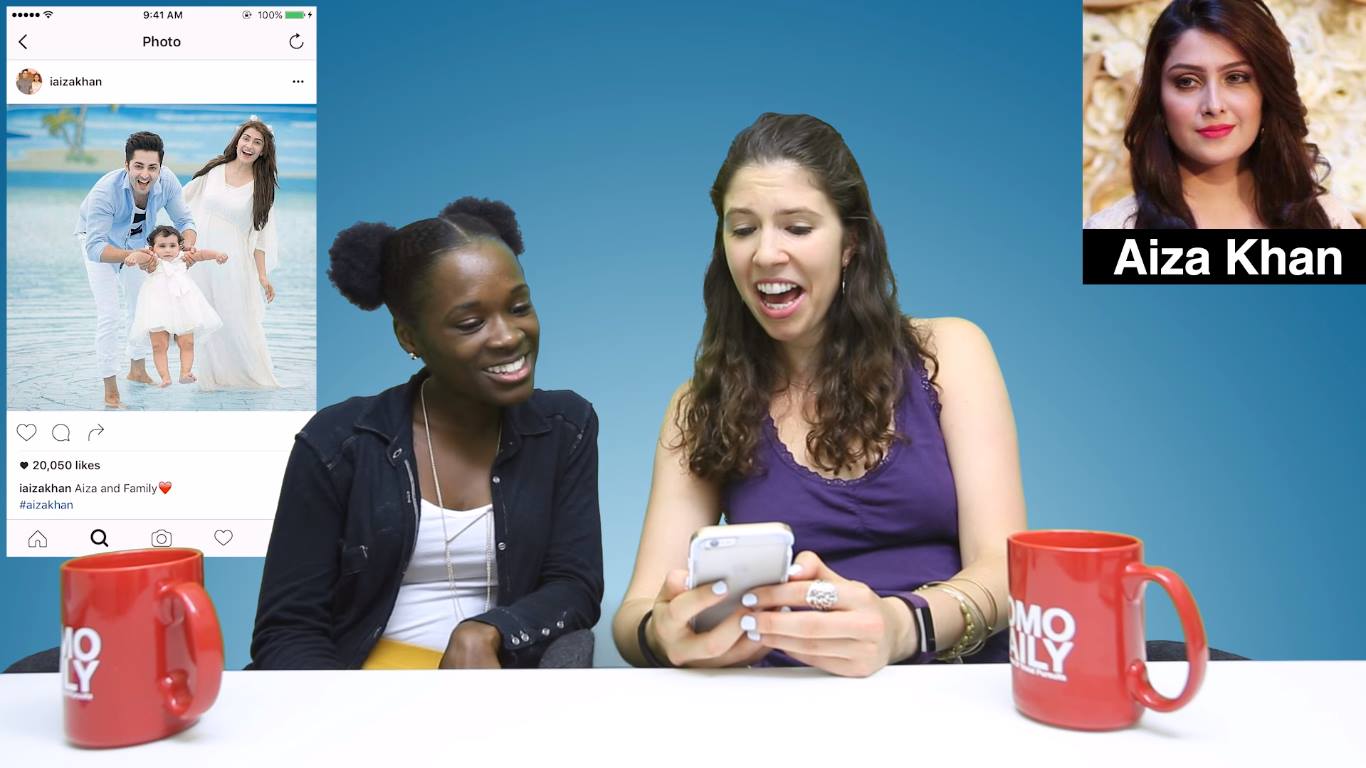 They all chose "like" for her. They admired the way she carried herself and the fact that she made time for her family, too. Go Aiza!
Mehwish Hayat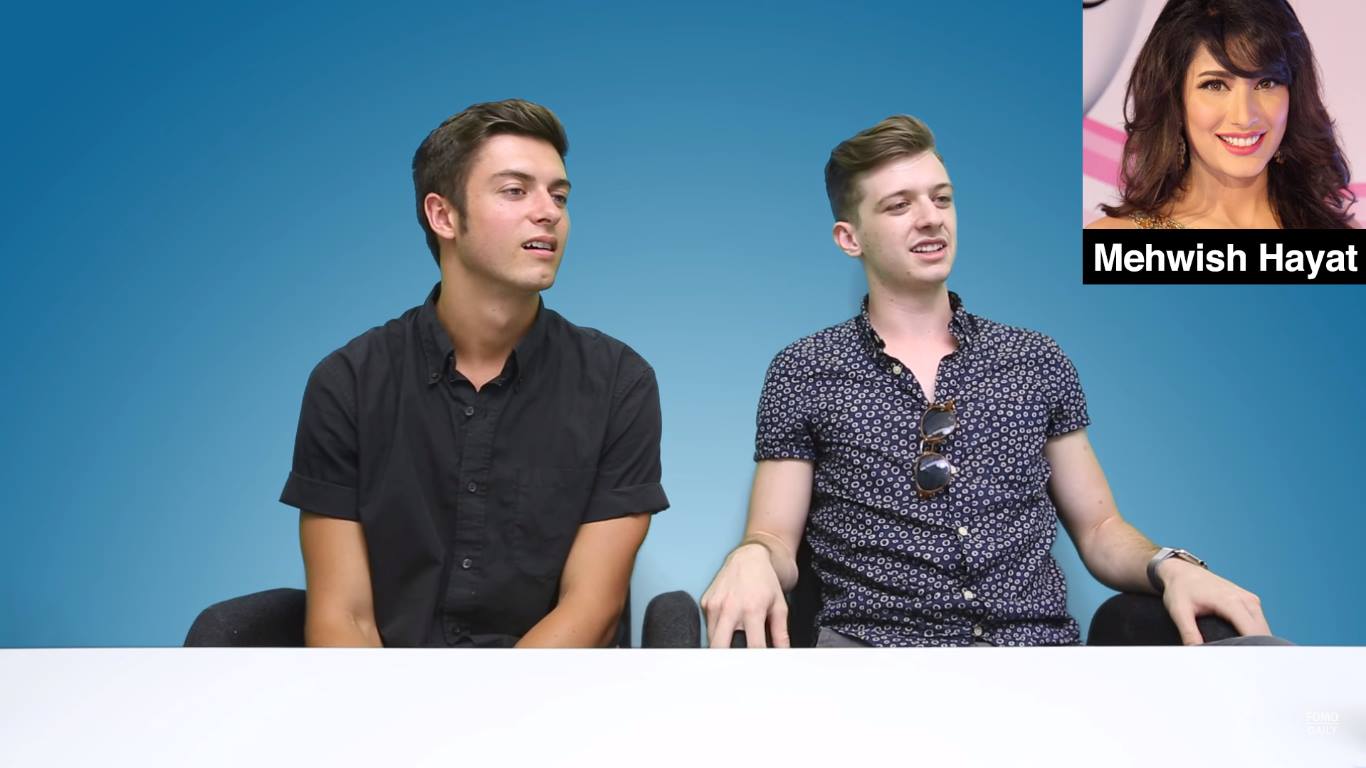 Mehwish was next. The actress/supermodel/singer was pronounced gorgeous by them and they all said that in all the pictures of her, she looked and acted like royalty.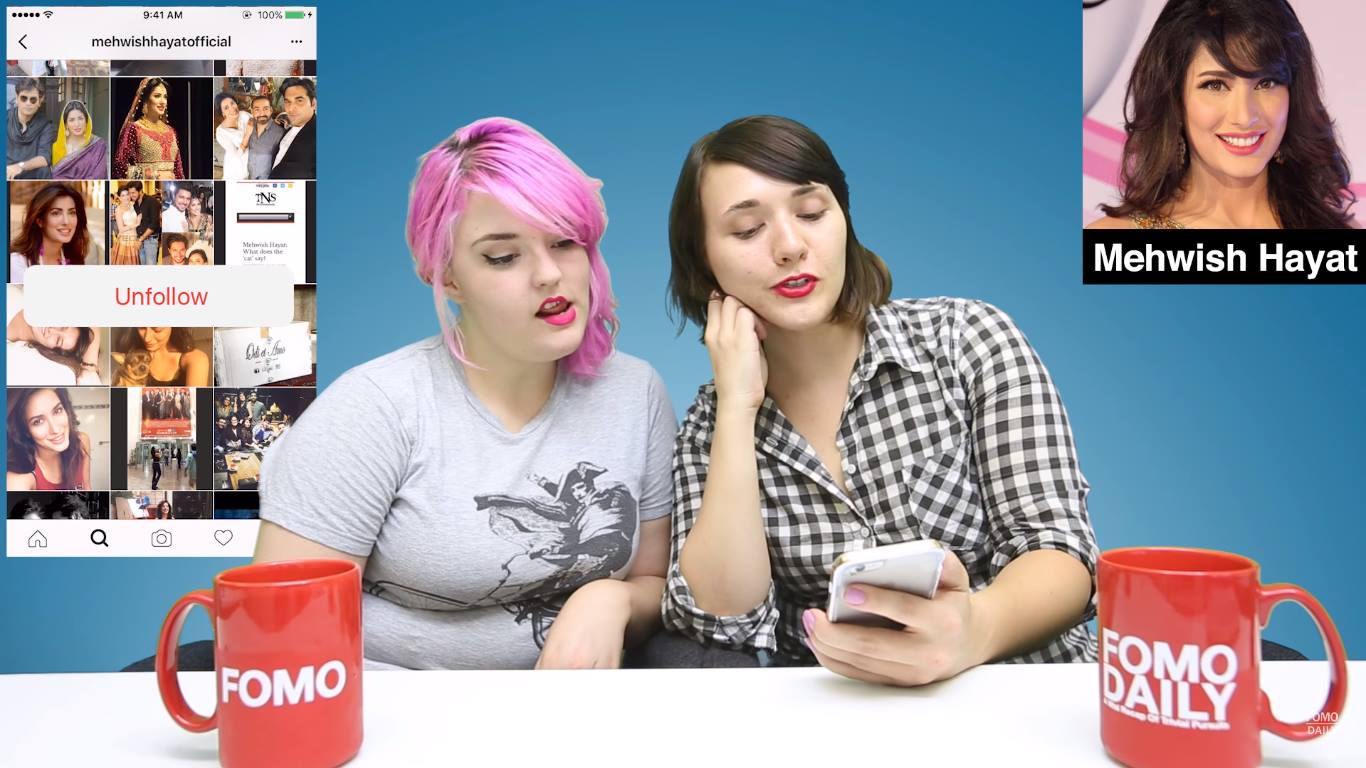 However, almost everyone of them chose "unfollow". They said that she looked a bit too professional and her Instagram was a little bit too dry to keep liking and following. At most, they'd stalk her thoroughly once but end up unfollowing her anyways.
Mahira Khan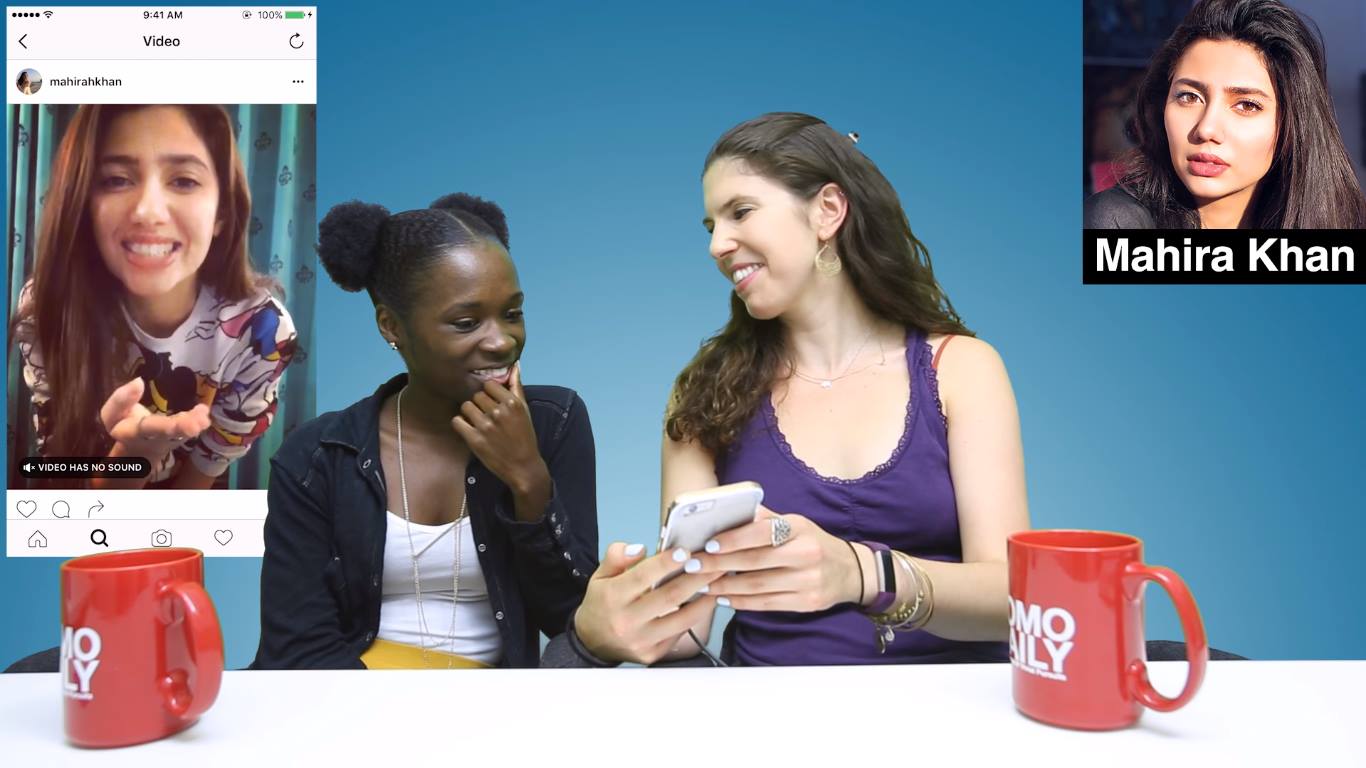 As you would most likely expect, they loved Mahira Khan. Her Instagram was full of photos that were varied and different; stuff like selfies along with pictures that just showed the way she felt. Naturally, she got a dm from everyone. I don't blame them. If I were in their place, I'd dm her as well!
Sanam Baloch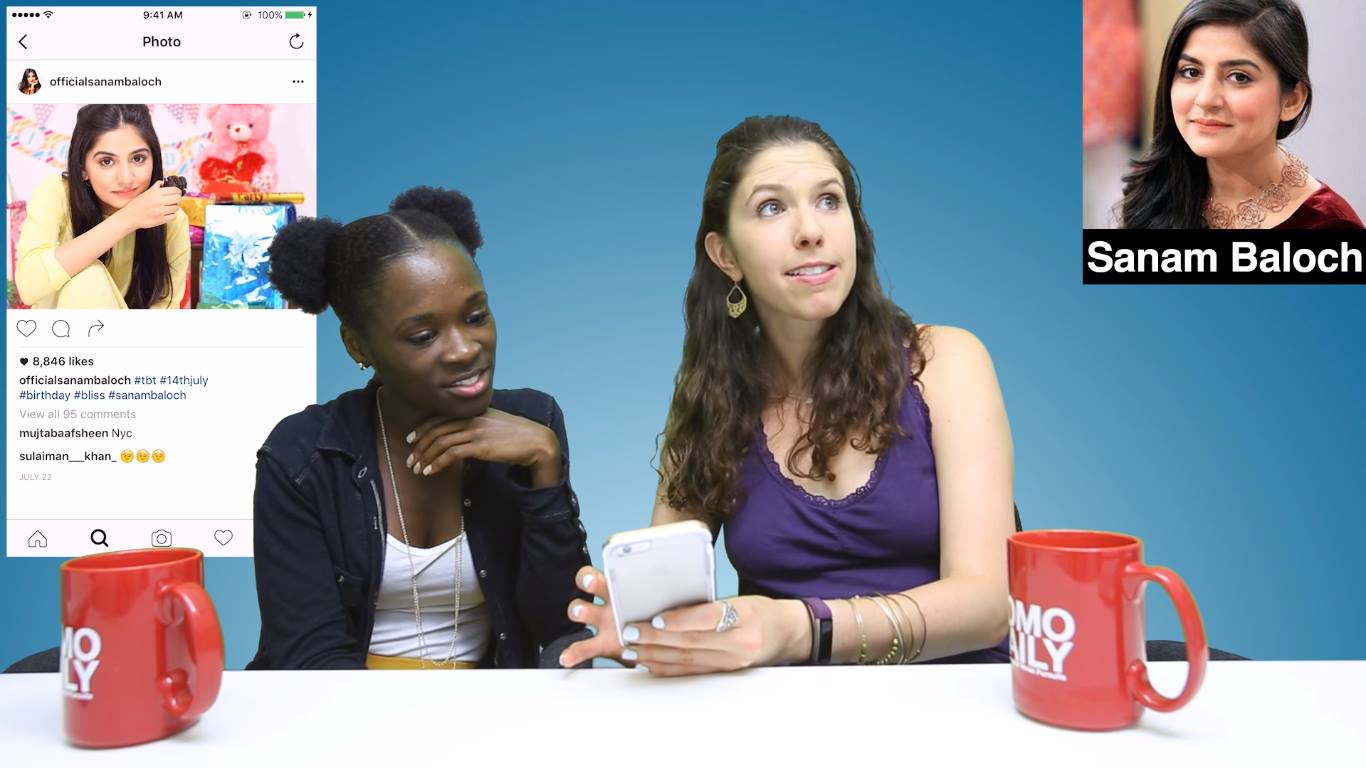 Next was the beautiful and talented Sanam Baloch. Upon first impression, the Americans thought that she had this aura around her that made her seem very intelligent. They weren't surprised at all when they found out that she was a television show presenter.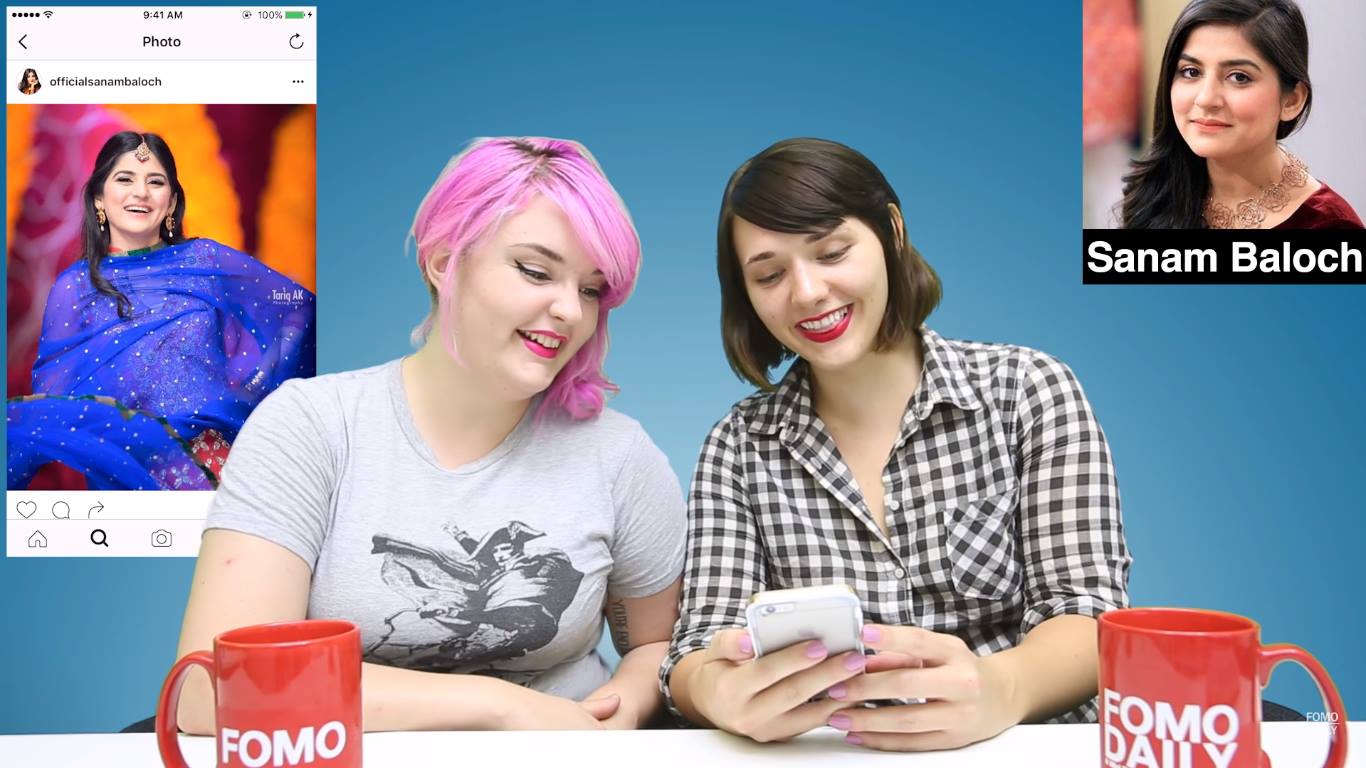 Most of them give her a like, saying that they liked the vibes she gave off and would brighten up their newsfeed. However, a couple did click unfollow, saying that the Instagram was monotonous and had the same stuff again and again.
Mawra Hocane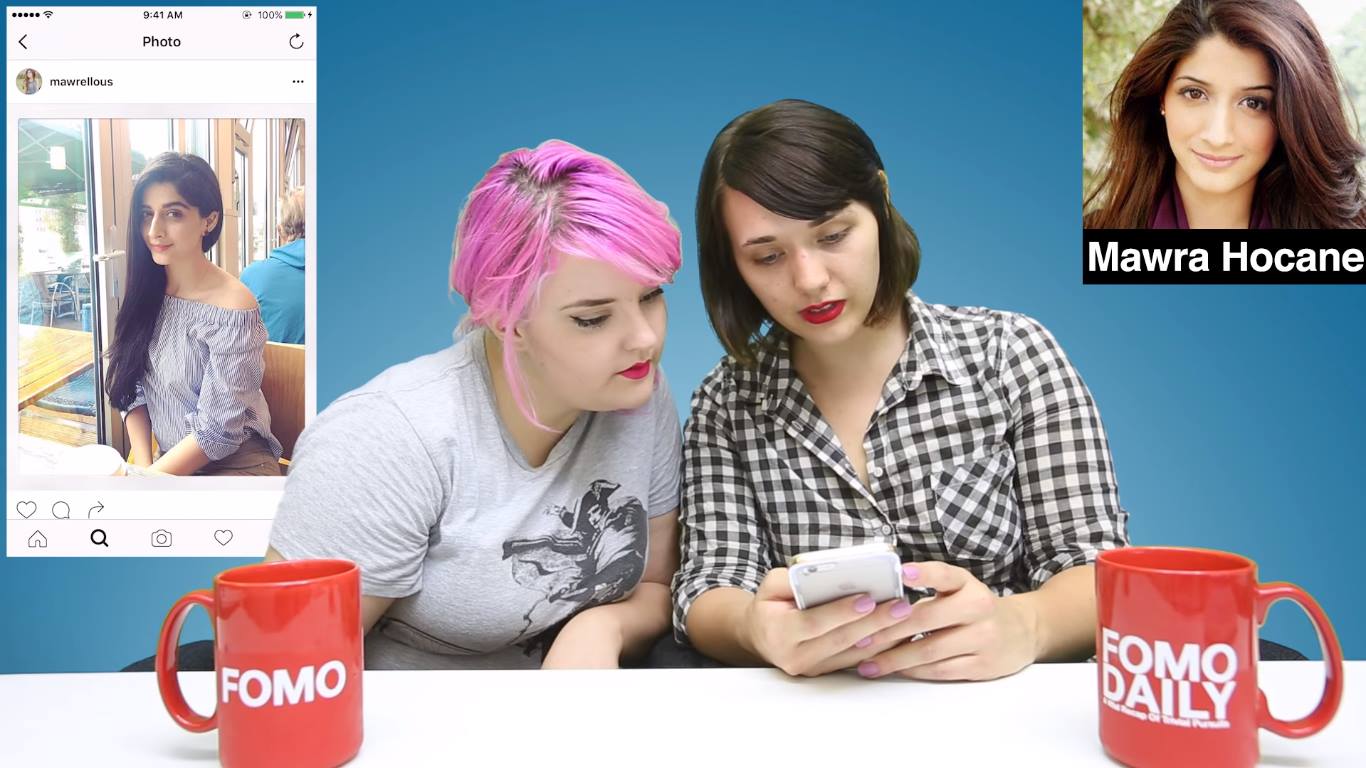 Last (but nowhere near the least) was Mawra Hocane. They were pleasantly surprised at how young she is (only 24 years old) and the great amount of Instagram followers that she has.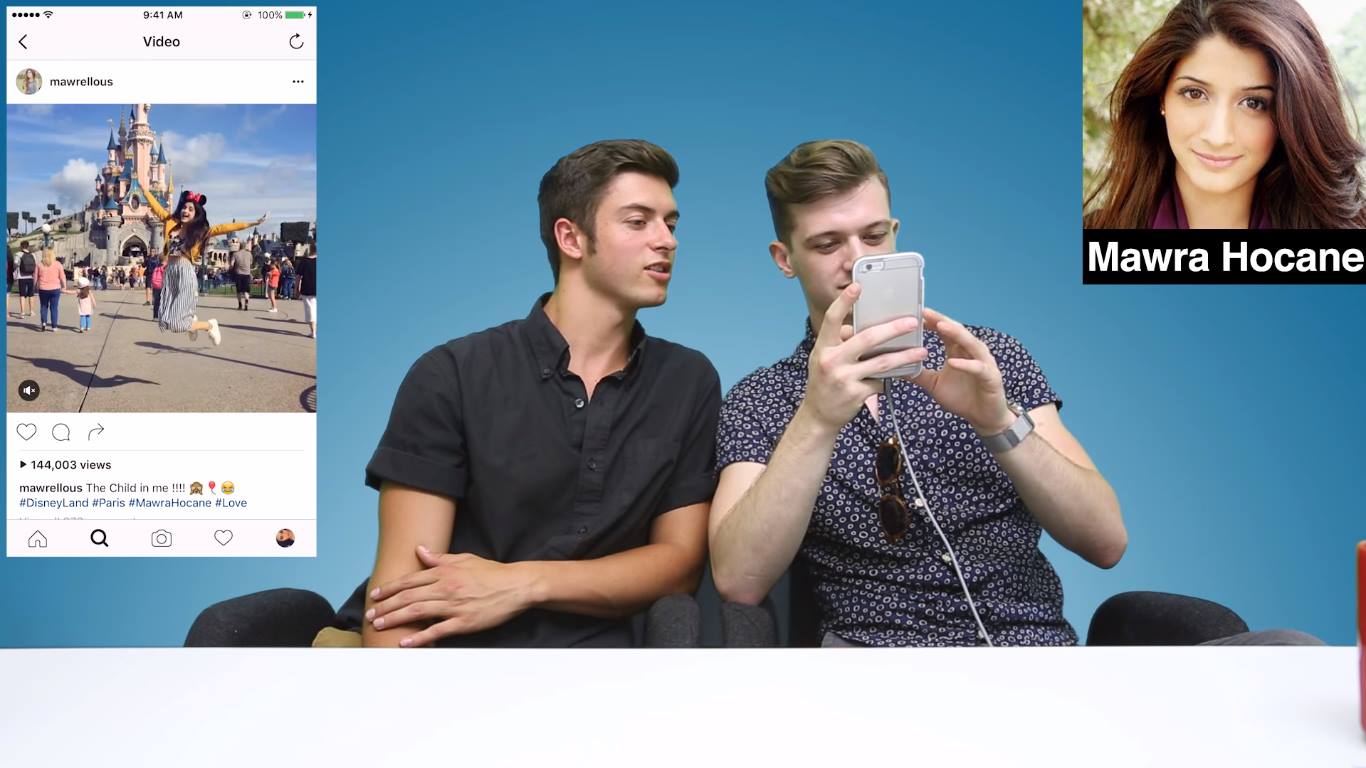 They liked her! They found her outfits really interesting and the sheer amount of variety in her Instagram account made it very fun. Which is only natural. If I had to pick one person from all these, I'd pick Mawra too!
You can check out the video for yourself below:
(Images via YouTube)