There's no denying that Lahore is one of the most happening cities in Pakistan. Day in, day out, the city is buzzing with a galore of good food, entertainment and fun. Basically, you have an array of choices to have a great time because life is always going on in this city. Once again, Lahore proved it right with 7Up GymKhana Eat!
7Up GymKhana Eat took place this past weekend in Lahore and there's so much to talk about!
Here's a round-up of what made 7Up GymKhana Eat an ideal place for a foodie to be:
1. 7Up Fresh Blends are a real treat in this scorching heat and can ultimately be a blessing in summer
It's true that Lahore knows how to beat the heat. Not only beat but beat in style! You can always find refreshing drinks in every nick and corner of the city. Besides, this weekend at 7Up GymKhana Eat, the crowd enjoyed the all-famous 7Up fresh blends!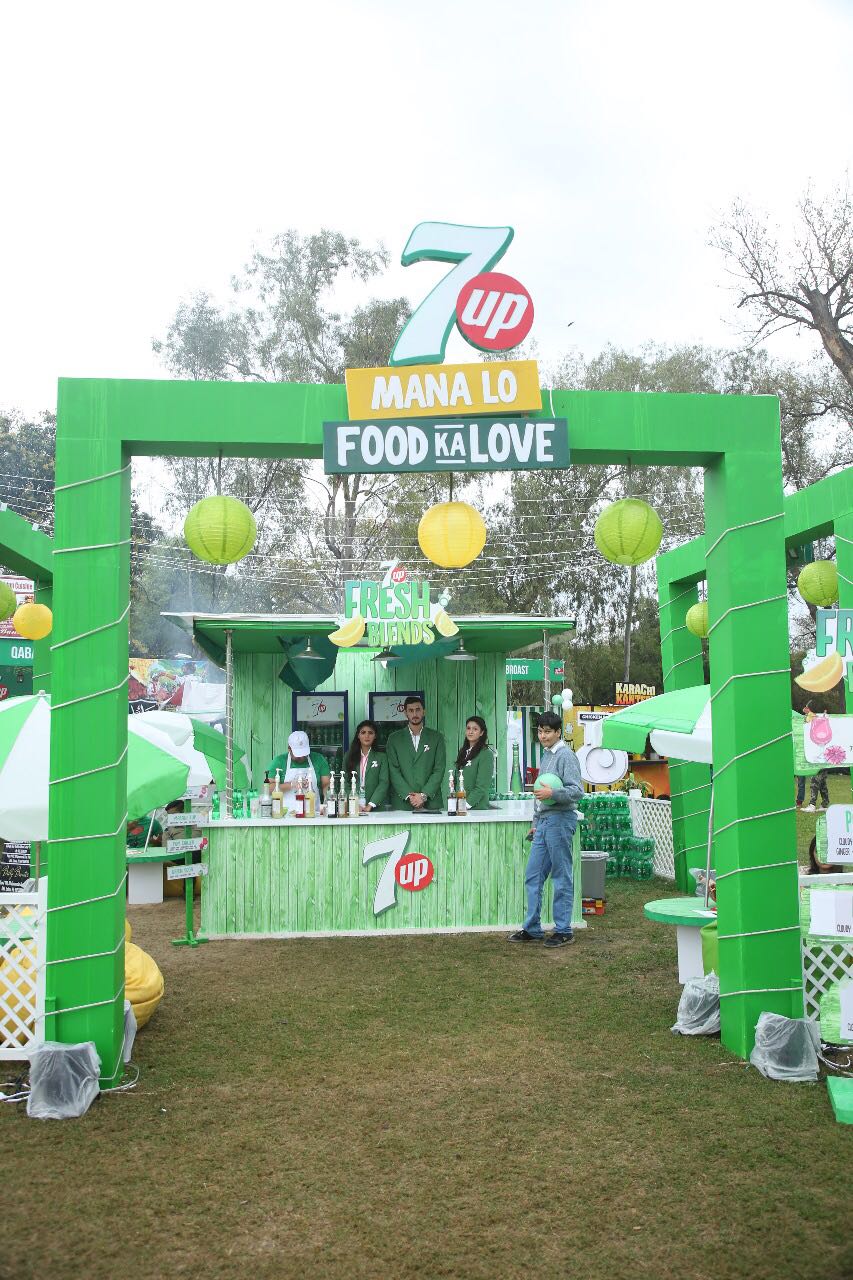 The four different flavours of 7Up fresh blends became insanely popular among the crowd.
2. Food, food and so much food that your taste buds would forever thank you for!
A line-up of delicious foods like Chappli Kababs, Tikka, Burgers, Shawarma and much more became a real treat at the 7Up GymKhana Eat in Lahore.
CHECK THIS BAD BOY OUT!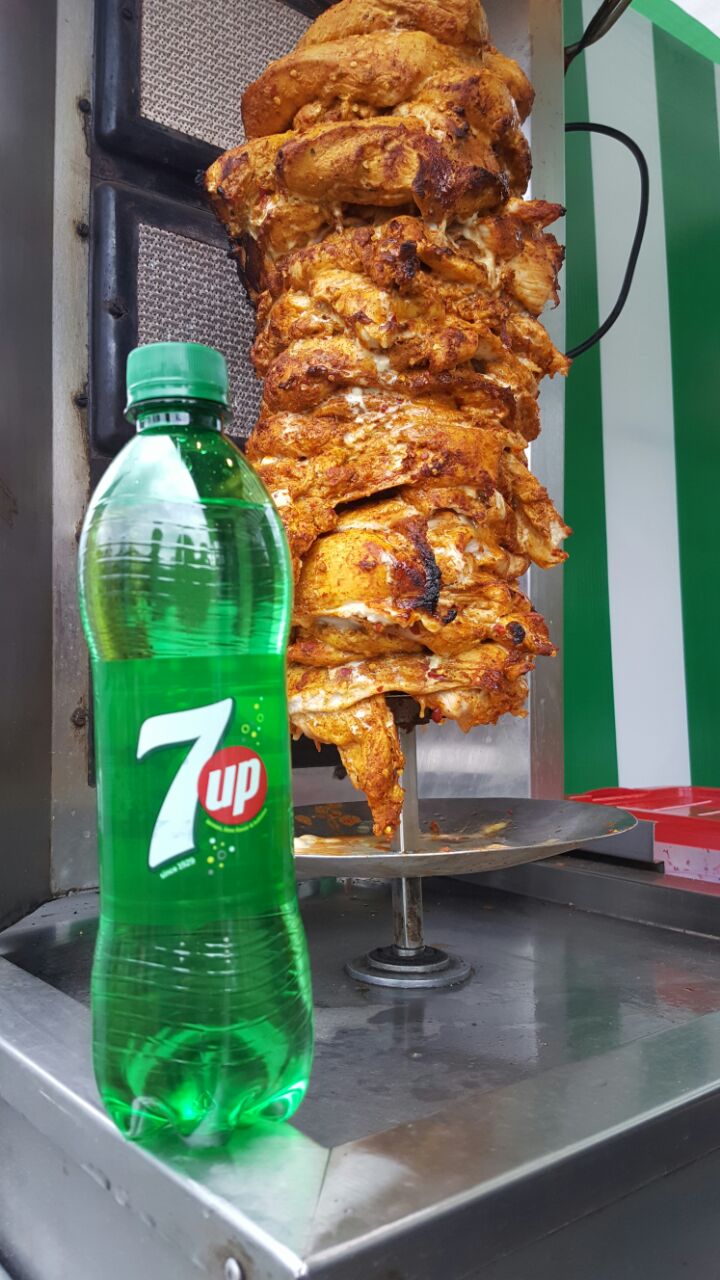 3. There was music, there were competitions and exciting prizes to win and there were celebrities
So, people who happened to be in Lahore enjoyed great food, exciting competitions, music and the healthy presence of celebrities.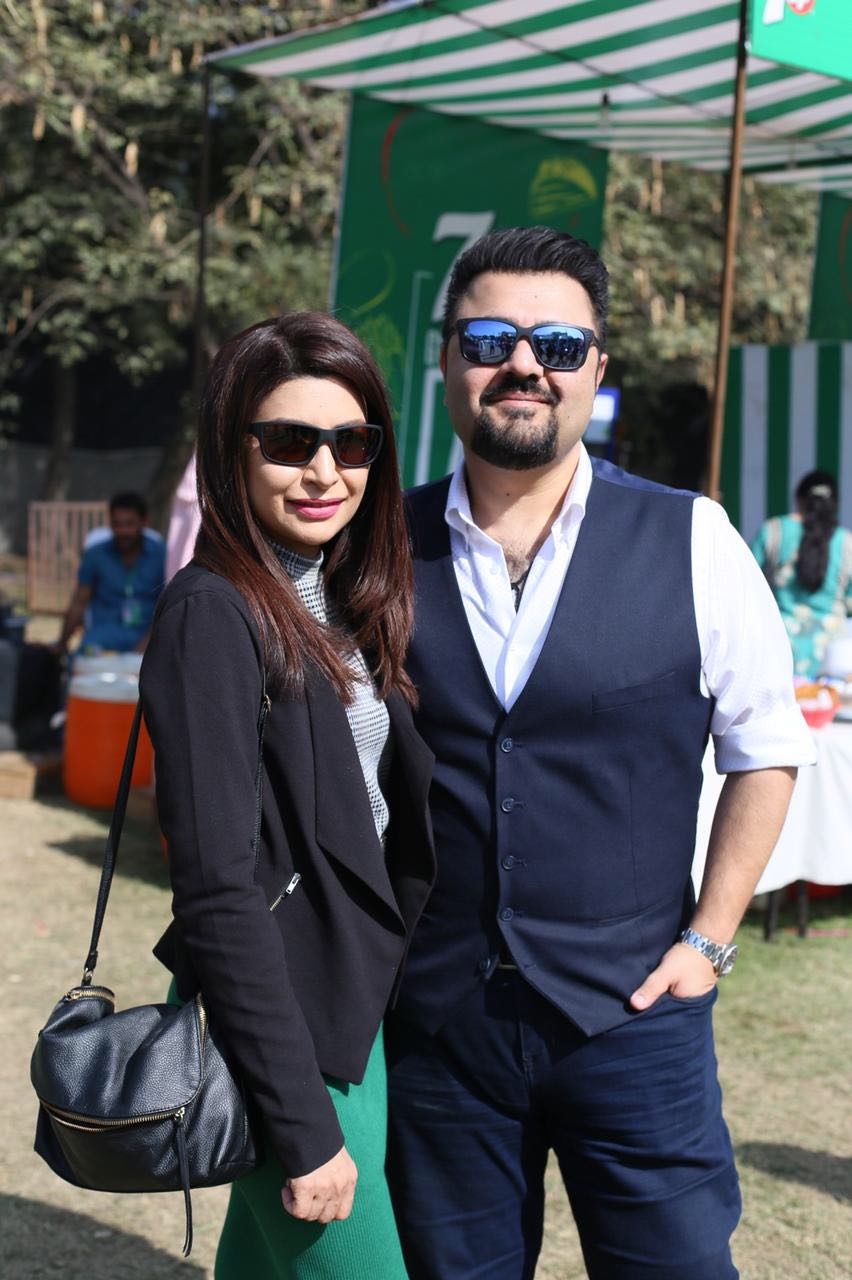 3. Lahore is the most happening city and 7Up GymKhana Eat was the perfect break on the weekend
Once again, an exciting food festival took place in the city. 7Up GymKhana Eat became the talk of the town!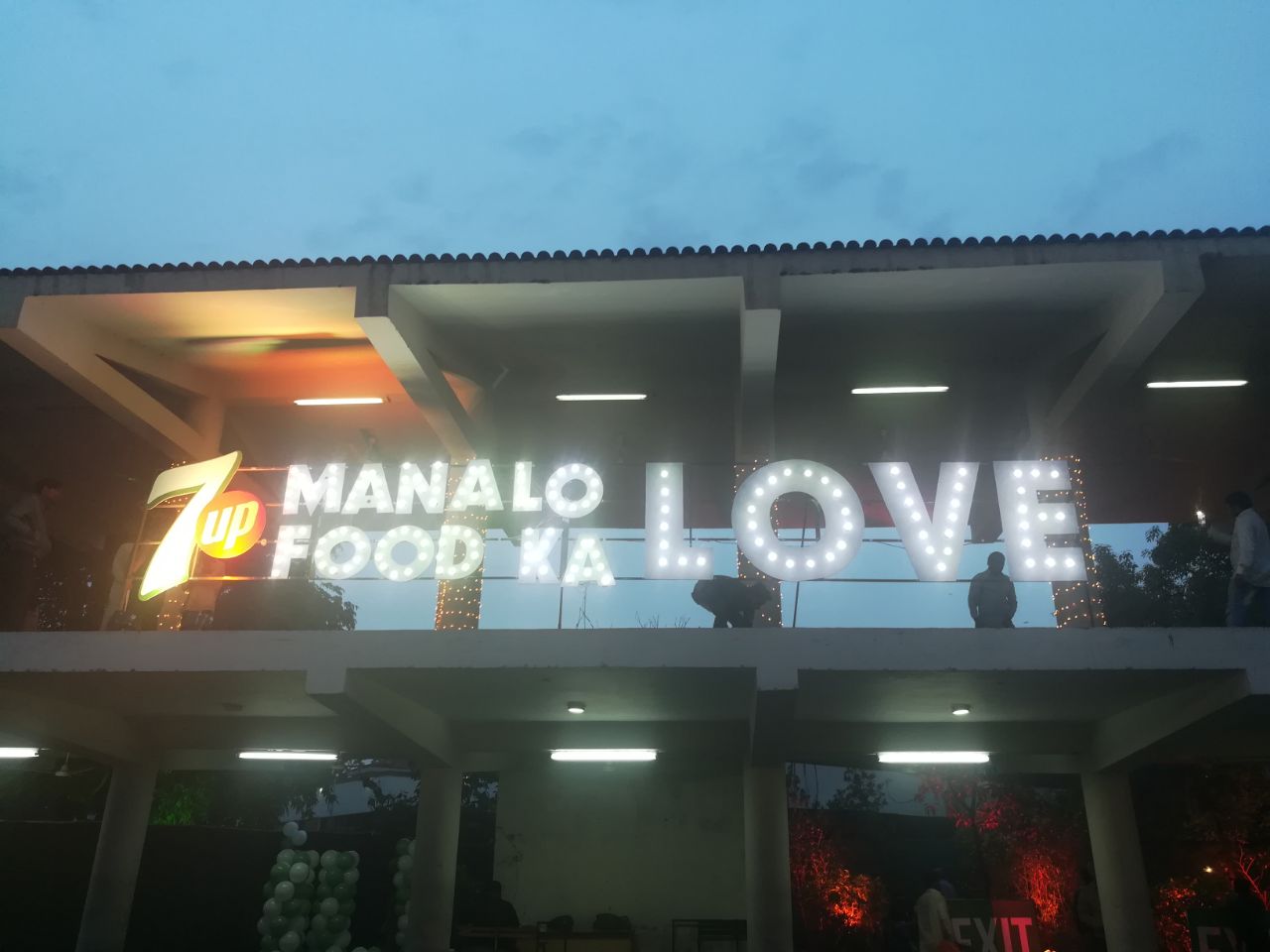 4. No city beats Lahore in food festivals; it has "Lahore Eat", "7up Eat Lahore", "GymKhana Eat", this eat-that eat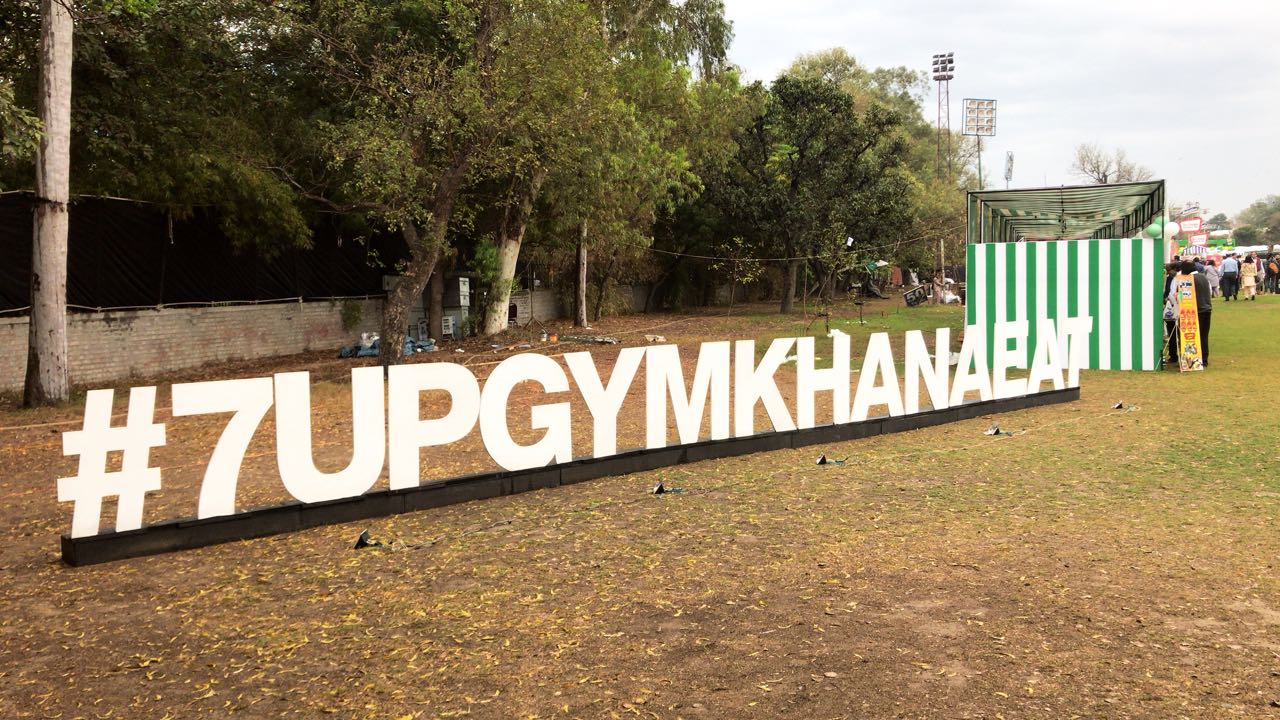 5. The fun-filled get together at 7Up GymKhana Eat
The mega food festival, drawing a major chunk of the city at one place was the perfect break to welcome summer. The exciting event met with a chance to enjoy great food, refreshing drinks and music!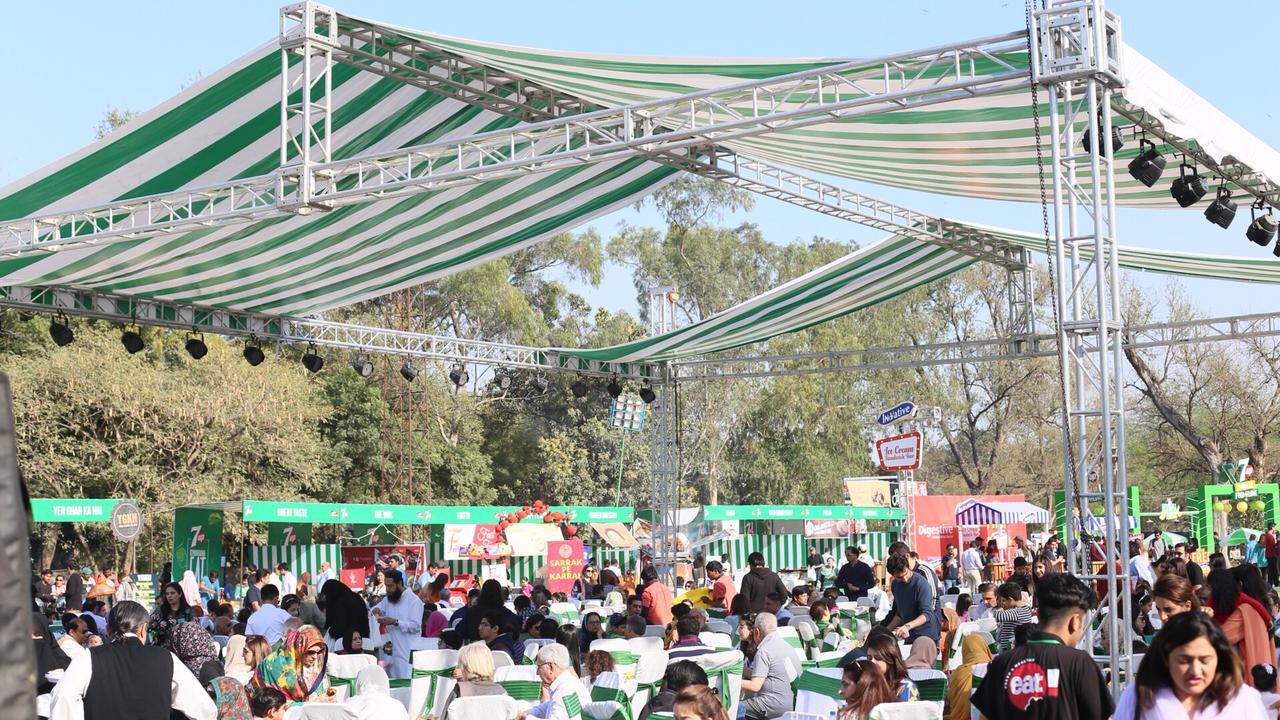 Did you visit? Tell us about your experience at 7Up GymKhana Eat.