The rivalry between India and Pakistan – something that can never end until the end of time, don't you think?
Just recently, Indian government imposed yet another ban on Pakistani artists working in their country. This isn't the first time something like this happened – previously, after the Uri Attacks, there was a ban of a similar nature which caused a lot of havoc.
Pakistani artists such as Fawad Khan, Mahira Khan, Saba Qamar and Atif Aslam have made their names in the hearts of Indians. However, that needs to be on a hold for a while based on the ban. Safe to say, the Indians restrict talent to the geographical location of an entertainer.
Fawad Khan Is Known Well in the Indian Cinema!
With his work in Kapoor and Sons, Ae Dil Hai Mushkil and Khoobsurat, he surely made a place in Indian entertainment industry.
Award-winning Indian producer, on the other hand, feels upset how she won't be able to take Fawad Khan on board for her films due to this ban.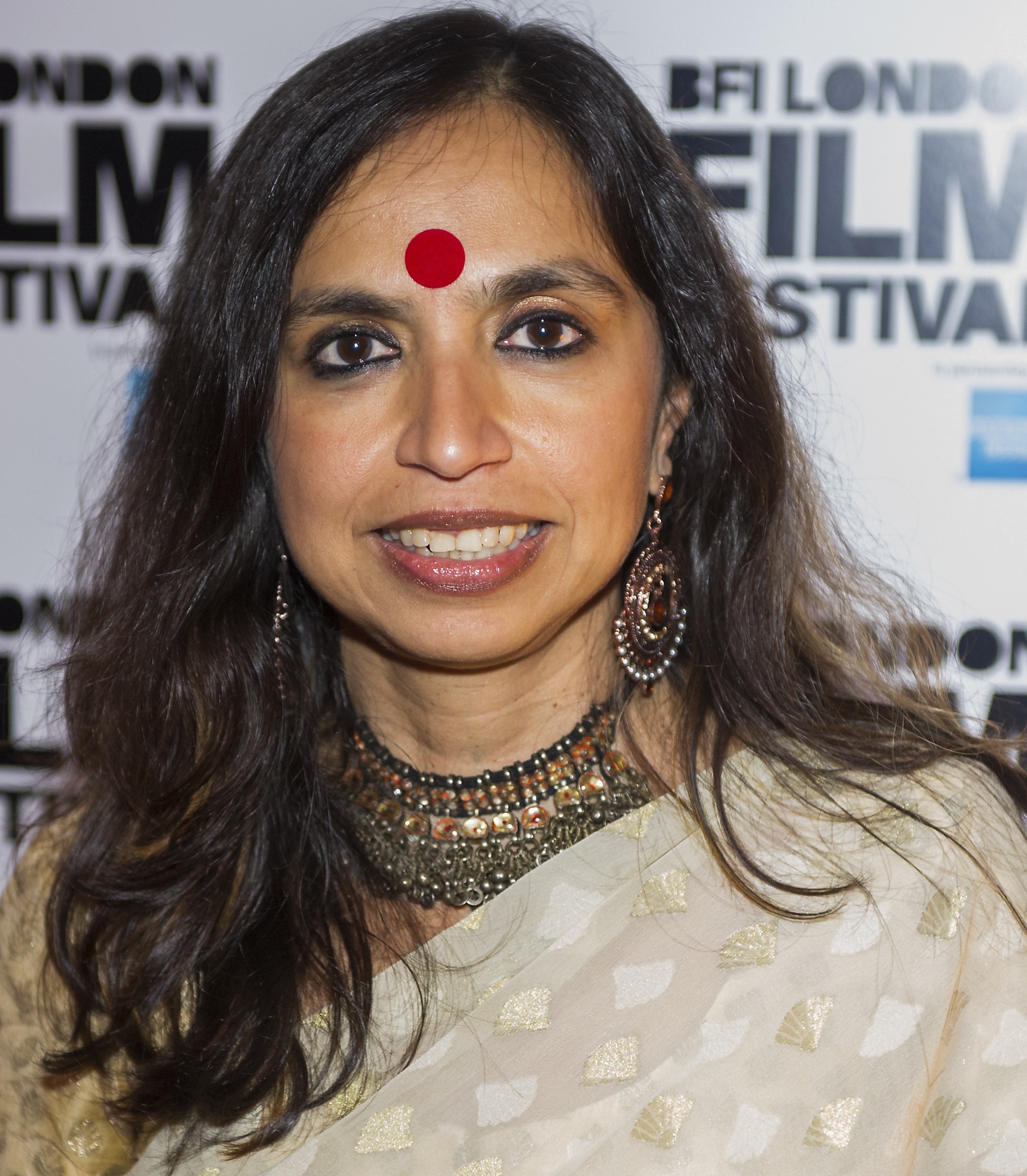 Shonali Bose, the Indian filmmaker behind Amu shared how she would want to cast Fawad Khan, but she won't because of the risk associated with it. At an event, while talking about the ban on Pakistani artists, Bose shared the following:
"Cinema should be free… For instance, Pakistani actors are not allowed to work in Indian films, and this decision is supported by Indian Motion Pictures Producers' Association. What if I want to make a film with Fawad Khan?"
The moderator of the panel shared how Base may even label as an Anti-National for speaking in favor of a Pakistani artist, to which she said the following:
"That's the problem with our country nowadays. I speak of friendship between two countries. I want to make a film with Fawad Khan and nobody will allow me to make the film; producer will not back the film because of the risk and fear that has been created around it."
Bose indeed shared her concerns in a right manner, shedding importance on how the talent must not be limited to the professional's nationality.
At the personal level, Fawad Khan has gained immense success after working in India. He is one of the top paid actors of Pakistan and his work justifies that. Will the tensions between India and Pakistan ever settle? Guess we will have to leave that for the governments to decide.