What makes a strong woman?
There's no one definition for it. Generally, a strong woman is fearless and does not let anyone bring her or quiet her down. She remains assertive about her personal values and has a particular set of traits that make her an alpha woman. She can often be intimidating and not afraid to ask what she wants. Inspiring, right?
With that being said, here are 8 things every strong woman would want you to know about her
1. She's a force to be reckoned with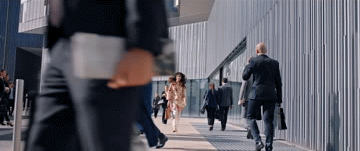 2. She is always going to stand out from the vast majority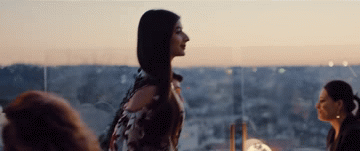 3. She's not hesitant about having quality time all by herself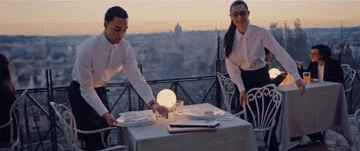 4. She's smart, beautiful, capable and her whole aura gives off a strong impulse about her
Mawra Hocane has pulled off this notion perfectly well. And yes, she's wearing Bonanza Satrangi, so you might wanna check out their lawn catalogue with new colour palettes and vibrant prints!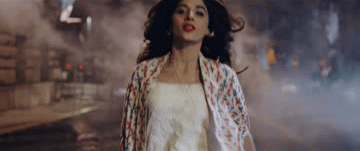 5. She freely walks in the face of fear, remains calm, composed, collected and has absolute control over her surroundings – simply walking with the dogs on leash portrays it perfectly!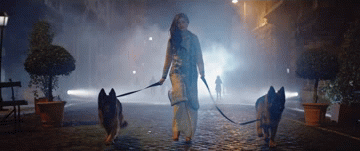 6. She's true to her point, comfortable in her own skin and the only approval she needs is of herself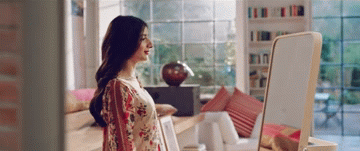 7. She has a unique rift about her; she stuns all those around with her charm and grace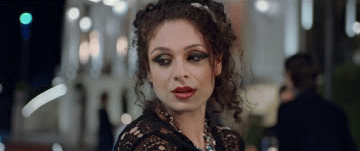 8. She has a strong influence, she moves the world around her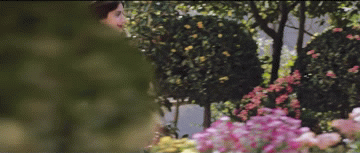 The whole concept was inspired by this stunning TVC that people are raving about!
Satrangi Spring Summer Collection 2018

When you're your own woman, there's nothing that can stop you from being fearless and fabulous. So discover your colour this season with Satrangi Spring Summer Collection 2018. In stores now. Introducing Mawra Hocane as the fearless and fabulous woman for our Spring Summer Collection.#SummerFantasy #Satrangi #MawraHocane #Lawn2018 #SpringSummerCollection

Gepostet von Bonanza.Satrangi am Mittwoch, 28. Februar 2018
Read More: 8 Famous Pakistani Celebrities That You Didn't Know Had Highly Qualified Partners!