The discovery of a new and potentially more transmissible coronavirus variant by South African health authorities has sparked a forceful reaction across the world.
The World Health Organization announced Friday it has designated the newly identified coronavirus variant, B.1.1.529, as a variant of concern, named Omicron under its Greek-letter system.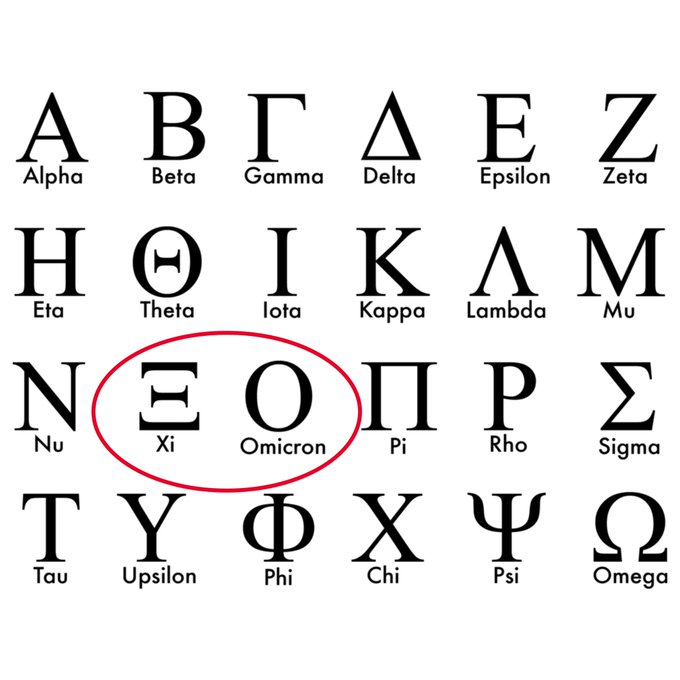 While it appears to be spreading rapidly in parts of South Africa, the newly identified variant has also been detected in Botswana, Hong Kong, and Belgium.
Scientists are concerned its unusually high number of mutations could make it more transmissible and result in immune evasion. A number of studies are underway, and WHO will update member states and the public as needed, the WHO statement said.
WHO called on countries to enhance their surveillance and sequencing efforts to better understand coronavirus variants.
"Initially it looked like some cluster outbreaks, but from yesterday, the indication came from our scientists from the Network of Genomic Surveillance that they were observing a new variant," Joe Phaahla, South Africa's Minister of Health, said Thursday, stressing it is currently unclear where the variant first emerged.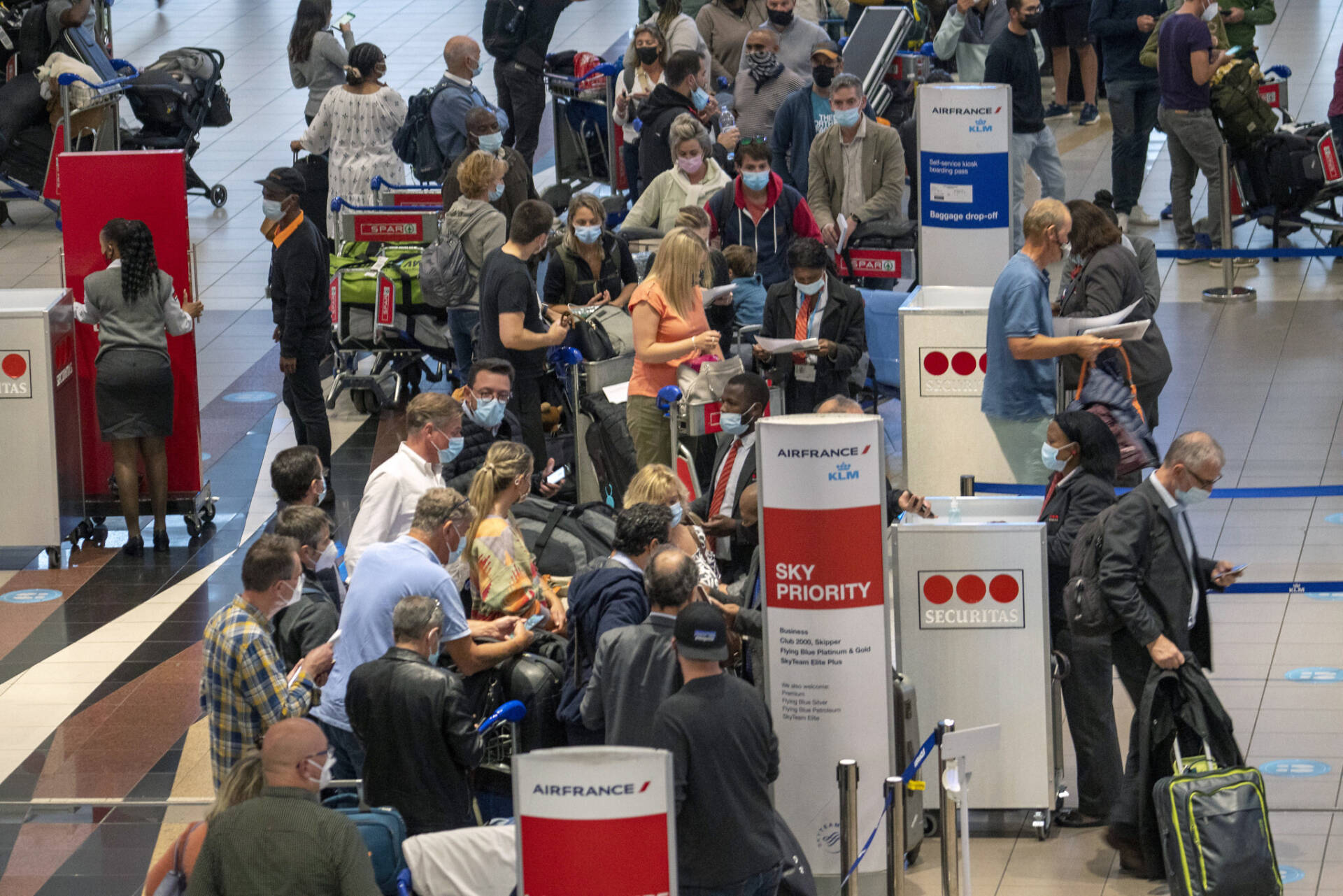 The discovery of a new coronavirus variant sent a chill through much of the world on Friday as nations raced to halt air travel, markets fell sharply and scientists held emergency meetings to weigh the exact risks, which were largely unknown.
What is currently known about the new variant:
Lawrence Young, a virologist and a professor of molecular oncology at Warwick Medical School in the United Kingdom, said the Omicron variant was "very worrying."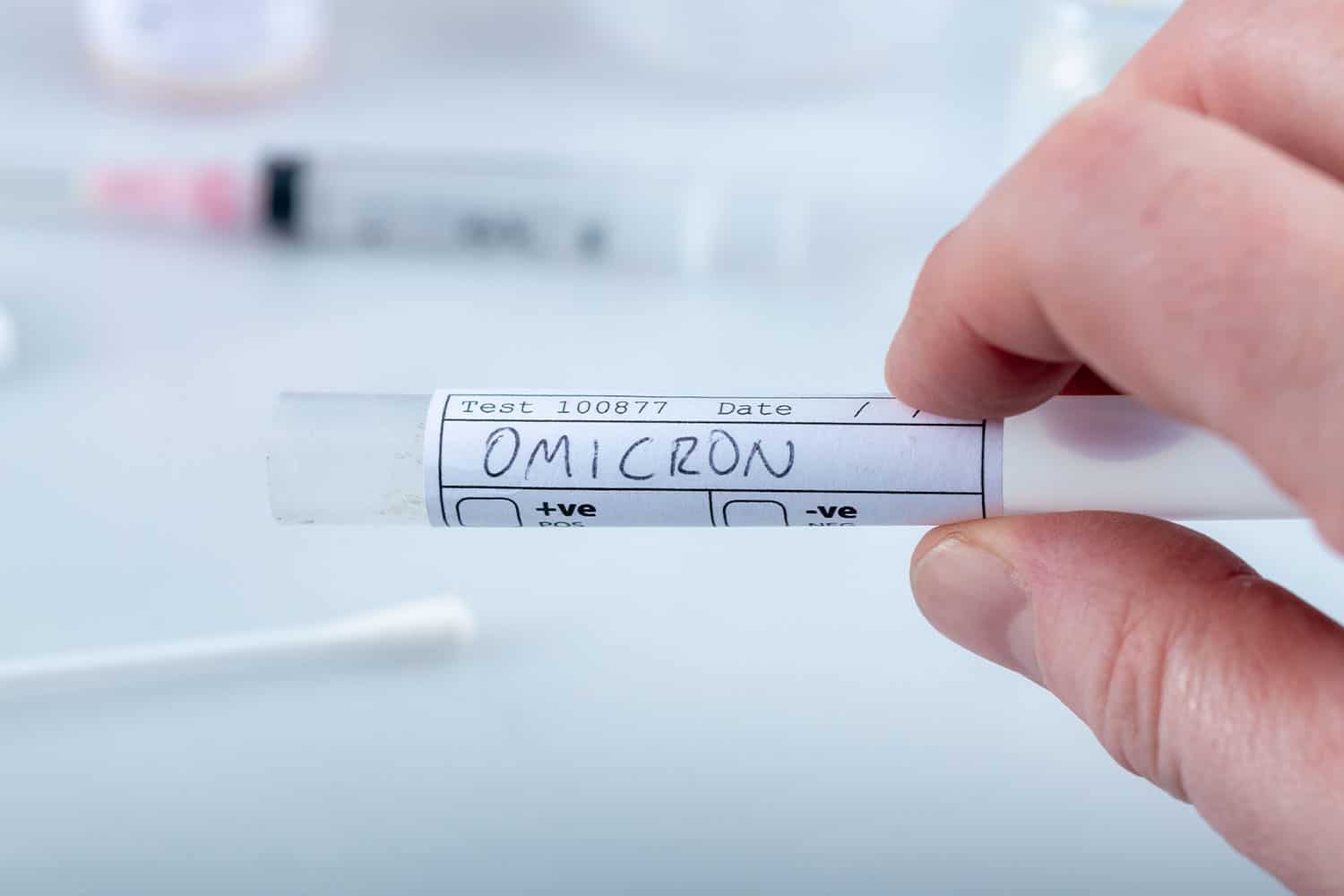 "It is the most heavily mutated version of the virus we have seen to date. This variant carries some changes we've seen previously in other variants but never all together in one virus. It also has novel mutations," Young said in a statement.
Neil Ferguson, the director of the MRC Centre for Global Infectious Disease Analysis at Imperial College London, said in a statement the number of mutations on the spike protein was "unprecedented".
"The spike protein gene [is] the protein which is the target of most vaccines. There is, therefore, a concern that this variant may have a greater potential to escape prior immunity than previous variants," Ferguson said.
However, all the scientists said it was too early to tell the full impact of the mutations on vaccine efficacy. It is also unclear where the new mutation emerged from. While it was first identified in South Africa, it may have come from elsewhere.
In the meantime, many countries are imposing travel restrictions. In addition to the United Kingdom, the United States, and the European Union, a number of other countries have established restrictions.
Read More: Step-By-Step Guide To Get Your COVID-19 Vaccination Certificate Online
What do you think of this story? Let us know in the comments section below.