Despite the Modi government's demonization of Pakistan, artists across the borders have been hoping for cordial relations between the countries. Many stars, Amitabh Bachchan among them, have expressed their support for Indo-Pak peace.
The Bollywood megastar wrote a letter recently discussing how his fellow countrymen on both sides of the border hoped for better political scenarios in the future.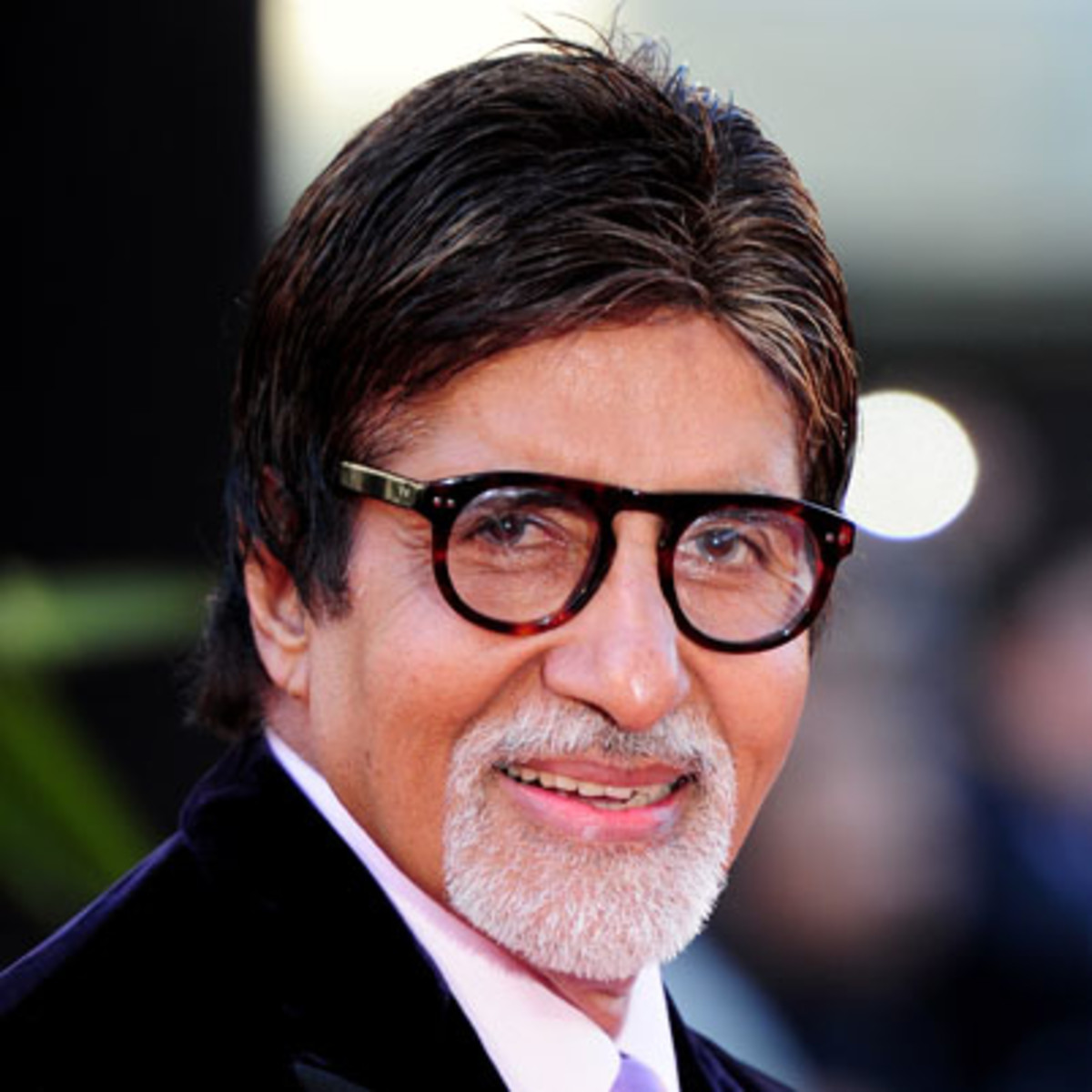 The Kabhi Khushi Kabhie Gham star, in the piece published in The Indian Express, wrote about the impact of Indian cricketer Virat Kohli's hug for Pakistan cricketer Mohammad Rizwan during the recent T20 world cup.
"For, the stories we tell can often become larger than us, and they can skip lightly across borders, sometimes riding on cricket, sometimes through film," added Bachchan.
"Sometimes they nestle in the warmth of the hug that went viral, that India's captain Virat Kohli gave to Pakistan's Mohammad Rizwan and Babar Azam after the men in green defeated the men in blue in the first game of the T20 World Cup that concluded in Dubai recently," he wrote.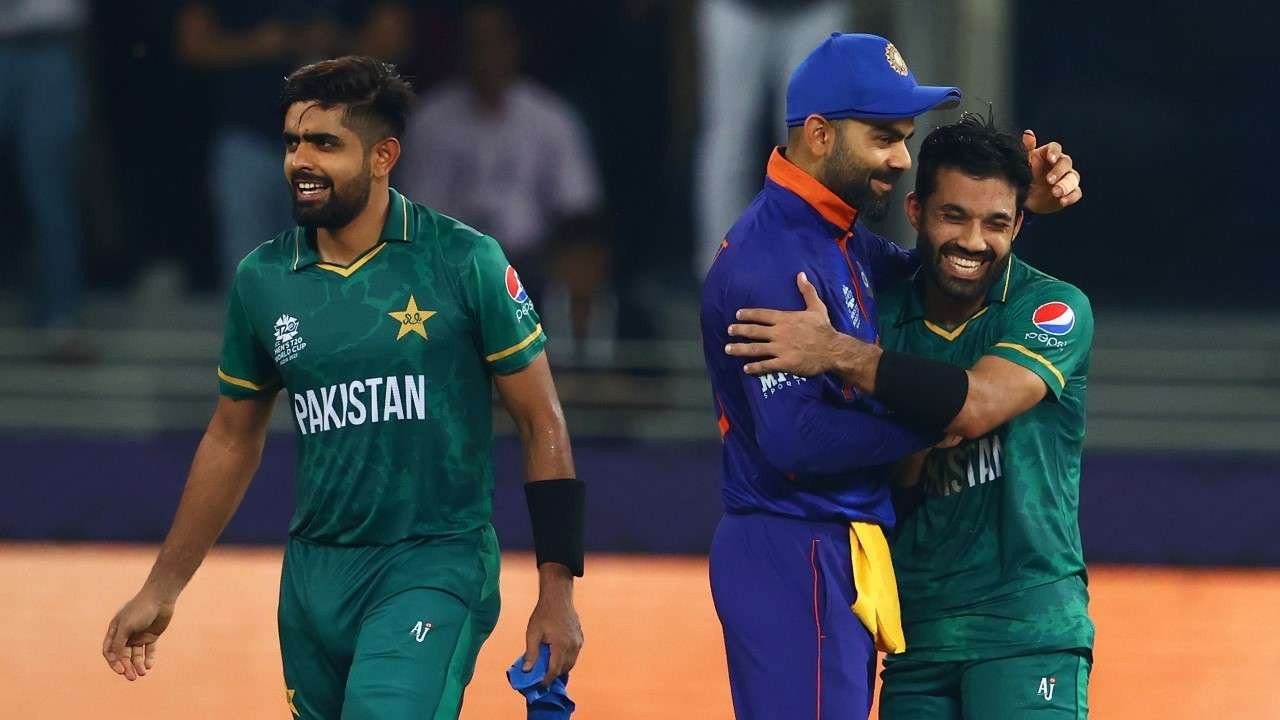 'Freedom from fear'
The actor also mentioned the power of films, including Salman Khan's Bajrangi Bhaijaan.
"Sometimes they revel in the smashing box office success, in India and also in Pakistan, of the 2015 Salman Khan-starrer Bajrangi Bhaijaan, a cross-border tale about empathy and compassion, an Indian man's struggle to reunite a Pakistani child with her family."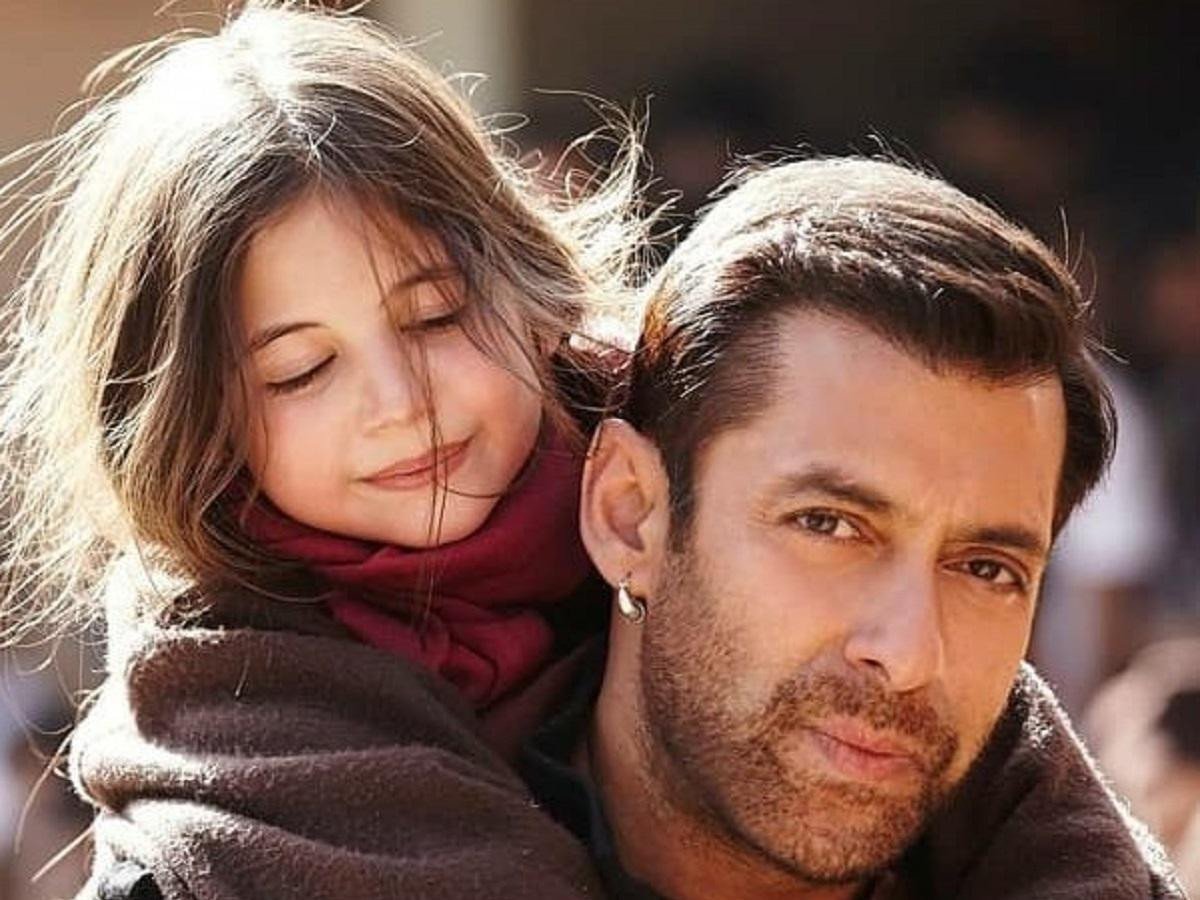 Dia Mirza reacted to Bachchan's piece and wrote, "A truly wonderful piece by Amitabh Bachchan. 'Freedom from fear means that we are more at ease with our neighbors, and also with ourselves.'"
The famed Indian singer Arijit Singh also recently expressed his support for Indo-Pak peace. During his sold-out Abu Dhabi show, the singer surprised the audience with a stand he took for Pakistani artists in a live concert. He did not care much about the 'controversy' it would evoke back home.
Attendees of the show praised his guts online. They shared the moments that made their hearts swell up for the singer.
It may be recalled that a few years back, Sonu Nigam schooled Indian media for banning Pakistani artists. Even Ranveer Singh condemned the ban.
Story Courtesy: The Indian Express
What do you think of this story? Let us know in the comments section below.