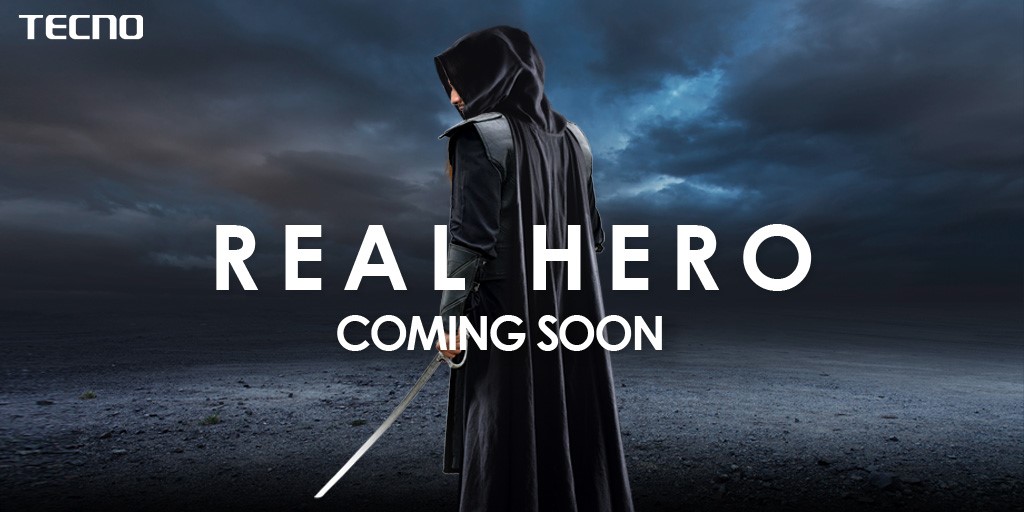 Companies are known to bring up different ideas whenever there is a new product coming up. Be it the campaign ambassadors or the TVCs, brands are known to try and bring up many different ways to engage their audience. TECNO in this matter is famous to bring up very unique ideas for its product campaigns.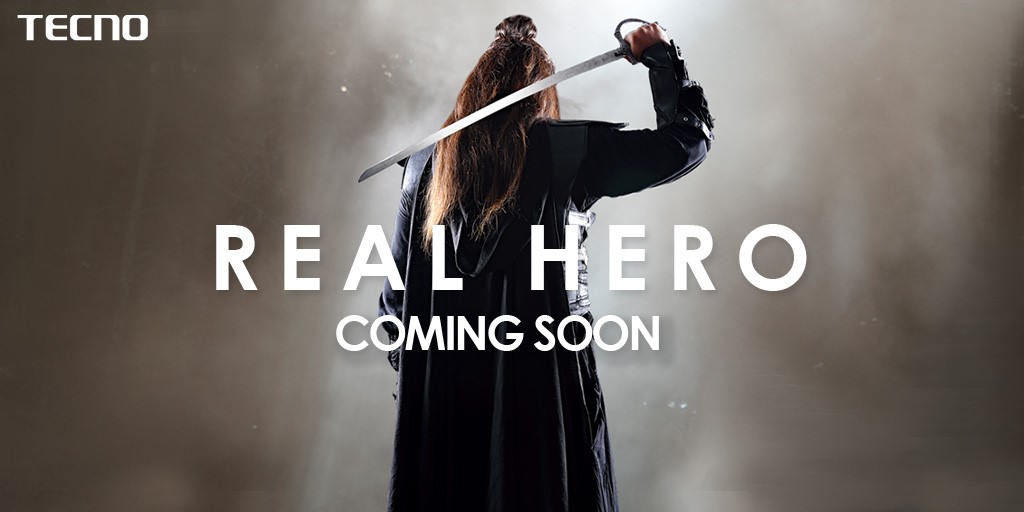 The globally renowned smartphone brand, TECNO, is rumored to be sponsoring a short film "Real Hero". A video teaser was released ONLY on TECNO's social media platforms with a glimpse of the film and the voice of the "Real Hero". The shadow image and the overall look of the posters and teasers are very similar to Pakistan's hot favorite drama series these days, 'Ertugrul'. Is it possible TECNO could be hiring Engine Altan Duzyatan for its upcoming product?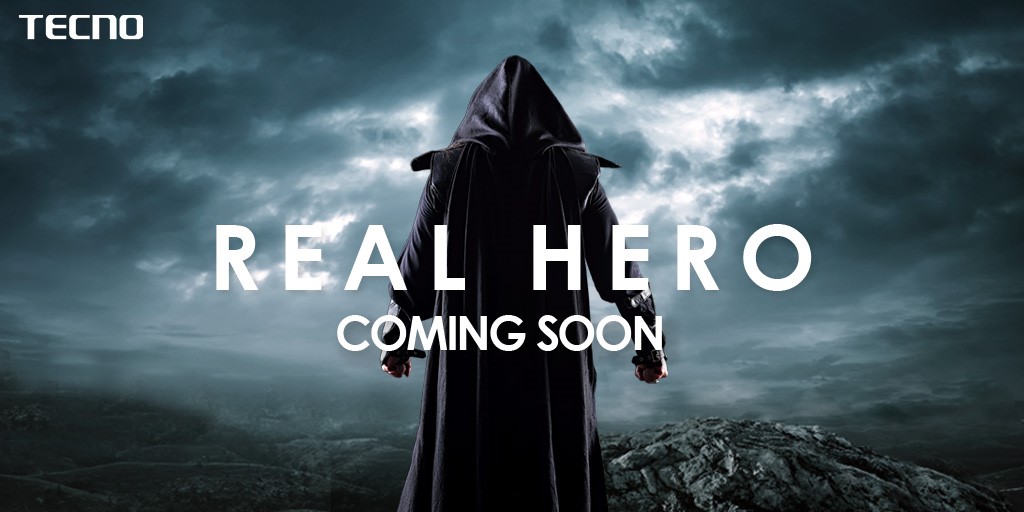 The genre for the film has come out to be Action, but the director and actor's name are yet not revealed. TECNO is also said to be launching a new phone by the end of this month. Could it be a campaign strategy for this new phone? Pakistan's hot favorite character 'Ertugrul' is being presumed to be TECNO's ambassador for its upcoming product.
Looking at TECNO's previous record, it has always come up with the most exclusive ideas for its product launch. They have had famous celebrities like Mehwish Hayat and Alizay Shah as their ambassadors. The TikTok campaign for their Spark 5 series #GiveMe5WithSpark5 had the Super, the Model Sadia Khan talented Yashma Gill and the acting star Hina Altaf. It created a strong buzz in the market and the fans responded very well to it. The Ramzan TECNO 100 MILLION discount and the Daraz Collaborations had kept customers and tech fans well engaged and they brought really good responses for the brand.
After such campaigns TECNO has raised its bars really high with a Short Film teaser. This is an exceptional idea for a smartphone brand and fans are eagerly waiting to get the full look.
Let's wait what the "Real Hero" is all about and what TECNO brings for its fans this time!