Inspired by the Pakistani dream, each story in history, every silver memory and tradition combine to form the sensibility that is Mohtaram.
Although fairly new in the world of fashion and textile, Mohtaram has established itself as a sustainable luxury and lifestyle brand that not only guarantees high quality but also designs that are characterized by a kaleidoscopic mix of history and experience, the craftsmanship that speaks of the heritage and legacy of our rich country.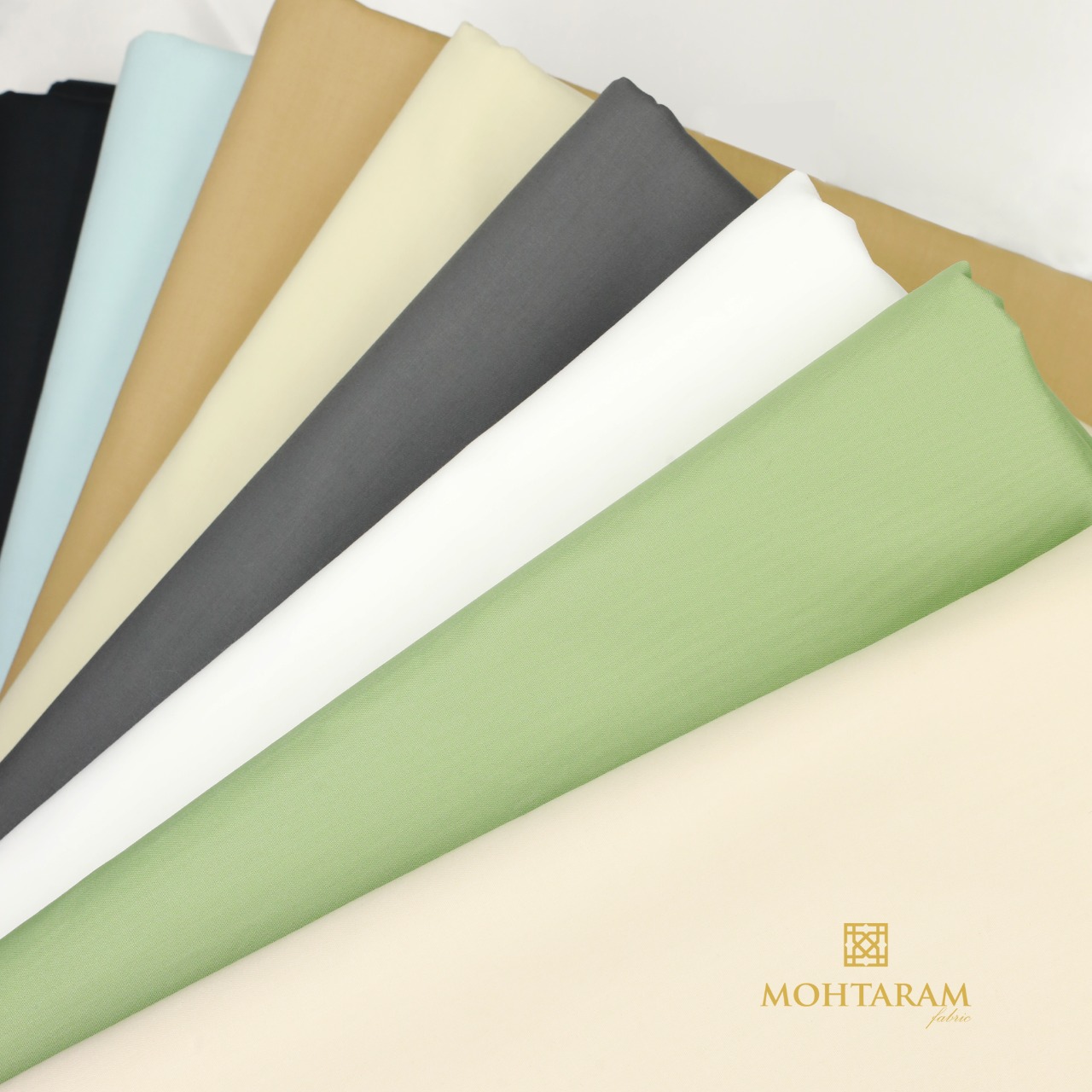 Mohtaram now launches its unstitched fabric line – Mohtaram Fabrics, with the same pledge of aesthetics, variety, and quality.
Mohtaram has brought men's fashion and clothing to the forefront, responding to men's rights to look and feel good in all aspects of life – be it for office, casual meetings with friends and family, semi formal events or formal affairs.
While talking about Mohtaram Fabrics, owner and designer, Fahad Saif, shared that "Mohtaram is a complete way of life, a way of being, a state of mind that is lived for; a sense of pride and of belonging, an eye to a future always shaped by the past. It defines what the modern Pakistan man is."
Mohtaram Fabrics, fills the gap in our industry of designer fabrics for the young at heart and age. It honors the values of Pakistan and takes pride in its traditions of excellence in textile. It defines the modern Pakistani man, and responds to the clothing needs of today's time.
Mohtaram Fabrics takes the unstitched fabric to a higher level, using the finest quality cotton and blends to produce a range of fabrics that are perfect for every occasion.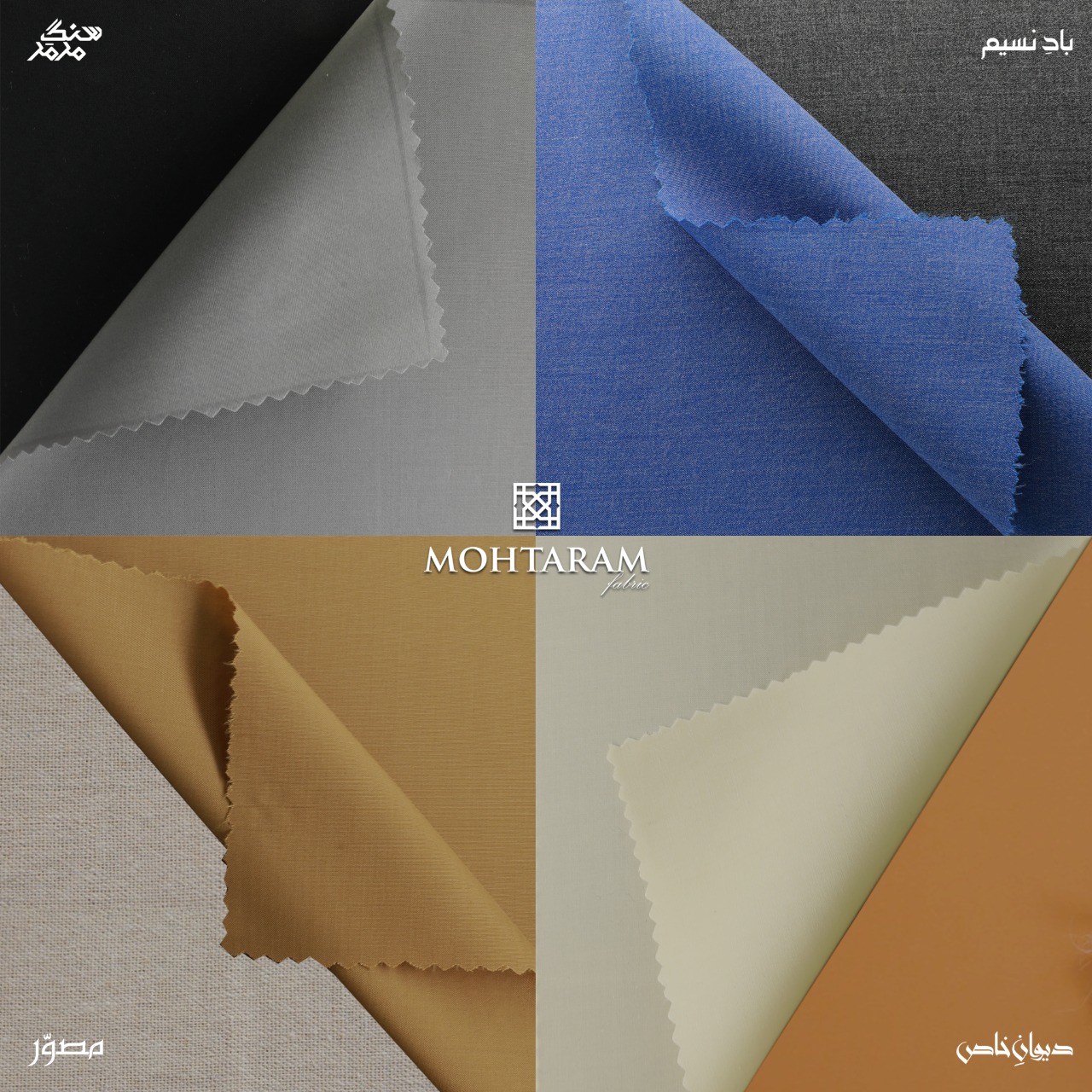 The brand launches with four collections: Diwaan – e – Khaas, made from the finest cotton available worldwide, 100% sustainable, SUPIMA°(TM) extra-long-staple fine cotton, it is the epitome of eco-friendly, luxury cotton developed to serve a lasting, sustainable garment; Sang-e-Marmar, made with super fine Egyptian cotton, Sang-e-Marmar is not only exceptionally good value for money but also offers matchless versatility; Musawwir, is a wash-and-wear fabric that embodies substance with style.
It is made from the finest blend of sustainable environment-friendly yarns, with a superior lustrous finish; and Baad-e-Naseem, a breezy and lightweight wash-and-wear fabric that is made from the finest blend of sustainable, environment-friendly yarns.