The King of Bollywood, Shah Rukh Khan, had won the hearts of millions of people with his outstanding acting skills. The fact that a person from a non-film background can also succeed in the industry had inspired many. Following in the footsteps of her father, Suhana Khan is all ready to make her debut in Bollywood.
While Suhana has not yet made her acting debut in Bollywood, this star kid enjoys a huge fan base. Interestingly, she has a following of 2 million on Instagram. Not only that, almost every time this fashionista uploads a picture to her social media account, it effortlessly goes viral.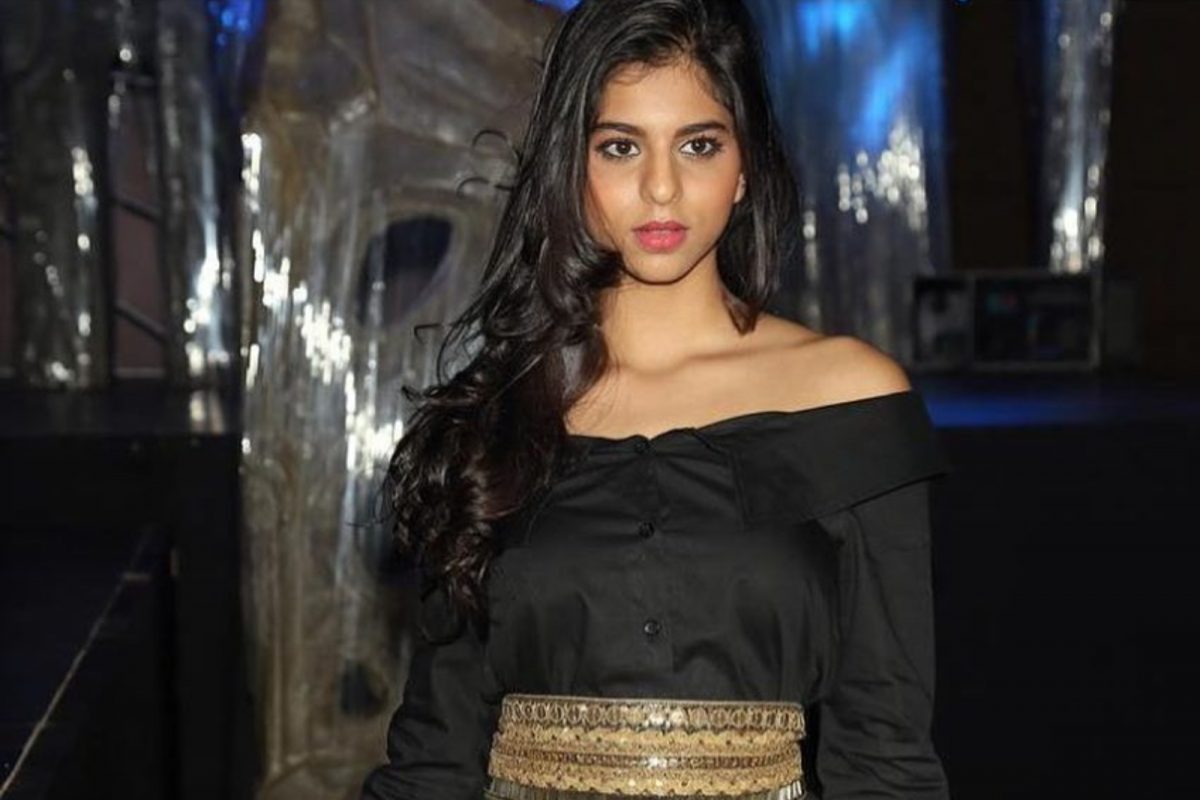 The star kid's bond with her father is also loved by social media users. The daddy's little girl is no longer so little in the sense that she is soon to get launched in movies.
Apparently, Suhana is all set to debut as an actress soon, according to Pinkvilla. This star-kid is being launched by none other than the talented, talented director, Zoya Akhtar, in her upcoming film based on the Archie comics. Finally, the 21-year-old is going to make her debut very soon. Fans have been eagerly awaiting it.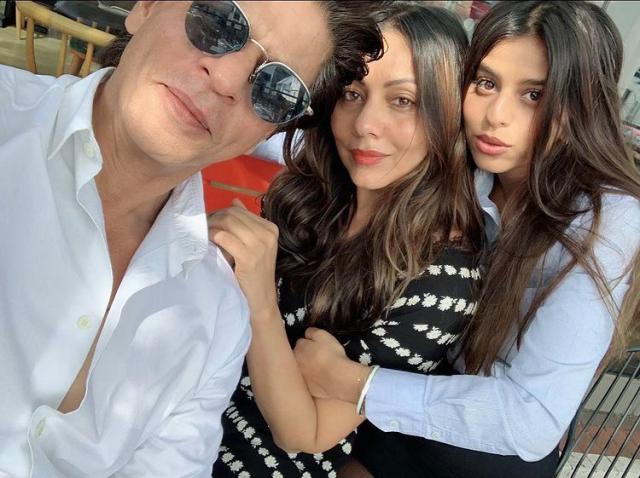 In addition, the report suggests Suhana could be one of Akhtar's central characters. The Indian adaptation of the international comic book Archie is being worked on by Akhtar for the streaming platform Netflix.
The big entry into the entertainment industry
According to reports, it is a teenage story and she's looking for young actors to play a bunch of friends. While casting is still underway, she has found SRK's daughter. The star kid has previously worked in a few short films. Nonetheless, Archie would be her official entry into the entertainment industry.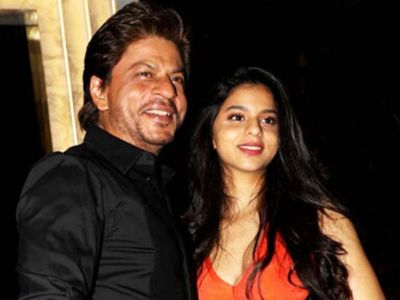 It may be recalled that Suhana stepped into the world of glamour back in 2018 when she appeared on the cover of Vogue India, a leading magazine of fashion and lifestyle. However, she received a fair share of criticism as many called her out for nepotism.
Being a star kid has its own pros and cons. Now you will argue that there are only pros but that is far from the truth. Not only are you subjected to constant media scrutiny but also showered with undue attention. Recently, Suhana also penned down a heartfelt note in response to the hateful and ugly comments she has received over her appearance.
While bravely opening up about receiving hate comments over her appearance, Suhana also mentioned that she has been criticized for it since the age of 12.
What do you think of this story? Let us know in the comments section below.