The world is all about inventions that take care of human and their needs. Living in the 21st century, it's compulsory to have the best possible technology and fast internet service.
Although currently worldwide there is numerous internet connectivity roaming around with the high speed and now even 5G.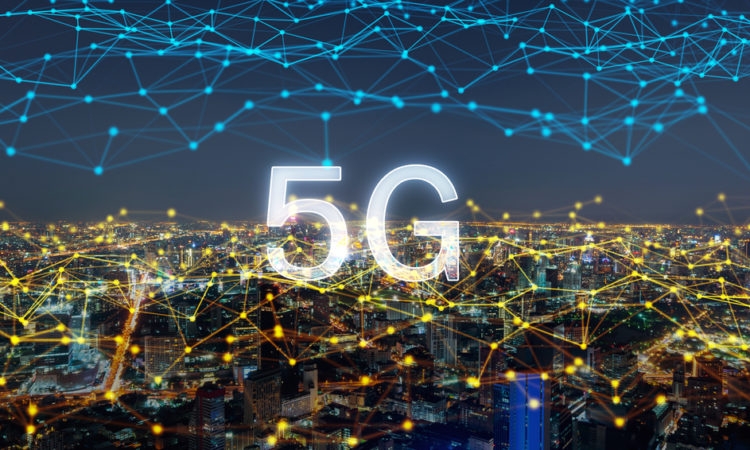 But do you still think there's a need for new high-end superfast internet? Elon Musk has been the center of attention since the day he came into the world of tech and business.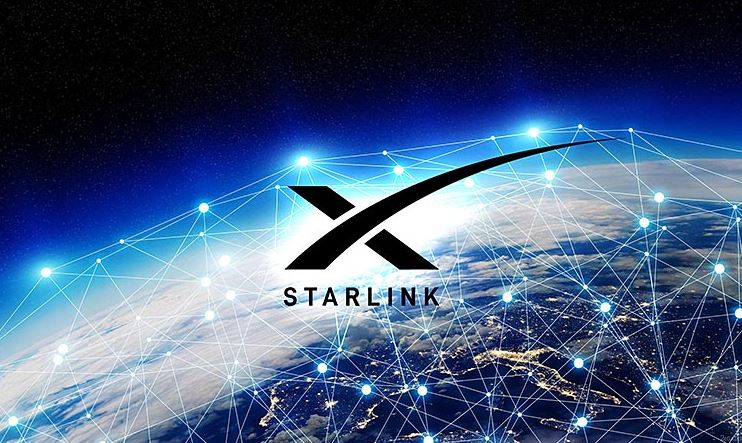 He's bringing the fast internet with the name "Starlink", you get the right, not Stark Starlink a unique name along with the different goals. For those who don't know a single bit of Starlink, then you are at the right place.
Starlink in Pakistan
On Tuesday, a delegation of US-based global satellite broadband provider called on Minister of IT and Telecom Syed Aminul Haque to discuss the policy and operation model of Starlink. Both of them highlighted the better opportunity to invest in Pakistan and make the broadband satellite much stronger as some areas are inaccessible to fiber optics.
Another great news that come along with it was that their plan to launch Starlink's satellite broadband internet across Pakistan also came under discussion. Starlink Pakistan, which has already been registered in the country, is expected to open its office in Pakistan soon.
Starlink Elon Musk-High-Speed Internet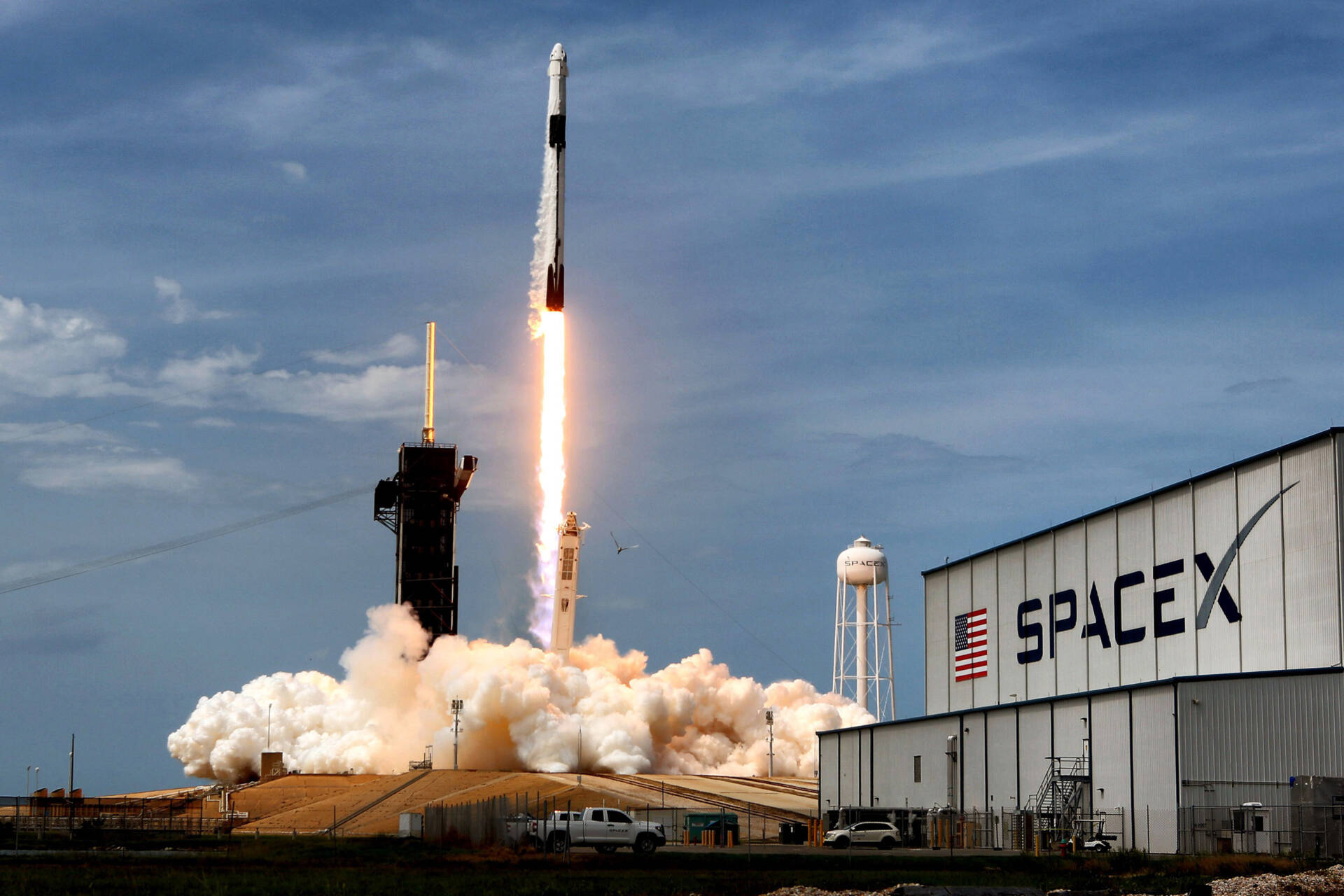 You may have heard about the SpaceX satellite, it's coming from there and it's going to be the interconnected internet that will provide high-speed internet to any consumer on the planet. Just like Tesla, SpaceX, Starlink is another venture of the Billionaire self-taught tech expert Elon Musk.
Its main aim is to provide internet on every single planet by growing every private satellite orbiting on the consumer's overhead. After years of development took place within SpaceX and at the end of last year, they have shown some progress on Starlink.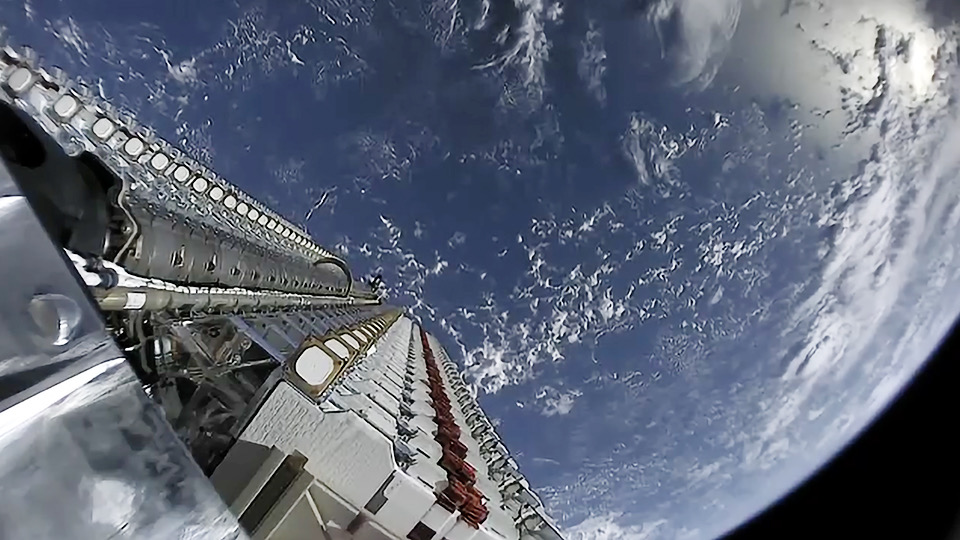 In the last three years, SpaceX had successful launches and surpassed over 1,000 satellites delivered into orbit. But in June Elon Musk revealed that "Starlink serves more than 10,000 customers.
Even they are expanding the services too, but their priority is to provide high-speed internet to those who don't have the access to it.
SpaceX said, "It expects Starlink to reach global serviceability sometime this fall — through regional availability will depend on regulatory approval."
On Tuesday Elon Musk said, that Starlink crossed 70,000 consumers and expects to have more in near future.
How Fast Starlink Internet Will Be?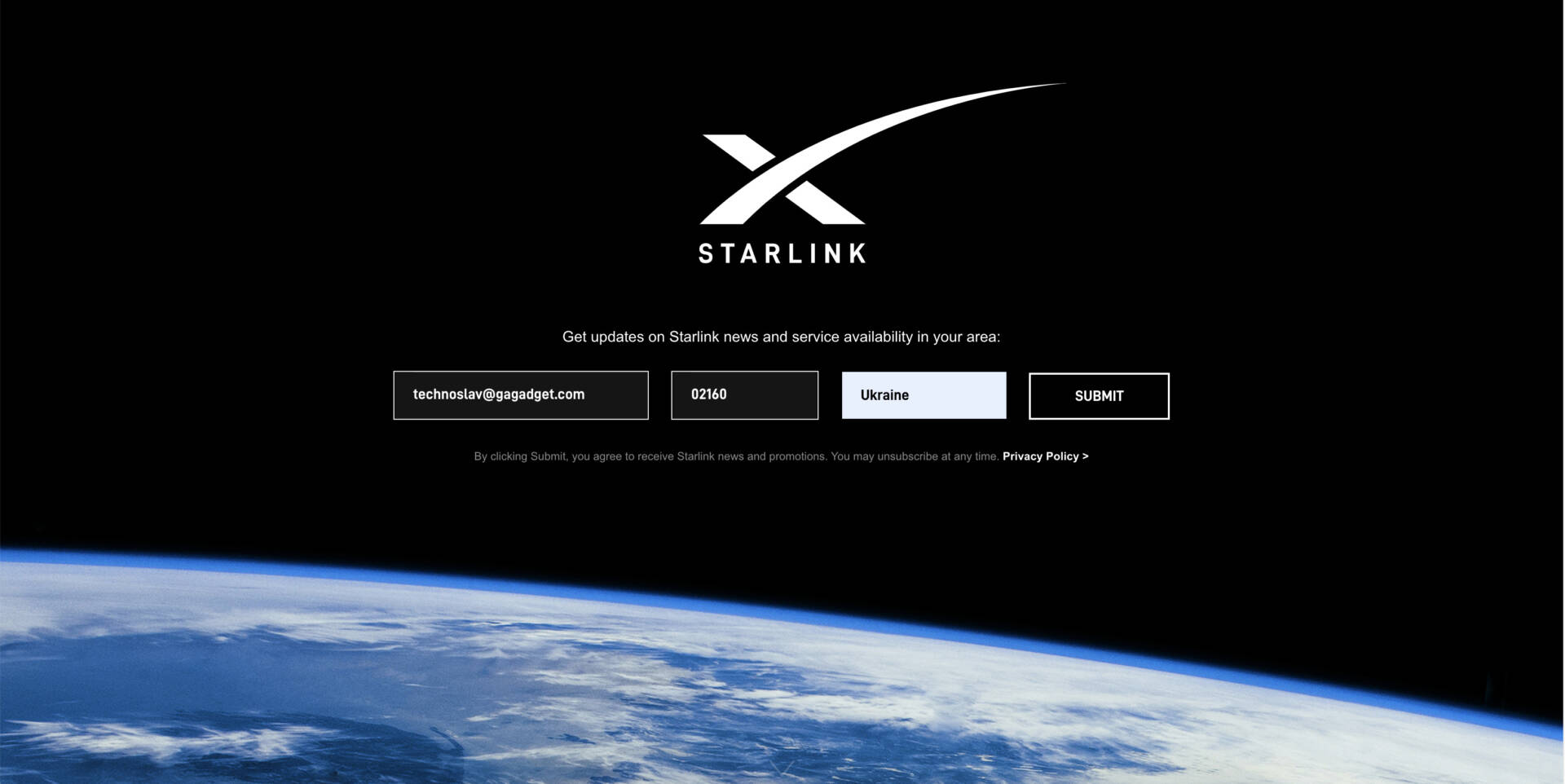 As per the Starlink website, it says "Users can expect to see data speeds vary from 50 to 150 megabits per second and latency from 20 to 40 milliseconds in most locations over the next several months."
Not only that, but Starlink's website also warns about their no connectivity periods as well, "As we launch more satellites, install more ground stations and improve our networking software, data speed, latency, and uptime will improve dramatically."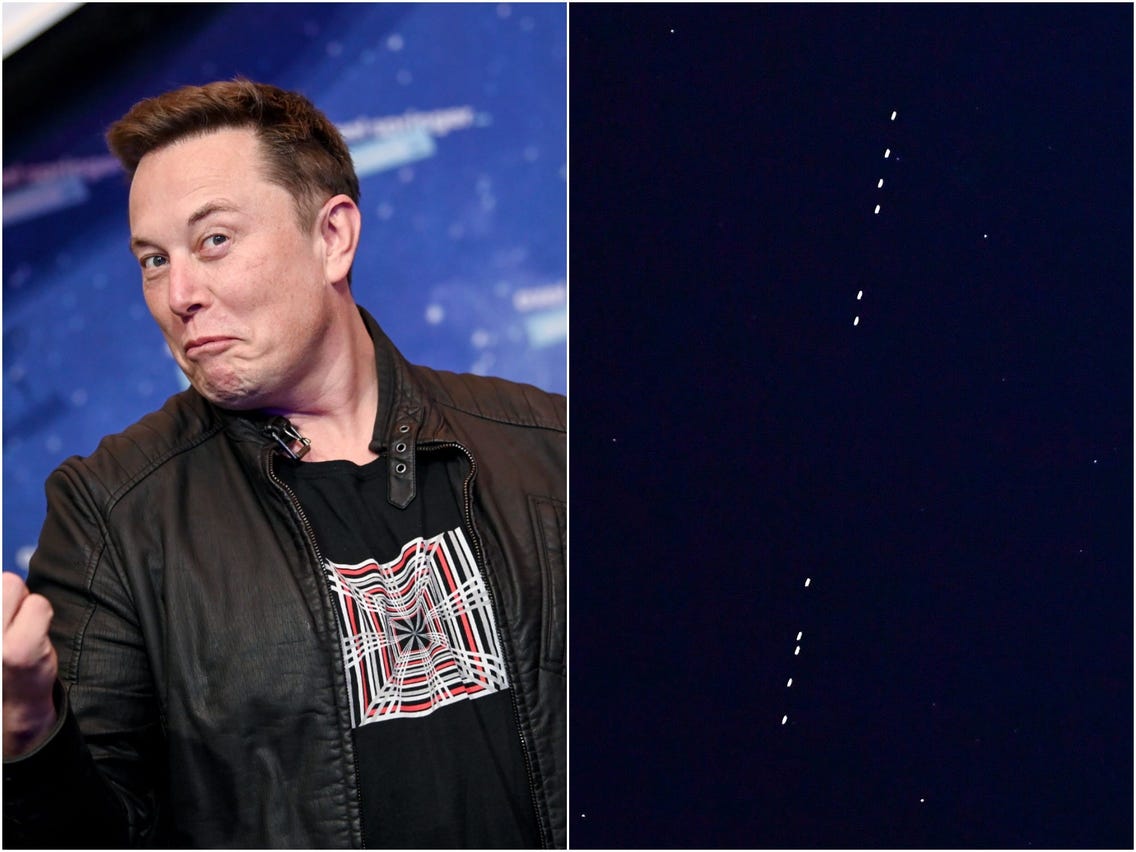 Regarding speed, Elon Musk tweeted that by the end of 2021, it is expected that the service to get doubled its top speeds to 300Mbps.
Availability of the Starlink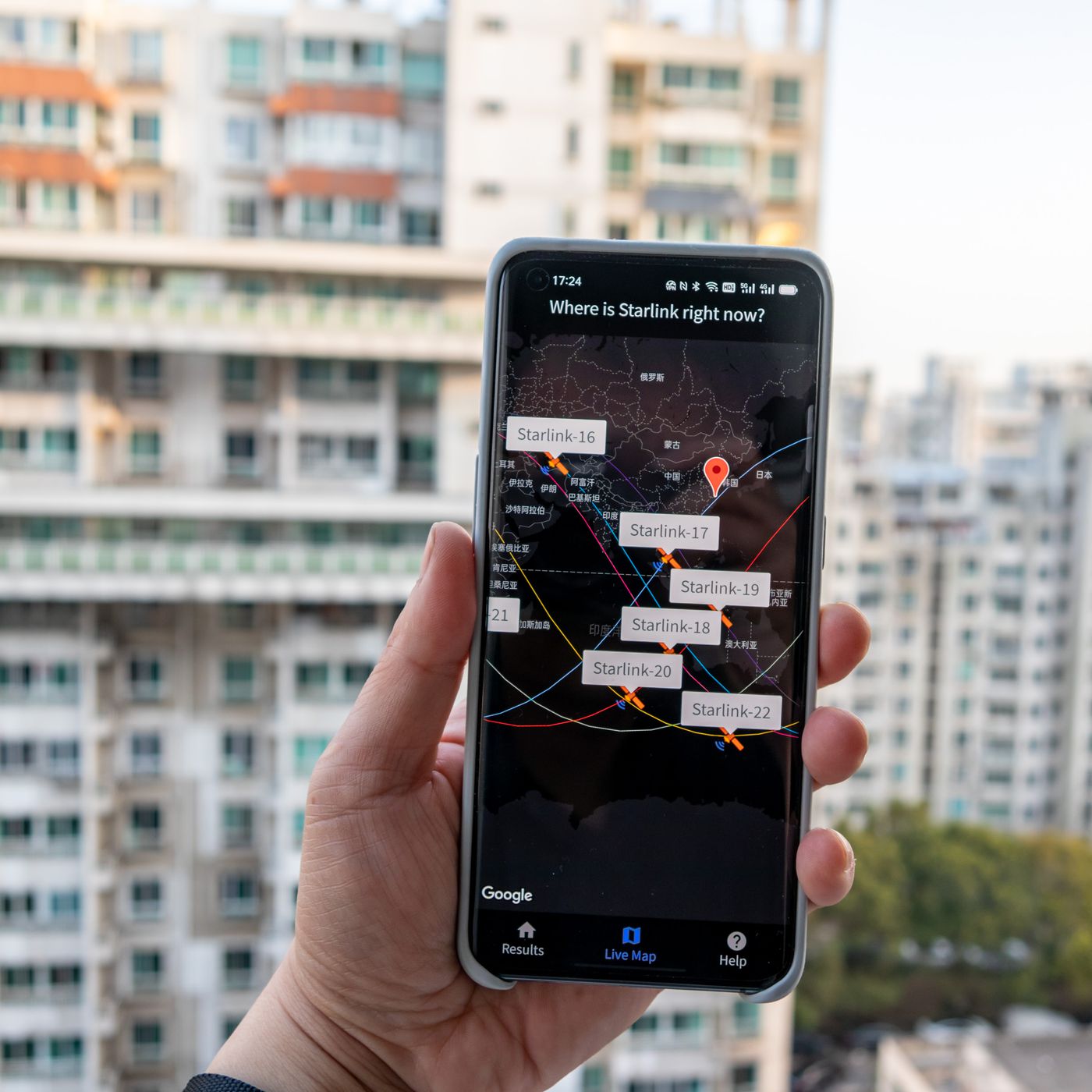 Now the most important question the availability of internet connectivity. Currently, they are providing their services in the UK, Northwest of America, and specified areas of Canada.
But as promised, Starlink will expand to other countries, they have even targeted South Asian countries in which they will first focus on major ones and turn towards the others includes Pakistan.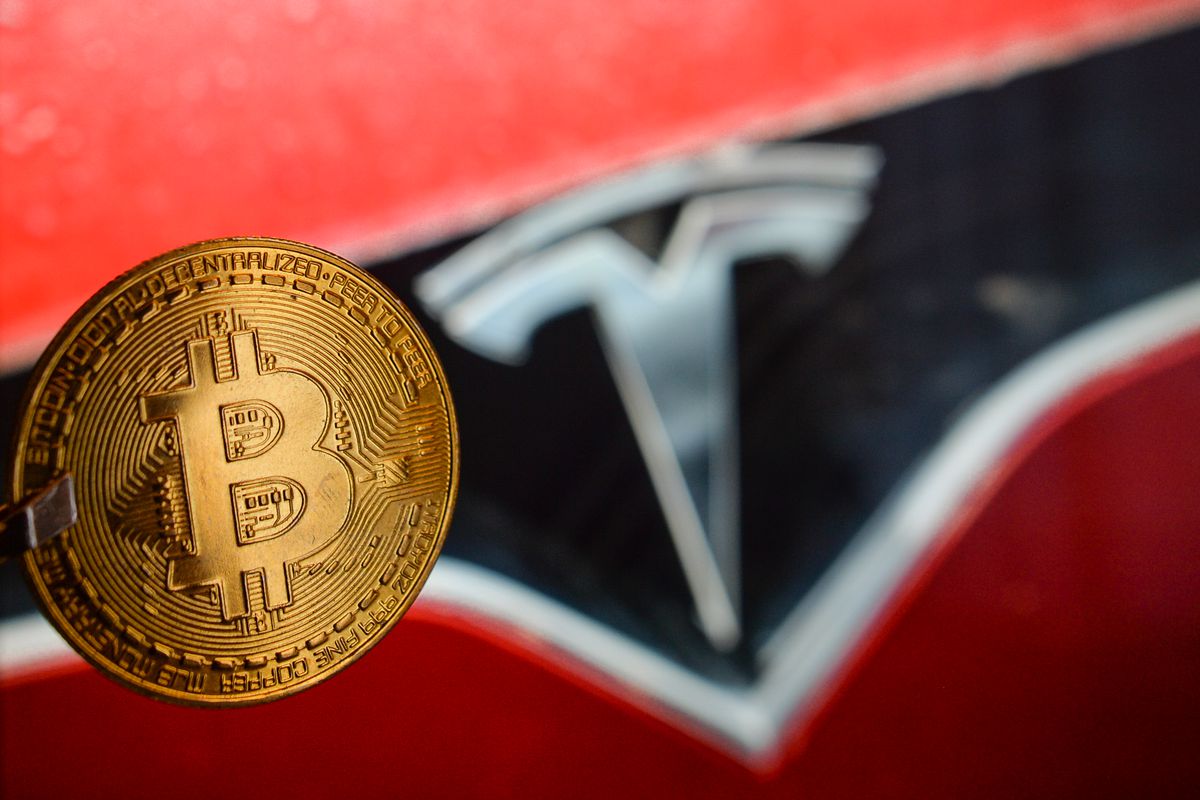 No matter how controversial Elon Musk is and get himself into the world of criticism. Then it doesn't matter whether Tesla bought $1.5 Billion bitcoin or with a single tweet crashed the whole crypto market.
Everyone's interested and excited about Starlink because it's a huge thing that has been roaming all over the internet. High-speed internet connectivity is the most important part of our life, especially when the business has become digital so Starlin might play an important role in it.
What do you think of the story? Tell us in the comments section below.