With his charismatic looks as well as incredible acting, Hamza Ali Abbasi is known to be the heartthrob of the industry. Being the hunk that he is, the renowned actor has won the hearts of millions with his charm. While many have a crush on him, do you know who he had his first crush on?
A video clip recently emerged of the Ho Mann Jahaan actor in which he disclosed something really interesting. In the clip from an interview, Abbasi revealed that he had his first crush on a girl when he was in 5th grade. Yes, when he was just a kid!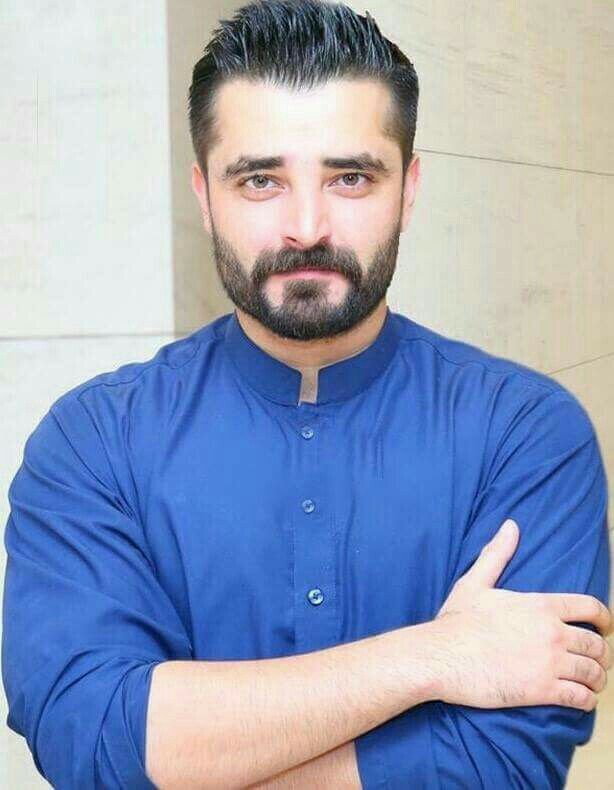 As he recalled his first crush, the Parwaaz Hai Junoon star shared how he mustered up the courage to give her flowers and confess his feelings for her. However, little did he know how she would react to it.
"For the first time in my life, I liked a girl in 5th grade. She was from Multan," he begins talking about it. "I just liked her and I used to be really fat but I thought of myself as very handsome. I used to have spikes."
"So very confidently I bought flowers and gave them to her. I told her that I really like you and she started laughing right there. She told all of her friends," he continues. "You know, I was known as this cute little kid, and I was wondering why they are laughing. It was really heartbreaking."
Check it out – swipe right!
The handsome actor tied the knot with the stunning Naimal Khawar in 2019. The couple became the trendiest couple in Pakistan. Almost every wedding that followed theirs featured a nikkah bride rocking Naimal's look at her own nikkah.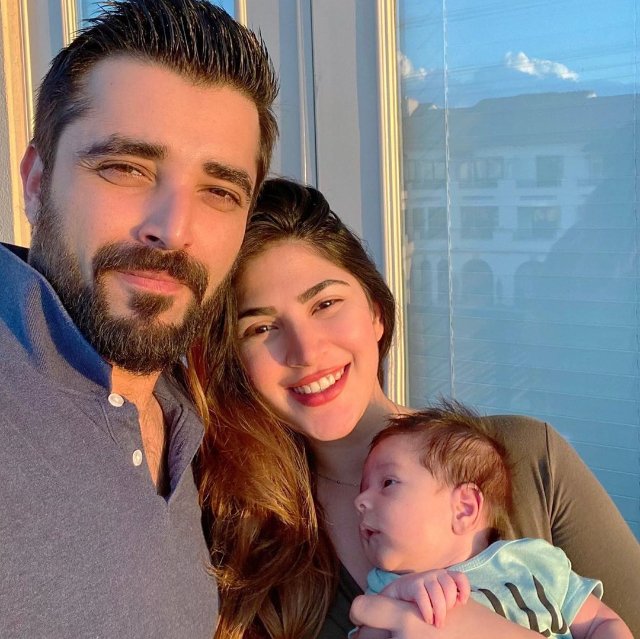 The two continue to be a fan favorite in the country. With their pictures garnering thousands of hits on them, the couple knows what their fans like and deliver just that! Earlier this year, as Pakistan's beloved 'IT' couple, celebrated their one whole year of blissful marriage they also welcomed their son to their festivities who was born on 30 July.
Effortlessly one of the most popular celebrity couples, Khawar and Abbasi's social media is a testament to their love for each other – the two never tire of expressing it via loved up captions and cute selfies.
What do you think of this story? Let us know in the comments section below.