Shehzeen Rahat, a young and talented Pakistani actor, recently opened up about her personal health issues and asked fans for prayers.
The starlet is popular for her innocent expressions and dialogue delivery. She has gradually progressed and made herself a name on the big screen when she got a starring role in the Pakistani horror film Aksbandh in 2016 which met with positive reviews.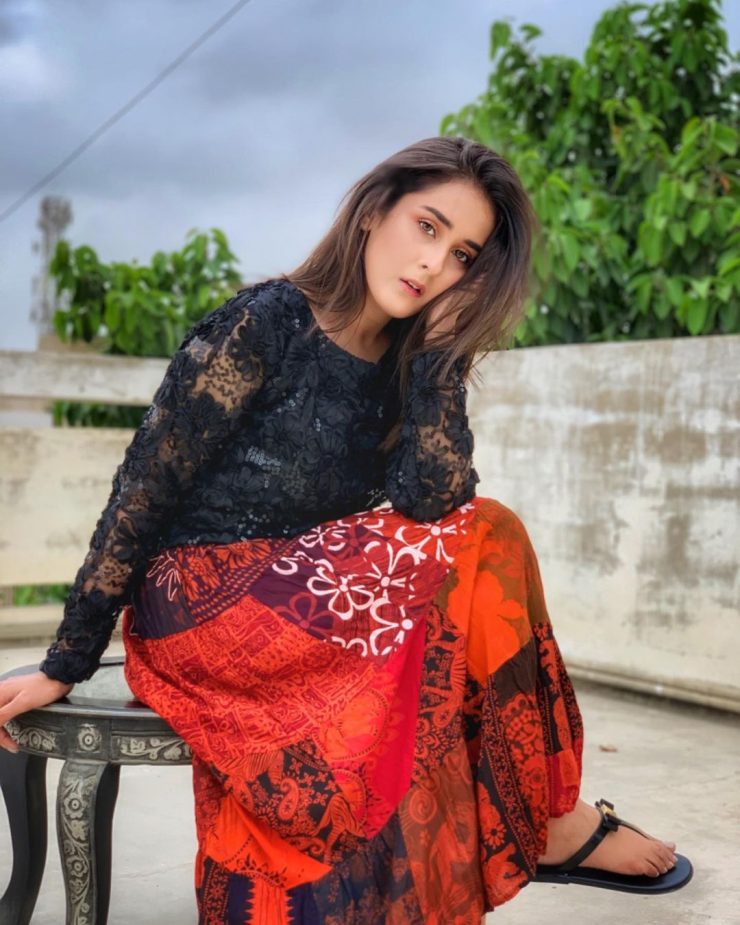 The Main Mehru Hoon actor recently took to Instagram to talk about her health issues. Sharing a snap of the cannula on her hand, Rahat penned down a long caption. "For a very long time I have been wanting to say it out in open but some way or the other… I felt I should not make this post on the basis of being judged or criticized," she began.
"But with a lot of courage and to let this out of my system I am making this post to share this with you all, whom I call my Instagram Family," the actor added. "I have been suffering from anxiety for years. But from the past 2 years, it has taken over me in a way which I cannot even put into words."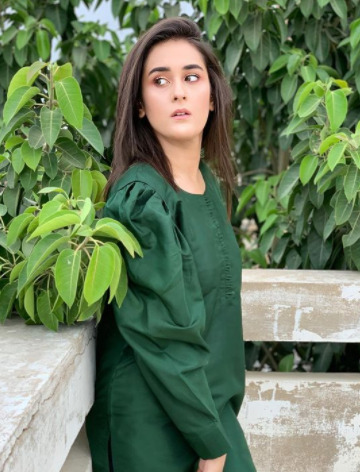 "The constant palpitations, the pain in the chest and my arms, feet getting all numb, heaviness, sleepless days and nights, starving… it sucks," she continues. "Constant visits to the hospital to get the sedatives. Anxiety and depression are the worst things that can ever happen to a person! It eats you inside out!"
'Please be kind'
"Do not take this lightly… no therapy works," Rahat emphasizes. "Nothing does in my case, nothing helped as yet. But if you come to know a person who is going through all of these things, please be kind. I beg you! Instead of blaming us for being weak, try to be their strength."
"It is difficult for us to wake up every day with a fake smile on our faces and entertain," she further adds. "Even the smallest of things could be a source of triggering!"
"All I want to say right now is to just request you all with all my heart and soul, please be kind! We're already breaking inside, do not pull us down more. Do take mental health seriously. It is for real! It can happen to anyone at all."
Lastly, the Main Mehru Hoon actor requests fans to pray for her and everyone who is going through the same.
It may be recalled that Rahat tied the knot earlier this year with her beau.
What do you think of this story? Let us know in the comments section below.