Indian police and government brutality rising higher day by day without any doubt. And Muslim people are dying every day in India for no reason. First, Indian forces brutally killed innocent Kashmiris and now Assam.
Many of the people started to share the videos of attacks on Assam's Muslim people and it went viral. Right then social media protests began.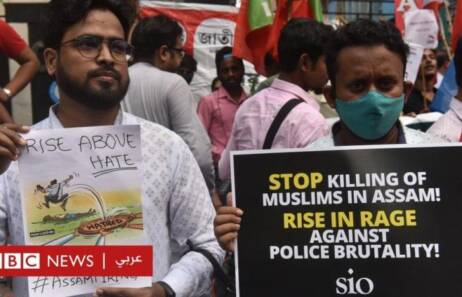 It's a huge campaign driven on social media against the Indian government to end the violence in Assam.
Middle East Countries Boycott Indian Products
This social media campaign took place right after the incident where Indian police shooting a Muslim man video went viral all over social media platforms.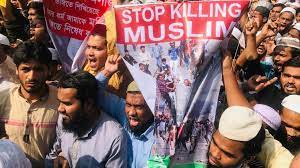 Not only that, an Assam's government photographer can be seen focusing on that murdered man and taking pictures of it. This unbearable incident grabbed the attention of Gulf countries.
#India kills Muslims trending in Arab countries. People showed their support under the hashtag.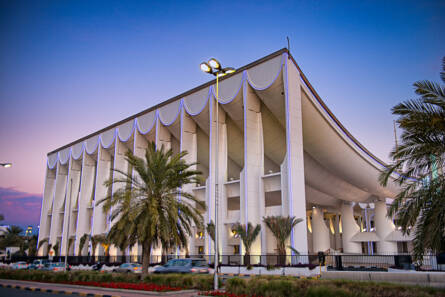 Last month on 30th, The Middle East Monitor worked on a report from a region that revealed the members of Kuwait's National Assembly who condemned and said "the atrocities committed by the Indian authorities and Hindu extremist groups against the Muslim community".
They have issued a joint statement on the attack with harsh remarks, "The lawmakers said in a joint statement that in the wake of the wave of violence and discrimination committed against Indian Muslims, including killing, displacement, and burning, the lawmakers stand in solidarity with Muslims in India."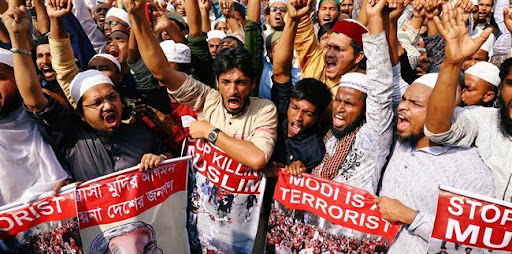 The Middle East Monitor reported, "they called on international, humanitarian, human rights and Islamic organizations to immediately work towards stopping the Indian authorities' actions and restore security to Indian Muslims."
"The Islamic World Organization, the leaders of Islamic countries, the leaders of the Gulf Cooperation Council and the United Nations.
Where are you about the heinous crimes committed by the Indian government against Muslims, men, women, and children? Boycotting India and its products is a legal duty."
Oman's Grand Mufti Sheikh Ahmed Al Khalili's Remarks
Mufti Sheikh Ahmed Al Khalili one of the most influential clerics in the country released the statements on the attack.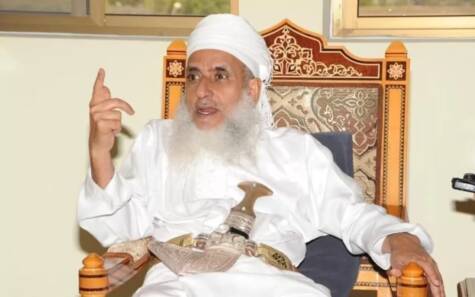 He claimed the violence in India "a blatant aggression against Muslim citizens at the hands of extremist groups—supported by official bodies it hurts everyone with a conscience".
"I appeal—in the name of humanity—to all peace-loving countries to intervene to stop this aggression, and I also appeal to the Ummah as a whole to stand united in this matter," Sheikh Ahmed Al Khalili said.
Khaled Beydoun, the author of the book 'Islamophobia', described it as "state-sponsored Islamophobia" and "Hindutva violence".
Many Muslim scholars and leaders have come forward to express their emotions on Twitter. It's chaos all over India and they are brutally beating up Muslims daily.
What do you think of the story? Tell us in the comments section below.