It has been reported that sex trafficking operations from metropolitan areas, especially from Queens, the women are then transported to the areas of 'male-dominated' industry, including migrant farming and fracking, to sell themselves.
James T. Hayes Jr., special agent in charge of Homeland Security Investigations in New York told the media:  "These organizations that victimize these women… transport them to where the business is."
One woman known as Janet was taken into focus. She was raised in Tenancingo, Mexico that is widely considered to be capital of sex trafficking in the world. Her boyfriend forced her into prostitution and then moved with her to Queens.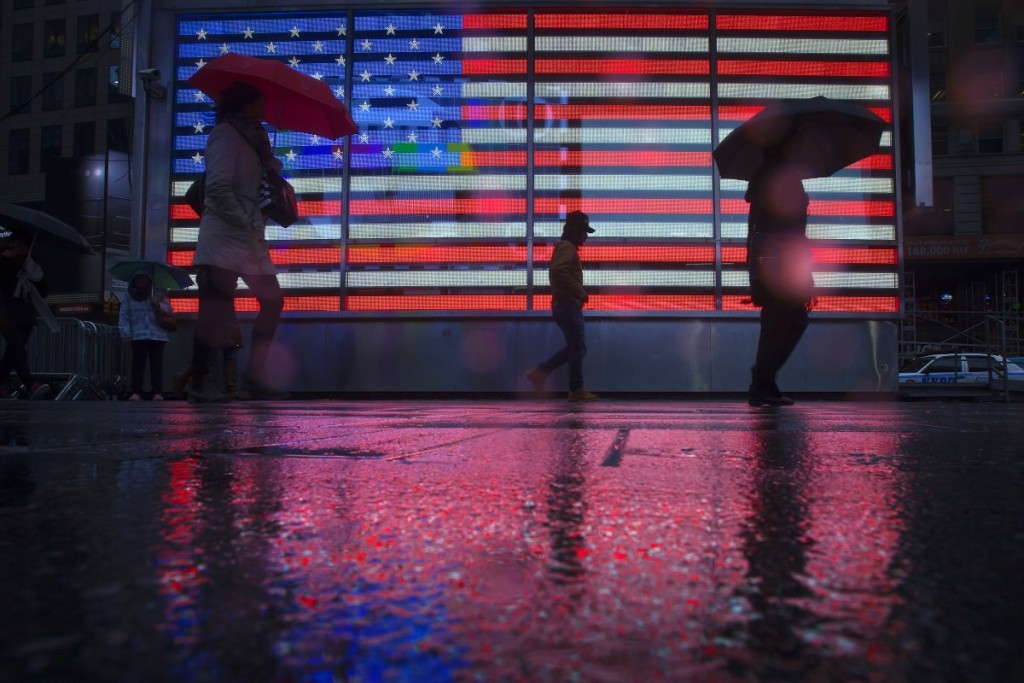 The van takes Janet and other women (some as young as 12 year old) to North Carolina, Charlotte, about twice every month, where they are forced to have sex with complete strangers.
Sex Traffickers choose Queens in particular because of its proximity to many other cities having huge client based within the New York City itself. Women are then taken to Vermont by the pimps, all the way down to Florida, locking them in a "city-to-farm sex pipeline." The prosecutors have dealt with two separate cases of women from Queens being moved to Vermont farms for sex.
Janet and other women go to migrant worker camps on farms in Charlotte, during the day. The men paid a price of $30 to violently rape her. The rates range from $25 to $30. At night, they would go out to work at brothels located in Charlotte after calling their pimps to report the amount of money they made on the farm.
Janet told:  "Your body is being sold… It's almost like your body is no longer yours."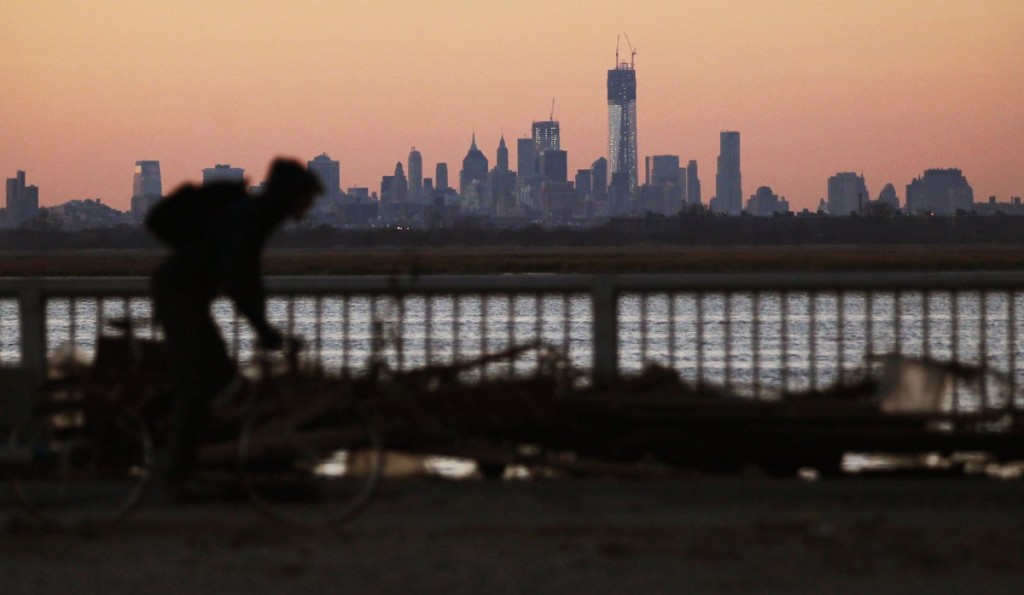 A reported 18,000 women are trafficked in city to farm the sex pipelines, according to the State Department, making America the second highest destination in the world.
The experts cannot come up with exact estimation as to how many women are being trafficked. However, they know that the problem is growing every year.
The migrant workers provide the perfect clientele as they have many of them have undocumented status, the Worker Justice Center of New York, Renan Salgado, reported.
They seldom leave their farms, making them uninterested in life, lonely, and dependent on middlemen for everything.
The Mexican Consulate present in New York City was able to free Janet from her terrible life, she spent eleven years enslaved.