It's always surprising when some new revelation comes forward by an athlete or a celebrity. This time Saeed Ajmal came and revealed something no one expected.
In 2014, Saeed Ajmal played under the masterclass 'Sachin Tendulkar's captaincy in a charity match at Lords. The match was between World XI and Marylebone Cricket Club. Pakistani spinner revealed some crucial stuff regarding that match and shared his experience.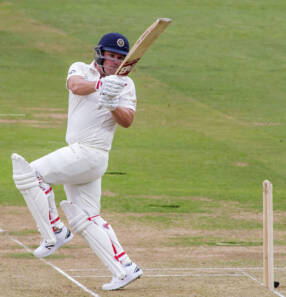 Sachin Tendulkar Told Me Not to Play Serious
Saeed Ajmal started with the form and didn't showcase that he's there for some charity. In just four overs he picked up 4 wickets which made the opposition struggle in the early stage.
Looking at his performance Tendulkar got horrified and told him that 'the match supposed to last till evening.'
Saeed Ajmal's Full Reveal
Saeed Ajmal shared the whole story in a YouTube interview said, "Actually, it was an MCC match and it was a friendly match and a player needed to spend a certain time in the middle so that more funds could be collected.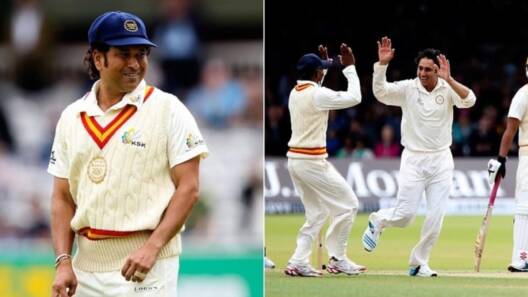 But when the match started I picked up four wickets in four overs and he (Sachin Tendulkar) came running towards me and said 'Saeed Bhai you are not supposed to play the match too seriously as it's a charity match.
It's for the people who have come here to enjoy it. They will have food and drinks. The match shouldn't get over before 6:30 but you are hell-bent on ending it by 1'."
In return, Saeed Ajmal replied, "So I told him, I am bowling normally as I would in front of top players, in a positive manner. So he said that 'I agree with you, but this is a charity match, so funds have to be collected. So enjoy the match, play cricket and have fun."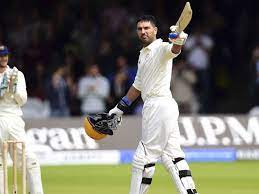 With his outstanding performance, Tendulkar took him off the attack and it helped Yuvraj Singh to score 132 runs off 134 balls. With his marvelous batting, he helped his side to secure 293 runs in 50 overs.
Although the match was still one of the most famous matches of all time because it holds some memorable moments from Kevin Pietersen been called as an inappropriate word during commentary by the former England captain Andrew Strauss.
And also an Indian Player told a Pakistani player to take it easy which has already been revealed by the player himself.
READ MORE: Pakistan Cricket: ICC Conspiracy, Saeed Ajmal Banned – Conspiracy Before Cricket World Cup 2015
What do you think of the story? Tell us in the comments section below.