German vlogger Christian Betzmann and Pakistani actor Zoya Nasir recently stole headlines after they announced the breakup to their fans. It appears as though both are moving on with their lives and leaving the past behind. While Zoya is removing her Insta pictures with Betzmann, he decides to move to Bali.
Following a huge Internet controversy over the vlogger's comments about Palestine and Pakistan, Nasir announced their breakup. Taking to Instagram, she wished Betzmann a "happy future". Betzmann's opinions on the Israel-Palestine issue previously brought him under fire on the Internet.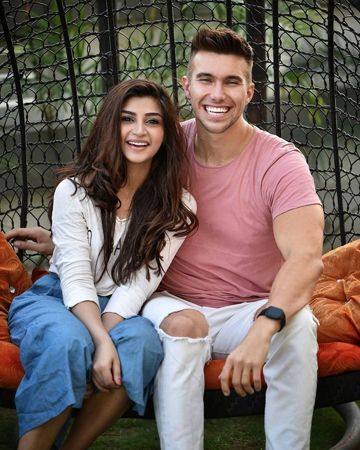 Giving his side of the story, Betzmann posted a series of comments. He claimed the entire situation to be a lie. Later after Nasir's announcement and Betzmann's response to the public outrage, things took an ugly turn when the latter claimed that he left Nasir, not the other way around. When replying to a fan's comment under one of his YouTube videos Betzmann claiming that he left Nasir, the German vlogger said, "I left her but that's a different story".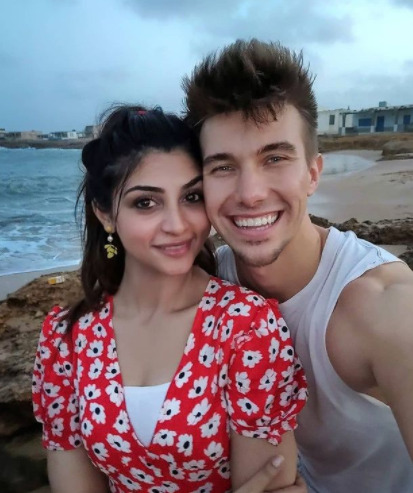 Where Zoya deletes her pictures with him on Insta, Betzmann now announced his plans of moving to Bali at the end of June. Taking to Instagram, he wrote, "After a much-needed break from social media, I am glad I am back with some new updates for you guys. Thanks a lot to @take.me.back.2 for telling me literally a day before my flight to Turkey that they have 2 weeks of Quarantine coming from Pakistan. Otherwise, I would be f**cked."
"Rebooked a Flight to Germany and will spend Summer here before moving to Bali at end of June. Super, super excited for this new chapter," he added.
Both start a new chapter of their lives
Upon doing some digging, we learned that Nasir has removed all her pictures with her ex-fiancé. As it appears, with one moving to Bali and another getting rid of all the memories, both the social media sensations are moving on with their lives.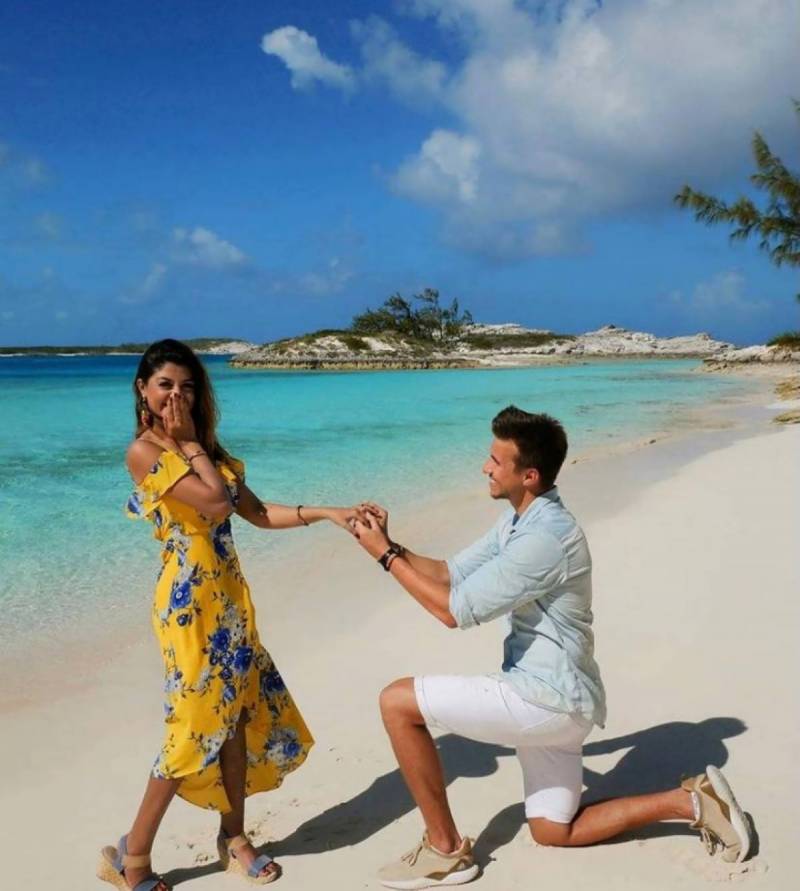 Previously, Betzmanntook it to Instagram and shared an emotional and heartfelt message for Nasir accompanied by a selfie. his heartfelt message for Nasir left the fans in tears.
The recent development comes in after the actor announced that they were no longer together. "It's with a heavy heart I'm announcing that Christian Betzmann and I are no longer engaged to be married. His sudden change in stance towards my culture, my country, my people, and insensitivity towards my religion has led me to take this difficult and irrevocable decision."
"There are certain religious and social boundaries that can't be crossed no matter what, hence, the decision to part ways," she wrote, wishing a "happy future" to her then-fiancé.
What do you think of this story? Let us know in the comments section below.