It is not unusual for the celebrity couple Shahroz Sabzwari and Sadaf Kanwal to make the headlines, but for all the wrong reasons. So, what is it this time?
The relationship between Sabzwari and Kanwal started after he separated from Syra Yousuf last year. At least, Sabzwari claims so. Despite numerous accusations of cheating, the newly married stood tall in the face of immense backlash and endless trolling on social media.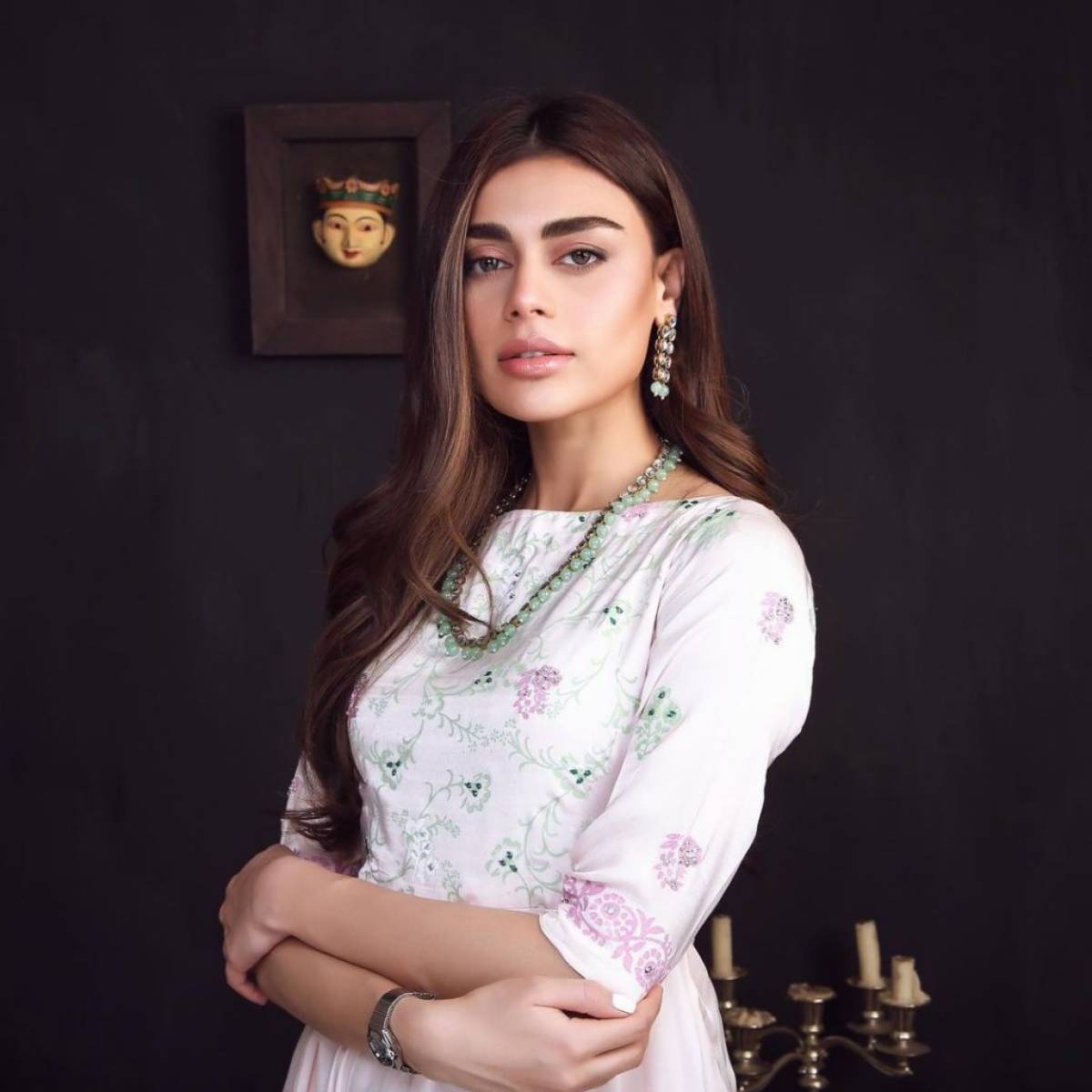 In an interview with Fiza Shoaib on Hamary Mehman, the supermodel Kanwal made a problematic statement regarding feminism. Trending on Twitter is a clip from the interview with Kanwal and Sabzwari.
"Aurat is not bechari [poor thing] at all," says the model when asked about her interpretation of feminism. "Women are very strong. I feel very strong and surely you [the host] must feel strong as well." The Aurat March is an entirely different debate, according to her.
"In our society, our culture is our husband," elaborated Kanwal. "I have to pick up his shoes, iron his clothes, which I seldom do, but I know where they are kept. I should know where Sherry's [Shehroz] stuff is and what and when he has to eat."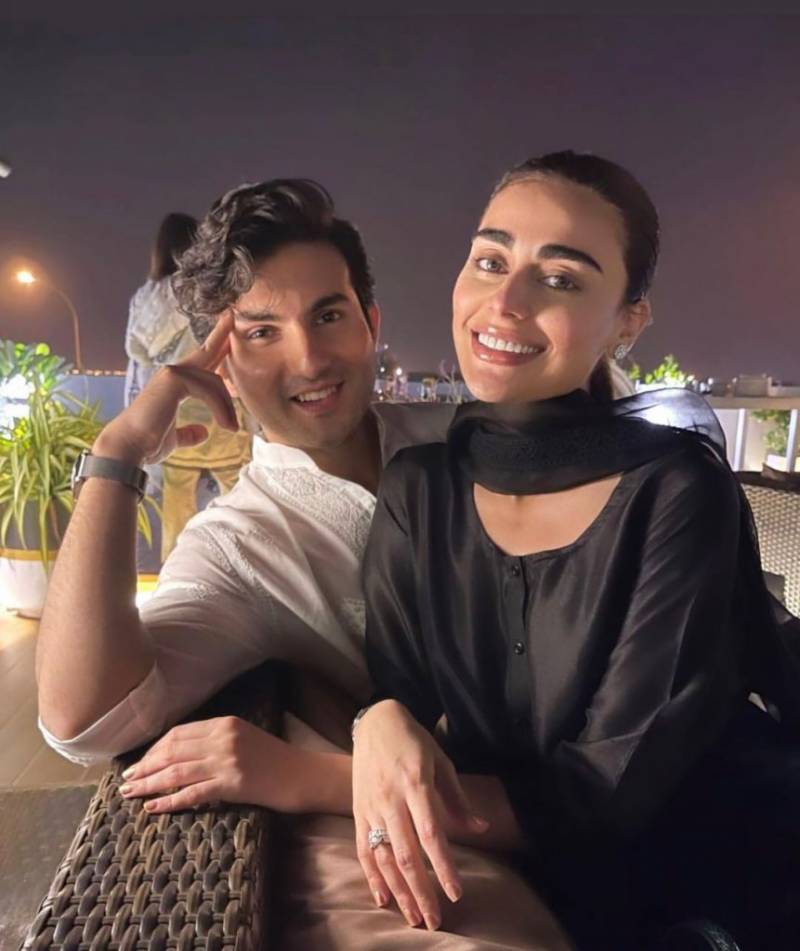 Taking care of her husband and showing him respect is what feminism means to the model seeing what she was taught and how she was raised. Her argument was that feminism has increased the number of "liberals" in society. More so, "because she is a woman", she should understand her husband better than he does.
Take a look at this!
Kanwal has upset many by reducing feminism to domestic chores and taking care of the husband. In addition to wondering what the model even means, others believe that she does not even understand what feminism is.
Sadaf Kanwal garners immense backlash
Basically:
The model's interpretation of feminism blatantly comes across as myopic and patriarchal.
Sabzwari and Kanwal previously addressed the controversial air regarding their wedding and broke silence on where and how they met. The Hasad actor went on to thank the audience for pitching the potential idea that the duo could be real-life partners. In addition to this, the couple revealed what attracted each other the most towards each other!
Lately, the senior actor and the father of Sabzwari, Behroz Sabzwari opened up about his son's divorce for the first time. He opened up about the difficulties he and his wife had to face when Syra Yosuf and his son got separated. The veteran actor also talked about his former daughter-in-law.
What do you think of this story? Let us know in the comments section below.