As the news of Syra Yousuf and Shahroz Sabzwari's separation appeared on social media, many rumors circulated on social media about Shahroz's alleged extramarital affair with the model Sadaf Kanwal. In no time, Shahroz tied the knot with the model. For the first time, Behroze Sabzwari opens up about his son's divorce and second marriage.
Shahroz and Sadaf wedding grabbed a lot of attention last year when they announced it on social media. Despite numerous accusations of cheating, the newly married stood tall in the face of immense backlash and endless trolling on social media.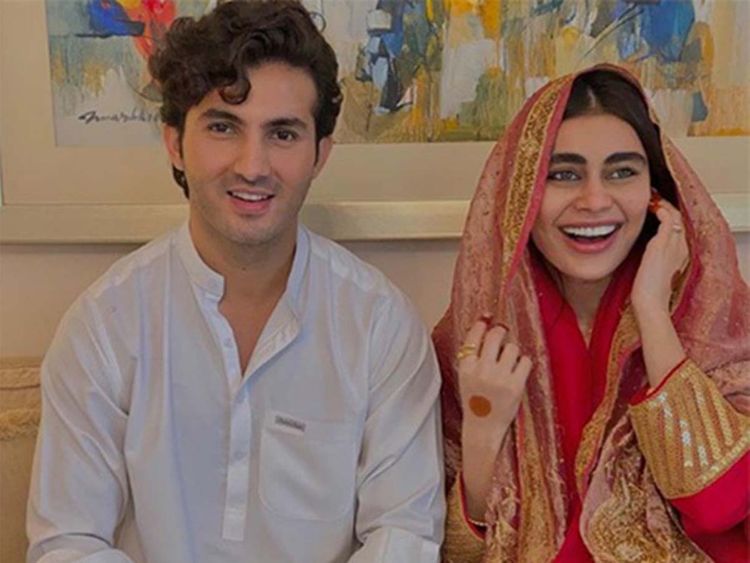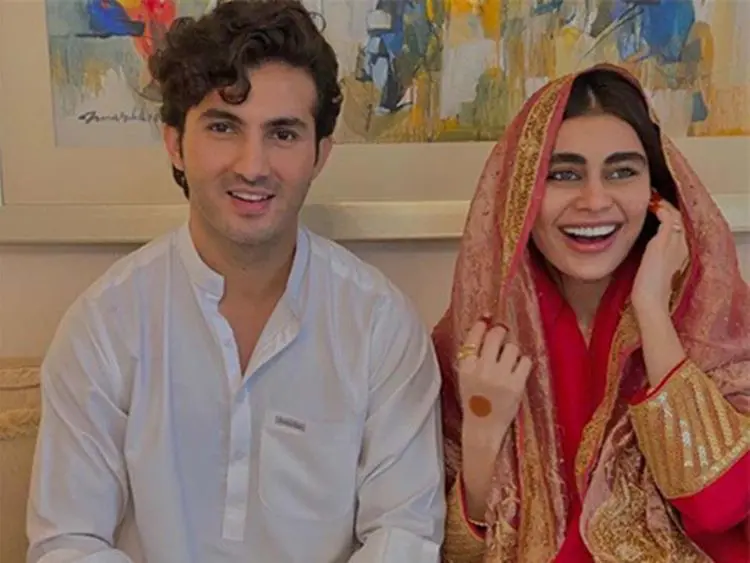 Lately, the senior actor and the father of Shahroz, appeared in a PTV program wherein he opens up about his son's divorce for the first time. He opened up about the difficulties he and his wife had to face when Syra and Shahroz got separated. In addition to this, he also talked about his former daughter-in-law Syra.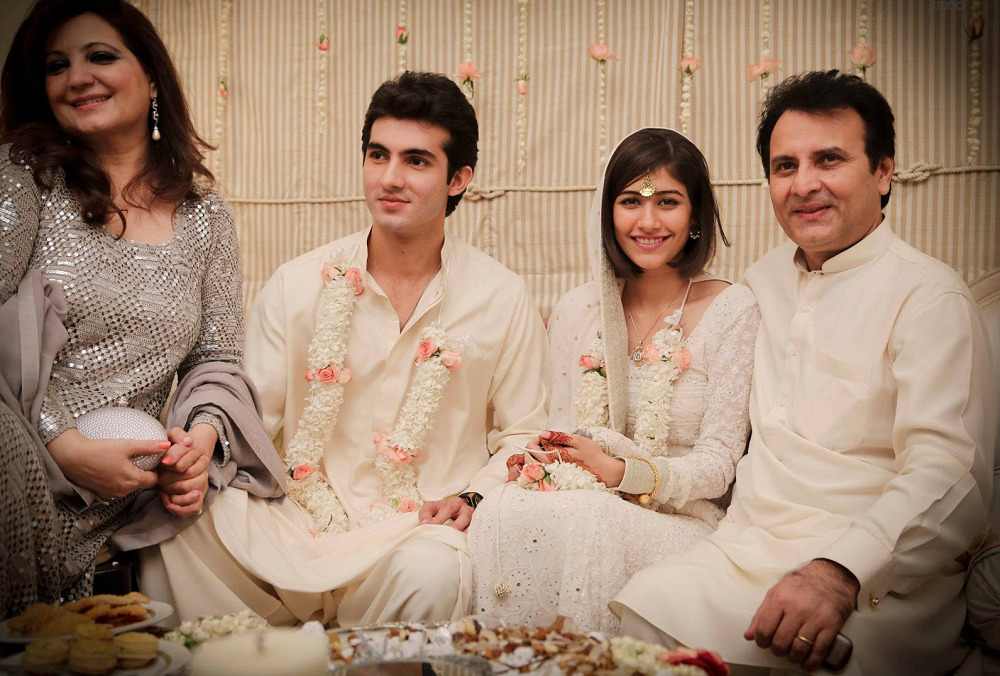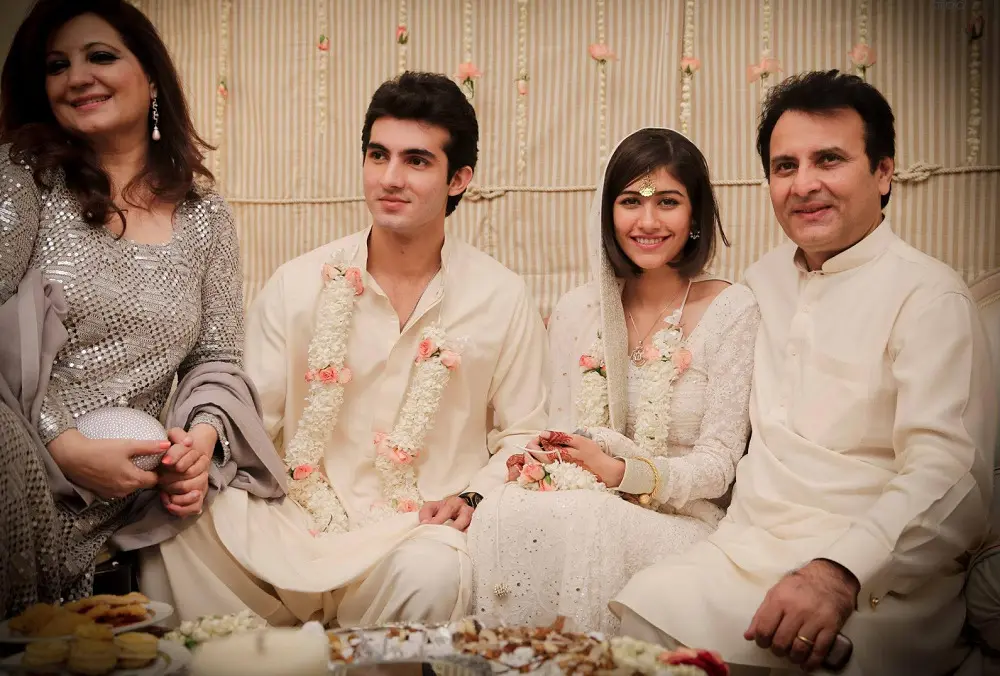 "The year 2020 was difficult for us not only because of the coronavirus but the ups and downs of life which we had to face, you know. Syra is like our daughter and she is Nooreh's mother. I'm very supportive of her. Sadaf is our second daughter which Allah gave to us," the veteran actor said.
'Things are destined for good'
"Listen, all these things are meant to happen, we can't say something is good or bad," he added. "It was destined and things are destined for the good." Behroze also talked about the emotional difficulty, saying they had faced a hard time but his wife Safina took it more seriously and got upset." He said that women have different ideologies regarding separation.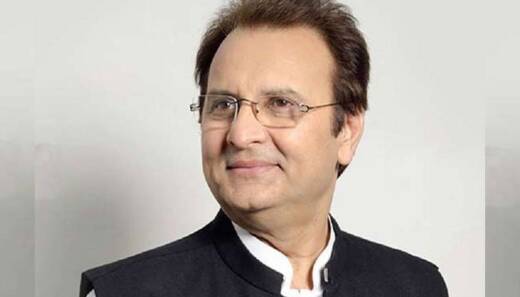 While talking about his granddaughter, he said, "Nooreh is our daughter, and few days of the week she spends with us and the rest of the days she spends with her mother. We can't take a daughter from her mother, who are we to do this".
Behroze is a seasoned Pakistani TV and film actor who has worked in numerous hit plays and films to date. Shahroz followed his father's legacy and is making his name in the entertainment industry.
Here is the video!
Recently, Shahroz and Sadaf addressed the controversial air regarding their wedding and broke silence on where and how they met. The Hasad actor went on to thank the audience for pitching the potential idea that the duo could be real-life partners. The couple also revealed what attracted each other the most towards each other!
Moreover, Shahroz lately also clarified why he opted to marry for the second time as early as possible after his divorce from Syra.
What do you think of this story? Let us know in the comments section below.