Pakistani model turned actor Alyzeh Gabol tied the knot for the second time earlier this year. While she had kept the identity of her husband a secret, recently the cat came out revealing that she married Malik Riaz's nephew. There are now rumors of Alyzeh Gabol and Zoraiz Malik's divorce. 
Gabol tied the knot at a very young age to a guy named Osama. Unfortunately, the marriage did not last long and the couple parted ways just a few years later. They have a girl together named Miraal. Despite the breakup, Gabol and her ex-husband Osama have proven to be lovable parents for their only daughter Miraal.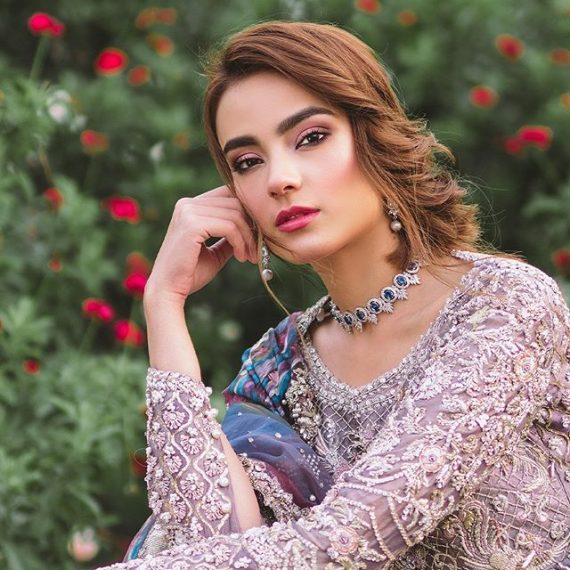 Earlier in February, the model tied the knot again. Taking to her official Instagram handle, Gabol shared a cute photo of her getting engaged to a man, putting a wedding ring on her finger. "New beginning. Alhamdulillah," the caption read. Turns out, the post has been removed from her Instagram.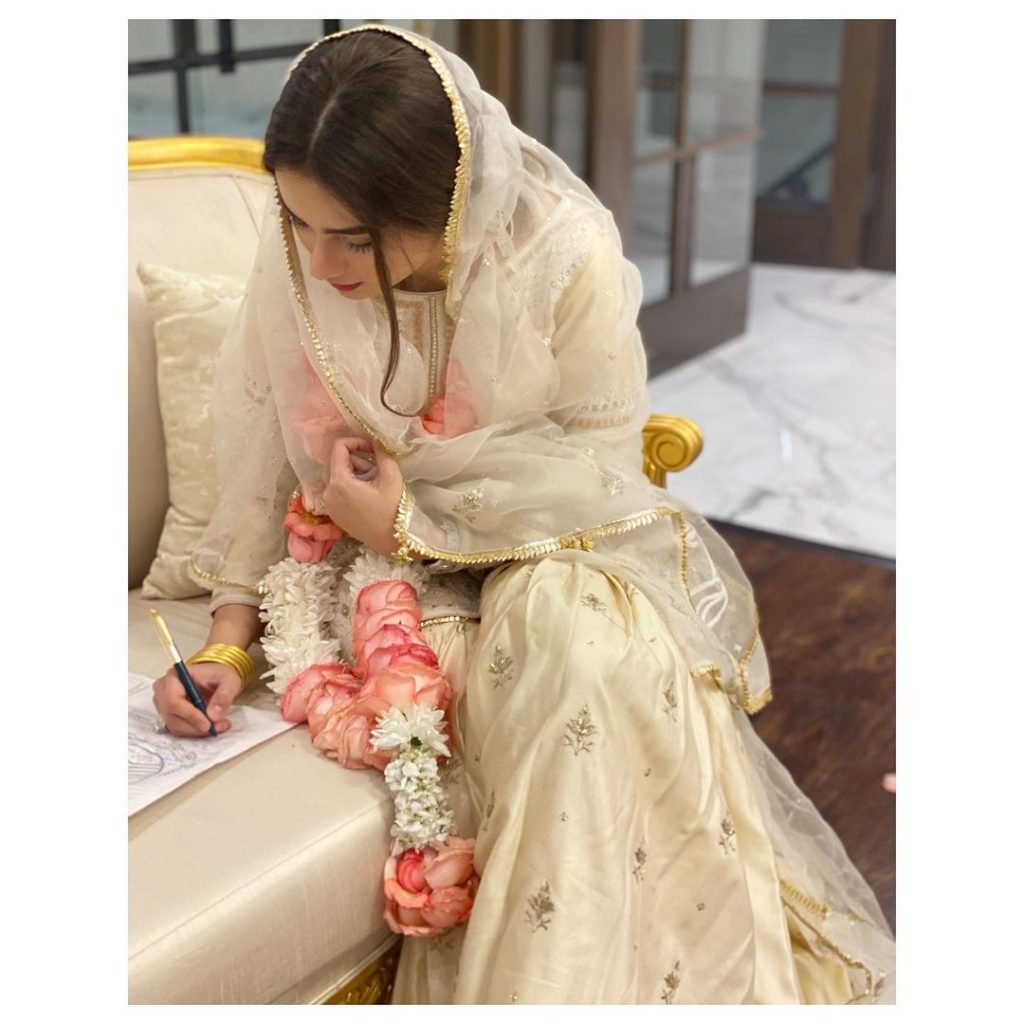 However, Gabol did not reveal the identity of her husband. Not for a long time. The cat came out of the bag recently when a woman named Mubashara Ali revealed the details while commenting on Gabol and her friends' Insta live session. Turned out that Gabol married Zoraiz Malik, the nephew of tycoon Malik Riaz.
Divorce rumors: How true are they?
Various rumors lately spread on social media that Malik and Gabol split. Many alleged that Gabol slit her wrist and survived a suicide attempt. Rumors of Alyzeh Gabol and Zoraiz Malik's divorce surfaced after the model took down her Instagram account.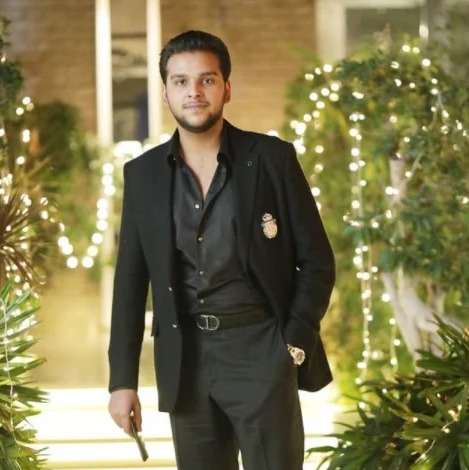 In response to the rumors, Gabol and Malik apparently gave a statement to Galaxy Lollywood, shutting down the rumors. According to them, none of the rumors are true. "All these rumors about our personal life are not true!" says the media outlet.
"This is just malicious gossip being spread by some vicious social media pages who have been posting fake/paid news," adds. "Alyzeh has not slit her wrist and is completely healthy." In addition, they claim the model is taking a break from social media.
On the other hand, the mother of Malik, Aasia Amer, has confirmed the news of her son and Gabol's divorce. Aasia Amer posted proof of Malik's divorce to her Instagram account following her son's divorce from Gabol. Furthermore, she posted pictures of Zoraiz signing the divorce papers. Take a look!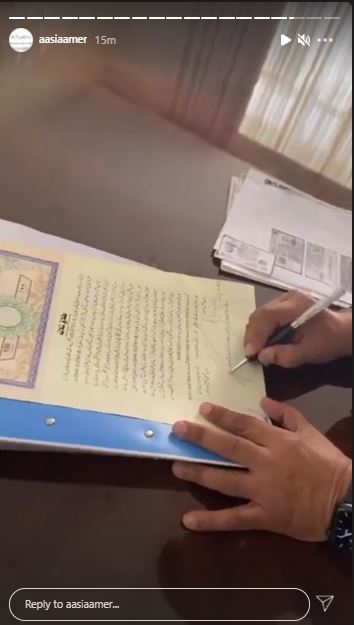 When the identity of Gabol's husband was revealed earlier, it turned out they were 10 years apart in age, with Gabol being 10 years older. Formerly, he is said to have been married to his cousin.
Whether or not the rumors about the model are true, we wish her well.
What do you think of this story? Let us know in the comments section below.