Pakistani model turned actor Alyzeh Gabol tied the knot for the second time earlier this year. Although she kept the identity of her husband hidden, it looks like the cat is out of the bag! Alyzeh Gabol is married to the nephew of Malik Riaz.
Gabol entered the world of fashion when she was just a teenager. Having worked with almost every top designer and brand in Pakistan, she is among the top models who have accomplished massive popularity in such a brief span. Always knowing that she wanted to be a model, her first portfolio was when she was almost 17. Her career kicked off from that point and she started to get several offers from famous brands.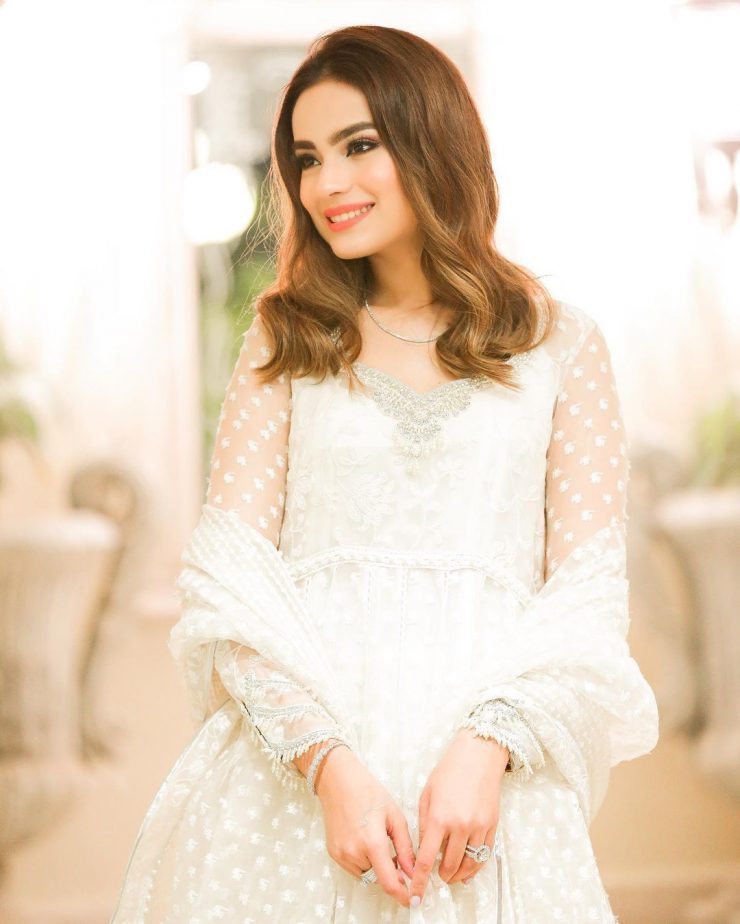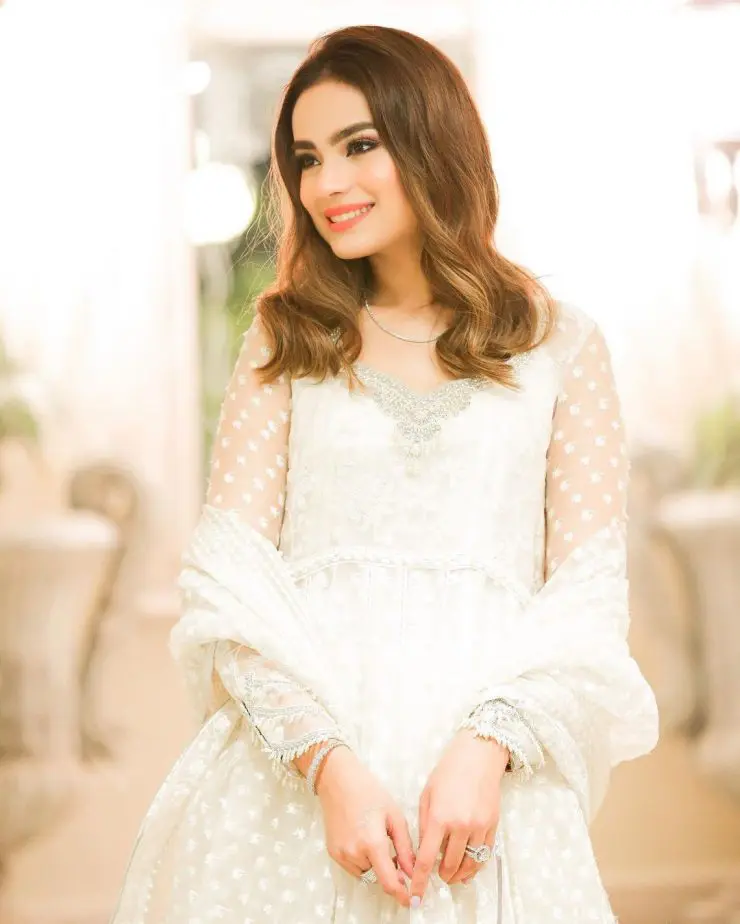 Gabol tied the knot at a very young age to a guy named Osama. Unfortunately, the marriage did not last long and the couple parted ways just a few years later. They have a girl together named Miraal. Despite the breakup, Gabol and her ex-husband Osama have proven to be lovable parents for their only daughter Miraal.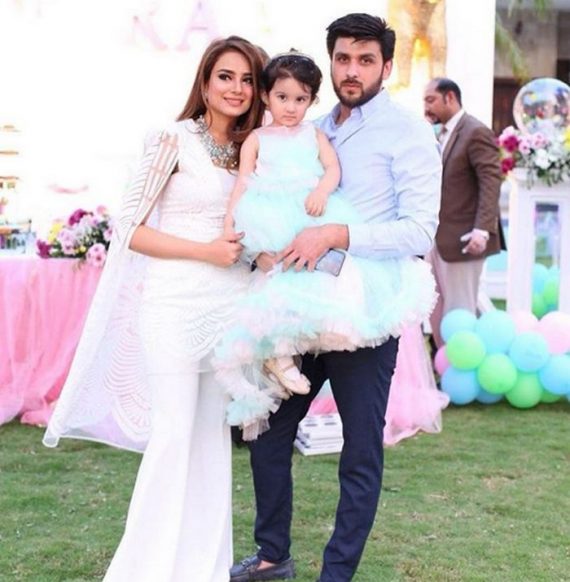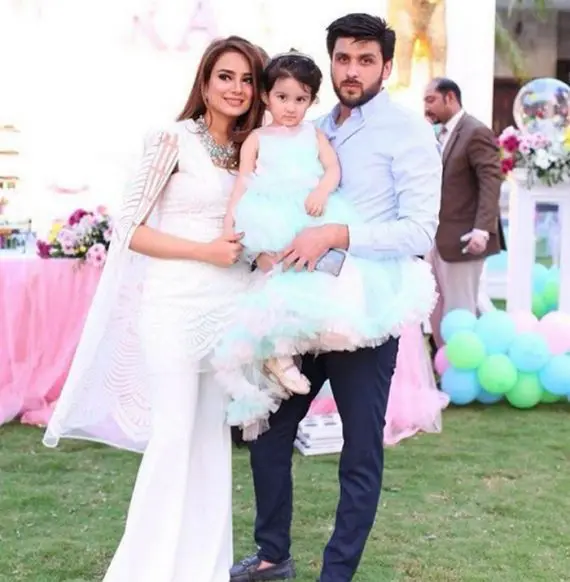 Earlier in February, the model tied the knot again. Taking to her official Instagram handle, Gabol shared a cute photo of her getting engaged to a man, putting a wedding ring on her finger. "New beginning. Alhamdulillah," the caption read. Turns out, the post has been removed from her Instagram.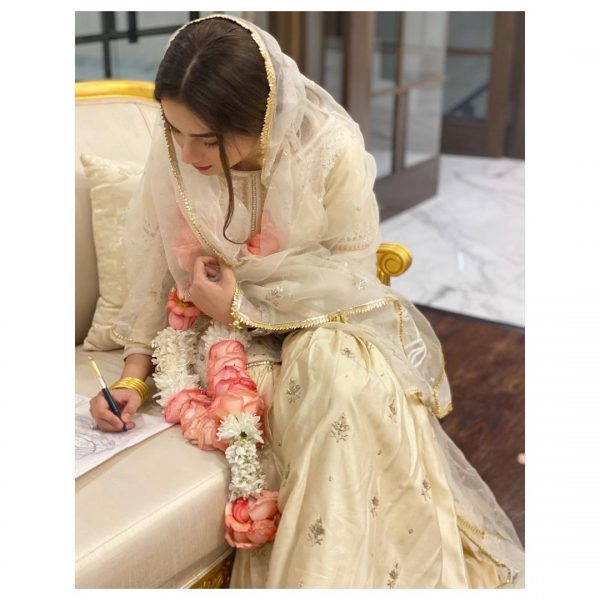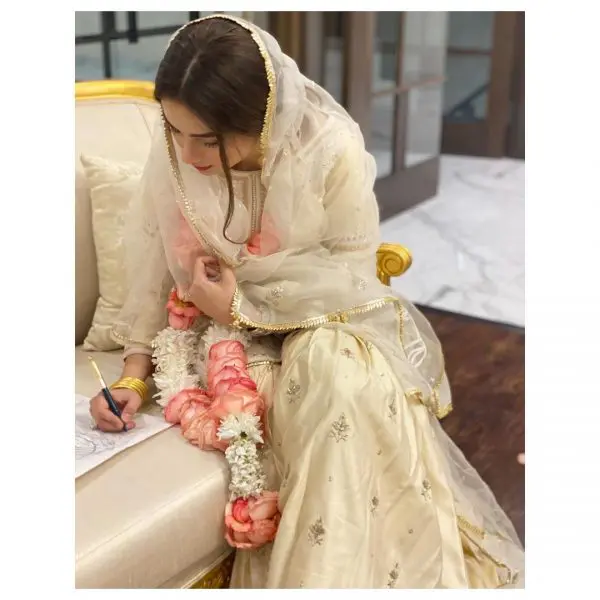 However, Gabol did not reveal the identity of her husband. Not for a long time. The cat came out of the bag recently when a woman named Mubashara Ali revealed the details while commenting on Gabol and her friends' Insta live session.
So, who is the mystery husband?
The rumor has it that Alyzeh Gabol's husband's name is Zoraiz Malik, and he is the nephew of tycoon Malik Riaz. It also came to light that the two have an age difference of 10 years, with Gabol being 10 years older. Formerly, he is said to have been married to his cousin.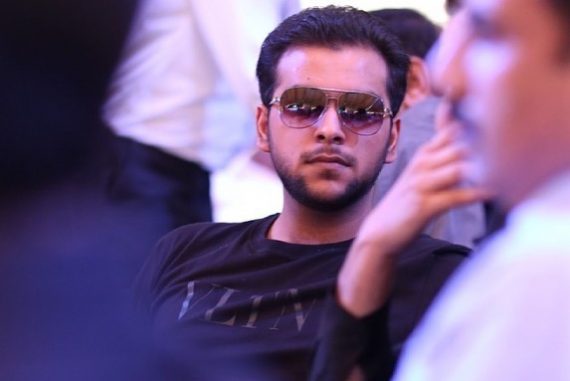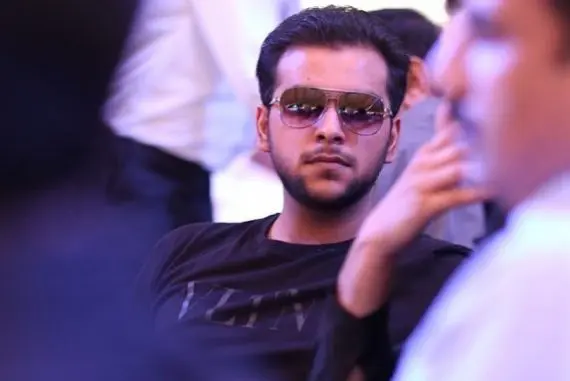 Back in 2017, the boxer Amir Khan was spotted with Gabol in Dubai. It all began when Khan and his wife Faryal Makhdom were facing some hardships in their marital life. More so, rumors began circulating on social media that Khan and Gabol were dating.
The boxer was also seen hitting on the model, and a lot of people noticed him adoring her beauty a little too much by continuously commenting on her pictures and calling her 'cute'. In fact, the boxer also started a flirty chat with the model on her Instagram page. Well, Khan continued to show interest in Gabol for a very long time, however, he later got back with his wife Makhdoom.
What do you think of this story? Let us know in the comments section below.