Judicial Commission of Pakistan (JCP) previously nominated Justice Ayesha Malik to be elevated as the country's first woman judge to the Supreme Court when it meets on September 9. But due to widespread opposition from Pakistani lawyers across the country, she has been denied elevation to the Supreme Court.
The JCP was unable to reach a consensus regarding the elevation of the first female judge to the apex court.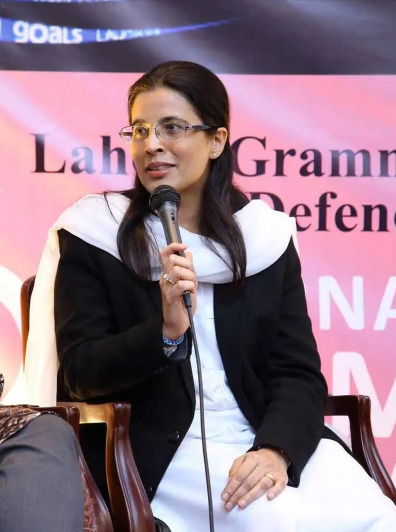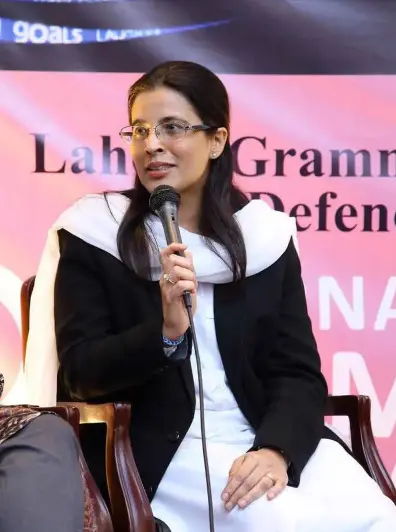 The Constitution mandates that the JCP should recommend elevation to the Supreme Court with a majority vote. Justice Gulzar Ahmed, Justice Umar Ata Bandial, Attorney General for Pakistan (AGP) Khalid Jawed Khan, and Law Minister Dr. Farogh Naseem supported her nomination.
However, Justice Maqbool Baqar, Justice Sardar Tariq Masood and Justice, Justice (retd) Dost Muhammad Khan, and Pakistan Bar Council representative in the JCP Akhtar Hussain opposed it. Meanwhile, Justice Qazi Faez Isa, a member of the JCP, was absent from the meeting.
There were strikes and boycotts of court proceedings across the country on Thursday in response to the appointment of junior judges to the Supreme Court. Supreme Court Bar Association (SCBA) President informed the CJP of the protest through a letter sent on August 21.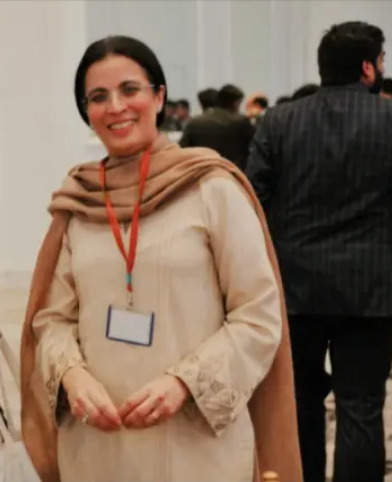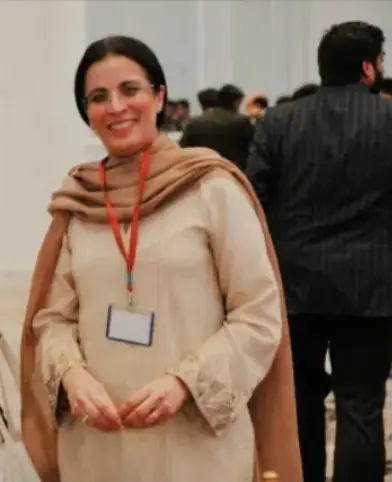 AGP's opinion submitted to the CJP states that the appointment of a first woman judge to the apex court would have been a "historic event".
"I would prefer that the first woman judge be appointed by unanimous recommendation of the members of JCP. As well as full support of the Bar. Such a happy occasion does not appear to be materializing today," he wrote in his note.
No consensus reached yet
There is still no consensus on the criteria to be used for appointing attorneys to the Supreme Court, and the bar response is awaited.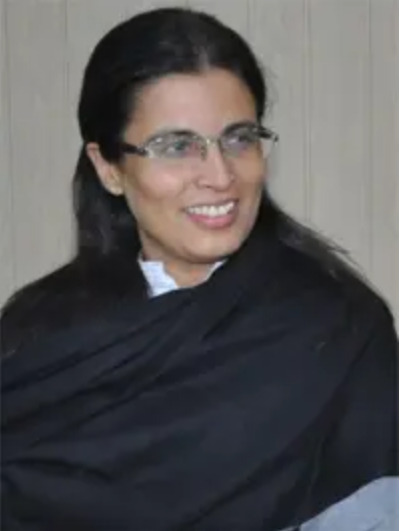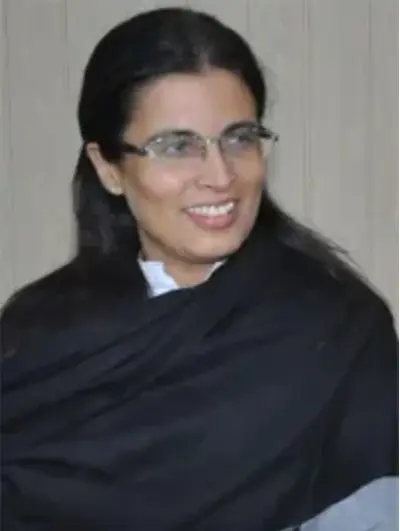 Meanwhile, the AJP recommended that "The JCP may decide and resolve that henceforth there shall at least be one seat, with the possibility of more in future, earmarked for appointment of a woman as judge of the Supreme Court of Pakistan".
According to the AGP, the nomination of Justice Ayesha may also be deferred till the next meeting. With a request directed at the CJP to consider the names of female judges from each high court.
Sources add that Justice Sardar Tariq Masood, a new member of the JCP, opposed Justice Ayesha's nomination on a number of grounds. A female judge being allocated a seat at the top court would violate Article 25, he alleged. Lawyers are urging both sides of the JCP to reach a consensus on the criteria for appointing judges.
Pakistan has never had a female Supreme Court judge in its history. On the other hand, the Supreme Court of India currently has four women judges.
Last year, Nisha Rao fought against all the odds to become Pakistan's first transgender lawyer.
What do you think of this story? Let us know in the comments section below.