Another day, another story of a citizen abusing and misbehaving with a traffic policeman. What gives people the right to insult the cops? Such cases have been steadily increasing since the last year, as the privileged misbehave with police officers on duty.
Every now and then, social media is filled with degrading videos of people showing their uncivilized side to the world. Similarly, this time a woman from Islamabad faced criticism on the internet for maltreating an on-duty traffic police officer.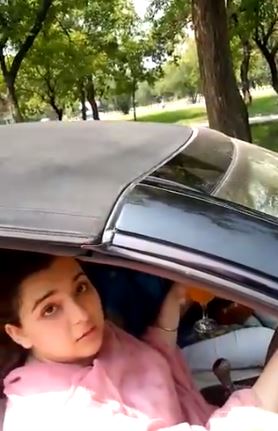 A video has come to a surface showing a cop asking a woman to show her driving license. Turns out that he let her go last time and warned her about it. However, she completely disregarded it. This time as he asked for her license again, she did not have it. The cop then removed the number plate of her car, saying that it is not even original.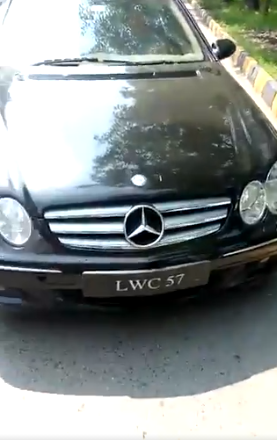 Rather than accepting her mistake, the woman got out of the car and misbehaved with the cop. "How dare you touch my car," she constantly yelled at him. Not only that but she also allegedly held him by his collar.
Here is the video
"The law for the rich is another law for the general public is another."
'Disgraceful woman'
Disregard for the law & the sense of entitlement 
Those born with the privilege of affluence have successfully demonstrated their complete disregard for the law. In fact, they are so delusional from their sense of entitlement that they think they are capable of threatening and abusing the police officers.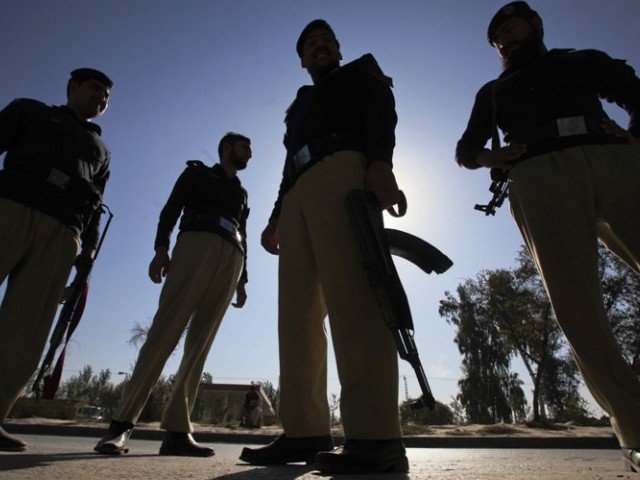 Certainly, this is not the first time such an incident has gone viral on social media and stirred a debate among the masses. Last year, an allegedly drunk woman and her male friend in Lahore's Defence Housing Authority (DHA) created an uproar, assaulting and abusing a police officer outside a restaurant. 
Hence, this proves that it is not police officials who misuse their legal authority, it is also the citizens who shove their power in the face of these policemen. The sense of superiority is evidently getting to the head of the so-called elites of our society. Somehow, the elite culture has made them believe that they are 'above the law'. If they are not afraid of the law, what on earth would they be afraid of then?
As the saying goes, how one treats another individual shows a lot about his character and apparently, that's true. Similarly, not so long ago, a Karachi woman's ill-treatment of police sparked a debate on 'elite' culture.
What do you think of this story? Let us know in the comments section below.