Travel vlogger and influencer Rosie Gabrielle, who converted to Islam last year after her visit to Pakistan, is now married. Exciting news right?
Gabrielle, is a popular solo female traveler and influencer from Canada. She documents her adventures on YouTube and social media to an audience of over 300,000.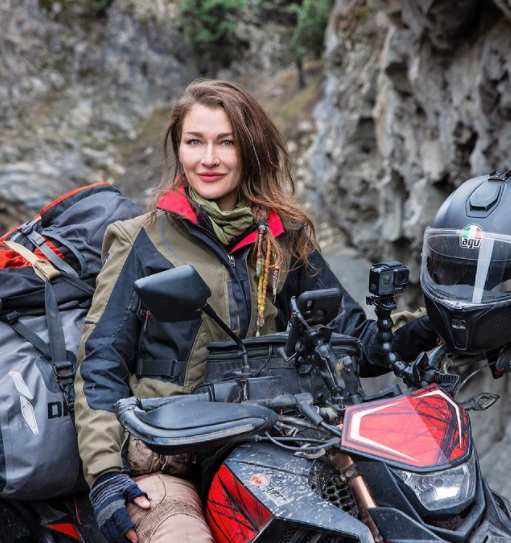 In her announcement about her marriage, Gabrielle revealed how she never thought she would come to Pakistan and fall in LOVE!
"Never would I thought that I would come to Pakistan and fall in LOVE. Not only with a country and it's people, but one very special individual in particular."
"My whole life I searched for him. My soul mate, my companion, my best friend."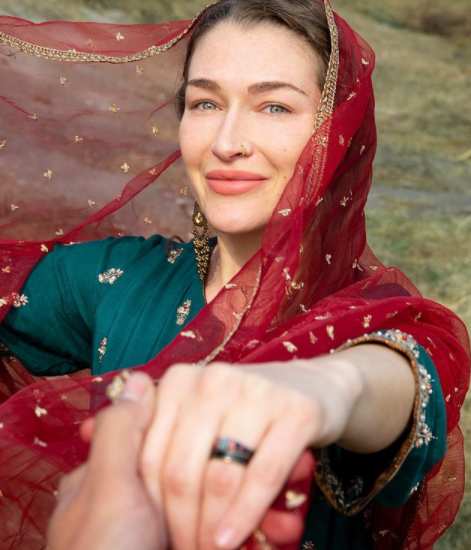 Gabrielle has tied the knot with a Pakistani traveler, Adeel Amer.
"Not only did I find my soul partner, I found my best friend. The one who I will cherish and continue to love more deeply every day," Gabrielle in her post on Instagram.
The couple looks beautiful and we pray that Allah gives all the happiness to Gabrielle and Amer.
Gabrielle traveled through Pakistan in December last year, a trip she credited as bringing her to Islam while she was undergoing a spiritual renaissance. She has shared so many times that how Pakistan changed her life.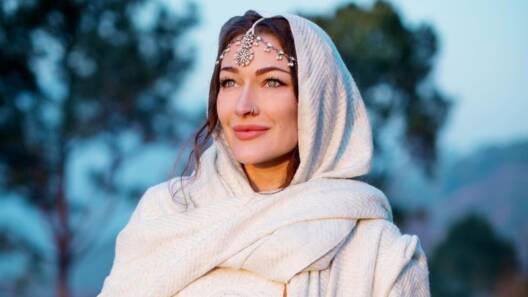 Gabrielle explores the world on her motorcycle. She has spent significant time in Muslim countries, such as Saudi Arabia, the United Arab Emirates, Oman, and Yemen.
In February this year, Pakistani actress and beautician Zoya Nasir was engaged to German vlogger Christian Betzmann, who has also converted to Muslim.
What do you think of this story? Let us know in the comments section below.