Thursday night Premier League points table changed, no one thought Klopp's side would face another defeat at their home and Chelsea move forward.
This week's early matches weren't exciting except Manchester City's finest comeback from the draw against Wolves at the late minutes and Liverpool vs Chelsea.
Liverpool before facing Chelsea 4 games beaten at their home ground, which they held the proud winning streak until Burnley broke the deadlock and let others get in to sabotage Klopp's side.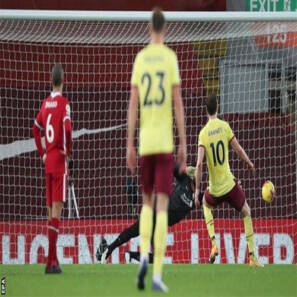 Let's Kick-Off
The match started with high intensity, both teams played the finest players and tried to dominate one another.
The ball possession couldn't make such a difference, Chelsea's shots on target were supposedly showcased their overpowering attacking side.
In the early minute, Mason Mount delivers amazing loft ball over Liverpool players to Timo Werner who had beaten Allison and scored. But during Goal Check on VAR, it got offside with the minor of the shoulder.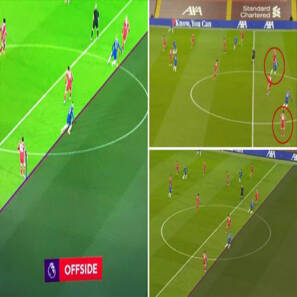 Even after the match at the podcast, hosts were also against that shoulder thing, because as per the law Offside can happen if your foot is over the line. But the VAR referee didn't give it.
No goal decision couldn't stop Chelsea and especially Mason Mount, who at 42 minutes scored the outstanding goal and beaten the Becker.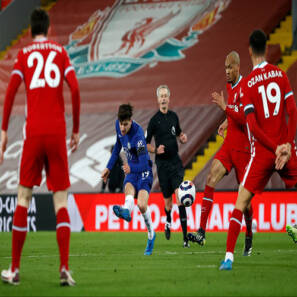 As per the stats, Liverpool only managed to hit one header on target, and since their previous matches Reds weren't able to score an open playmaking goal and that's more depressing for them.
There's no doubt, Thomas Tuchel has changed the dynamic of gameplay within days and knew which player is better at what position. Since his arrival, Chelsea managed to win 8 matches in all competitions, conceded twice, and two draws.
Many of the former players have praised Chelsea's play, Ashley Cole said "One of the best performances I have seen from Chelsea in terms of playing out from the back."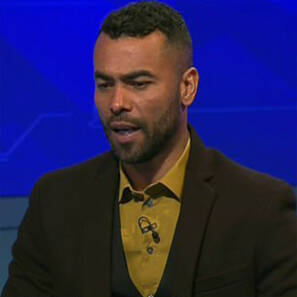 Coming to the 22-year-old English bright star Mason Mount who has played amazingly since the arrival of Thomas. His goal was crucial, beautiful, and exceptional when it comes to describing it.
Mount Impressed With The New Boss
Mount also talked to the media regarding the match and Chelsea's improvement.
"It was very clear what he wanted. The players understand what a new manager wants and what his goal of playing is, what he wants off the ball, what he wants on the ball, what kind of movement. He made it very easy to understand. We've been learning more and more."
Thomas Tuchel Post Match Conference: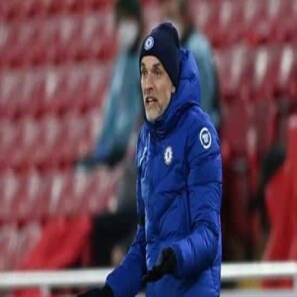 During the Post-Match conference, Thomas Tuchel talked to the media, "We needed to show courage if we wanted to escape the pressure and we did this excellently.
We were strong in our transition game, we were strong in defending and winning second balls and counter-pressing. It was a very, very good team performance."
Upcoming fixtures for Chelsea will be challenging, their next opponent is Everton who will be visiting Stamford Bridge on Monday 8th of March. But before that, on Sunday 7th of March Manchester Derby will take place and that's where old memories will recall.
What do you think of the story? Tell us in the comments section below.