A 15-year-old, grade ninth student hailing from Karachi, Syed Nabeel Haider, has developed an instant messaging app. Its features range from voice calling to group creation, channel creation, and features for the vision impaired.
The app which the teenager has named FF meeting (family & friends meeting) is available on the Google store.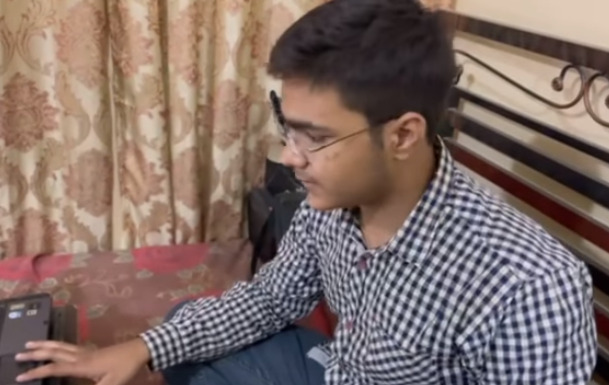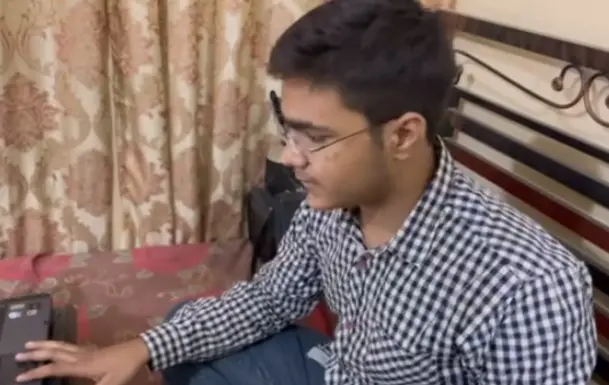 The young app developer claims that the app is even more advanced than WhatsApp. Moreover, it took Haider 3 years to make it and launch. The app also offers a 'secret chat' option. This enables the users to set the chats to auto-delete and encryption similar to WhatsApp but much more advanced.
The 15-year-od was visited by the JDC foundation's Zafar Abbas, who revealed that the student's father is currently unemployed and makes his earning by selling food items in the nearby areas.
Haider comes from a family that is currently suffering with financial issues. To make their ends meet, his father has been selling chickpeas and donuts ever since he lost his job, which was four years ago.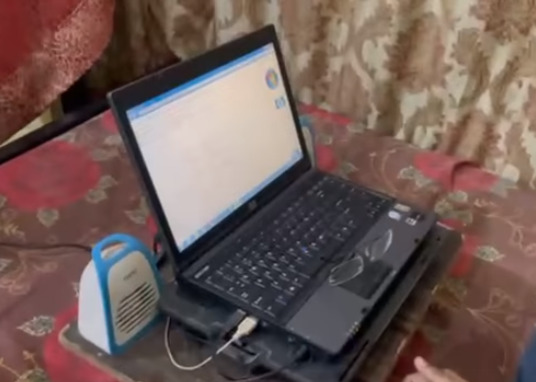 Haider began working on it when he was in class 7. He reveals that the app's development took him a longer duration due to his laptop's low performance, which he had bought for Rs.10,000.
'My father worked really hard to manage savings for me to buy the laptop, but its inefficiency increased the duration of the app's development", Haider said.
Unfortunately, the app is only available for android users as of now. However, he will soon be working on making this amazing app available for all Apple users as well.
Due to money issues, Haider was initially unable to upload the app to the Google app store. 
"I didn't have the means to pay the Google fee for the app's inclusion to the Google store, but one of my well-wishers offered to sponsor me, after which I was successful in uploading it."
All you need to know about the app!
In addition to this, FF meeting allows you to send the same message to 500,000 people simultaneously. Users can also send videos and files of 5 Gb without the quality being compromised. Not only this but the number of people you can create a group with is also numerous (200,000 people).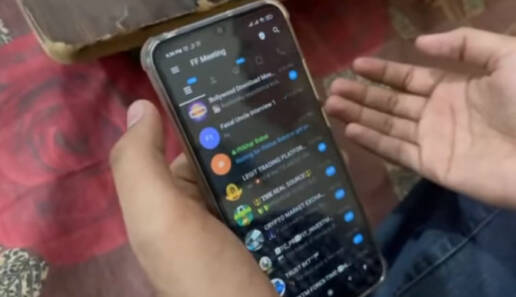 Unlike other widely used apps, this app has a wide variety of themes so that color blind users have no issue while using it. Moreover, the size of the font can be changed according to your personal preference.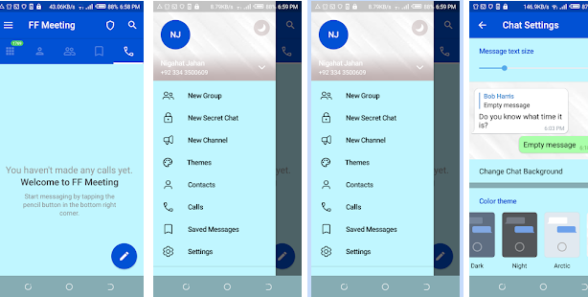 It also has a feature known as channels. Haider has already put in some famous and useful channels to help the users. Meanwhile, the users can create their own channels as well.
Here is the complete interview
The young coder aims to monetize the app with in-app ads and generate earnings substantial enough to ease the burden on his heart-patient father.
A 15-year-old from a lower-income background pulling this off with meager means and add features that major apps such as Telegram and WhatsApp don't offer as of now is impressive. We wish him all the best!
Read More: These Three Talented Brothers Make Lamps From Plumbing Pipes & Are Going Places!
What do you think of this story? Let us know in the comments section below.