Beautiful stories of people embracing Islam have been reported in the past and it further strengthens one's faith. This time, a famous German content writer and travel Vlogger Christian Betzmann has announced that he has accepted Islam and become a Muslim, saying this is a religion of 'peace'.
Betzmann had been to Pakistan in October 2019. He has traveled far and wide throughout the country. He says that he has never experienced any violence or felt threatened.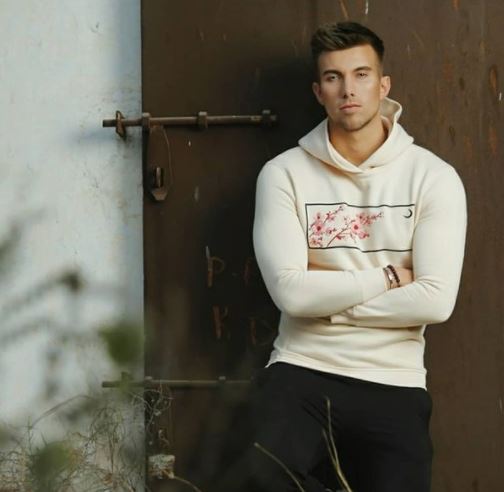 Talking to Instagram, the content writer wrote, "I started this channel last December and spent almost 1 year in Pakistan. During this time I met so many incredible people and learned a lot about the religion and the lifestyle."
"Growing up in Europe the word Islam was always connected with negativity, war, terrorism. And to be completely honest I was never a religious person before. So I did not really care what people thought back then," he added.
"My best childhood friends were Muslims and deep inside we are all human beings in the same simulation we call life."
Indeed, Islam is a religion of peace
About Islam, Betzmann said, "The Islam is the religion of peace and I felt a deeper connection and something I want to experience and explore deeper for myself."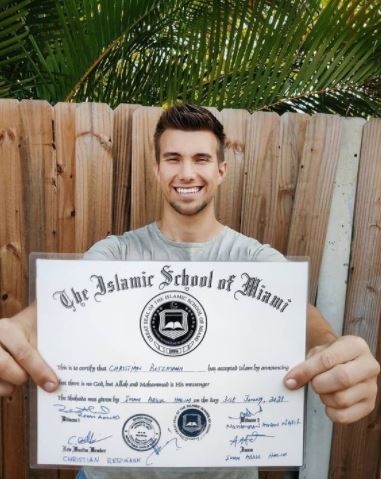 Celebrities including YouTubers Zaid Ali and Sham Idress congratulated him for his decision. Moreover, actors Zoya Nasir, Minal Khan, and Zara Noor Abbas also congratulated the famous Vlogger and shared loving comments on Christian Betzmann accepting Islam and becoming a Muslim.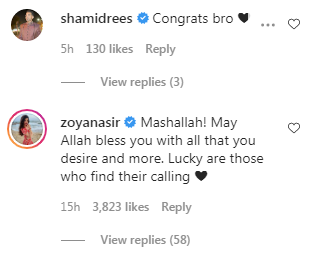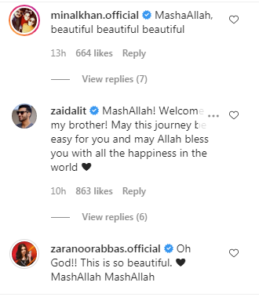 It must be noted that the German Vlogger has been dating the popular beautician Zoya Nasir. The latter has been making waves in the Pakistan showbiz industry for quite a while now. Both have been together for some time now, and do make a beautiful couple.
Last year, Betzmann came to his girlfriend's rescue when people could not stop criticizing her for lifestyle choices.
Watch the beautiful video here!
This is not the first time that a non-Muslim has converted to Islam. In 2018, a Canadian solo female adventurer Rosie Gabrielle converted to Islam during her tour to Pakistan. She revealed that it was through the kindness, humbled grace, and way of the Muslim people that inspired her to embrace Islam.
Apart from Gabrielle, a former catholic woman named Laura converted to Islam in October 2017. What makes Laura's conversion to Islam even more beautiful is how she took her time to study the religion, practiced the norms, and then took the decision.
We welcome Betzmann to Islam. May Allah guide grant him success and prosperity in life, Ameen!
What do you think of this story? Let us know in the comments section below.