Federal Board of Revenue (FBR) has requested the Federal Investigation Agency (FIA) to assist in the investigation into the income records of Pakistani celebs. In a letter sent to FIA, the FBR asked the former to provide Rahat Fateh Ali Khan and Sana Fakhar's income, travel history and assets.
According to the tax laws of Pakistan, people with assets or income abroad have the option to pay taxes in Pakistan or in the relevant country. This helps to relieve people from having to pay taxes twice, by paying it once in one place.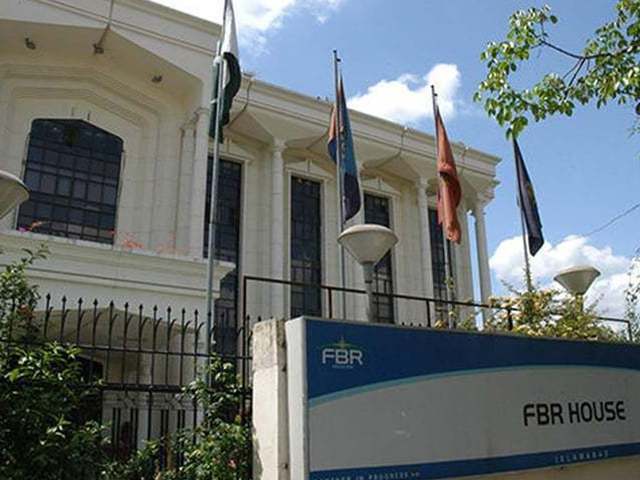 In addition to this, countries even have agreements to share taxation details and prevent tax evasion by foreign expats and overseas citizens. The question that arises here – are Sana Fakhar and Rahat Fateh Ali Khan possibly involved in tax evasion or is this all just a misunderstanding as FBR questions their income?
How did Sana get in hot water?
As per the FBR, they even penned a letter to the FIA Director Integrated Border Management System (IBMS) about movie star Sana Fakhar's overseas trips during the last five years.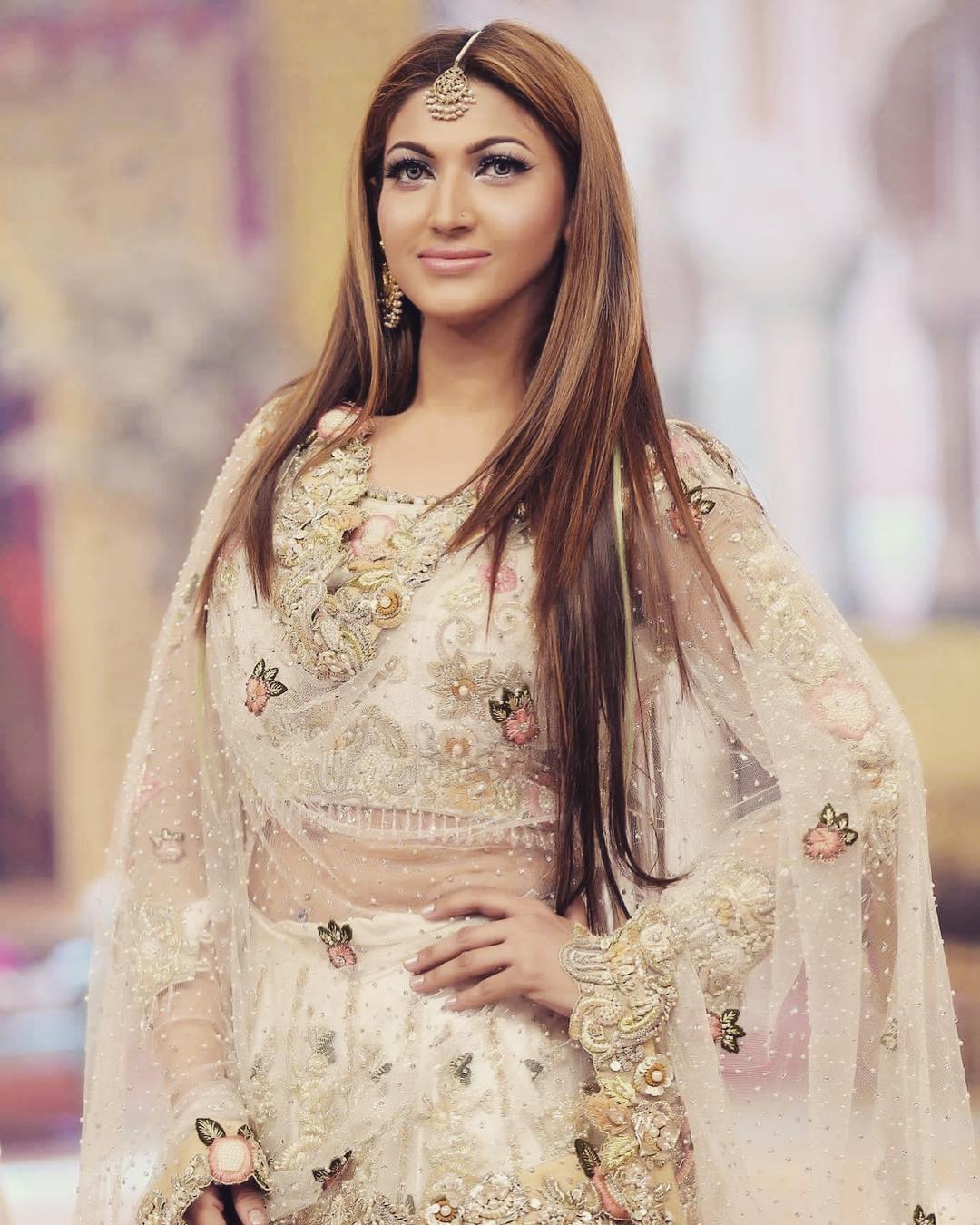 In fact, she even landed on the FBR's radar due to all those trips abroad. Especially with the discrepancy in her declared income and tax returns, the Alif Allah Aur Insan actress has got into trouble.
Turns out, the Yeh Dil Aap Ka Huwa actress revealed Rs.13,05,890 in details of her income in 2019. However, she paid Rs. 79,759 in tax returns that same year. More so, she provided details of her property income in statements.
What's the deal with Rahat Fateh Ali Khan's investigation?
As per the letter sent to the FIA, details of Rahat Fateh Ali Khan's foreign trips from July 1, 2014, to date have been requested. The FBR asked the FIA for Khan's travel history for the last six years.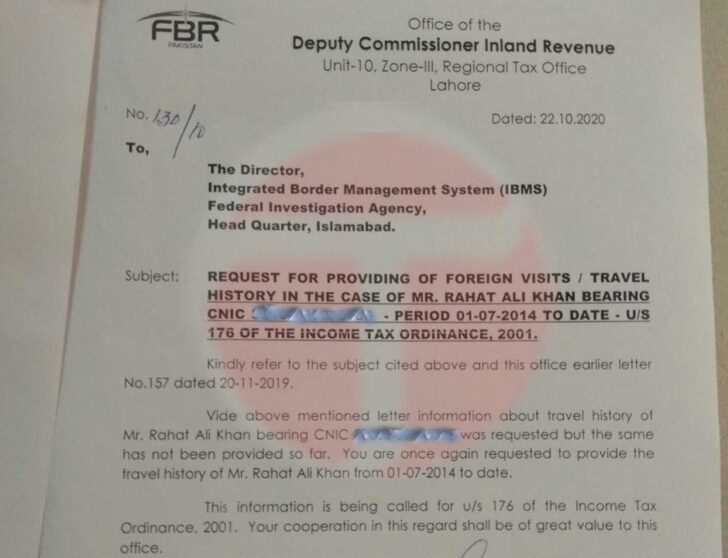 However, the representatives of Tumhe Dilagi's singer have claimed that the FBR has not reached out to them as yet. Nonetheless, it must be noted that this is not the first time Khan has come under the radar of FBR.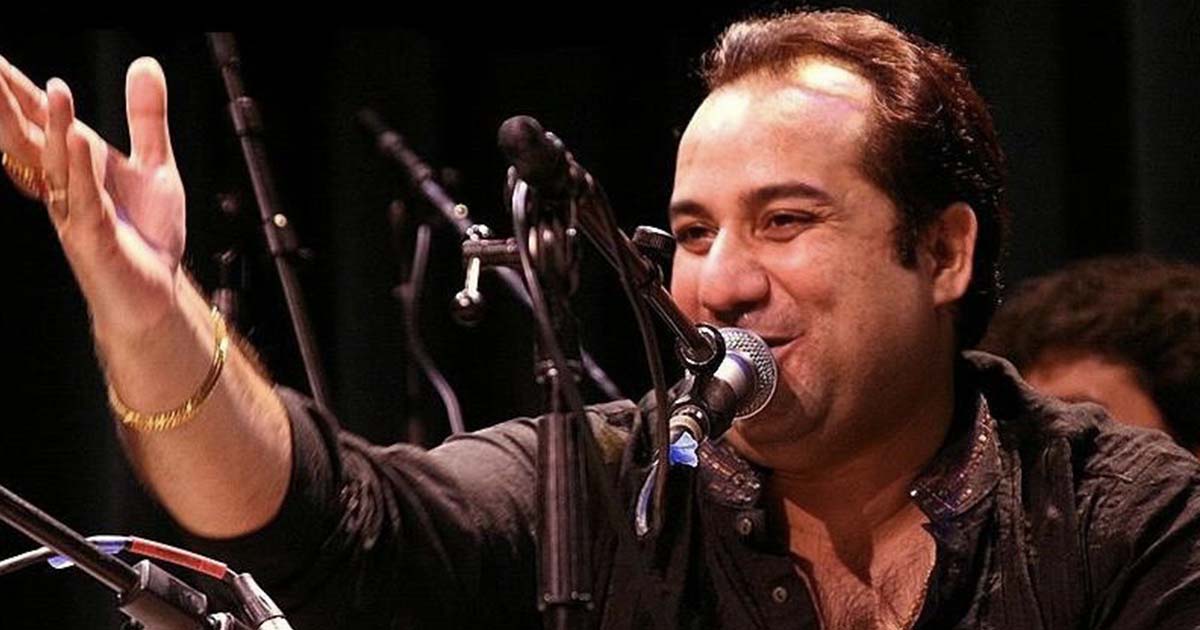 Earlier in 2017, his bank accounts were seized over tax evasion. At that time, the FBR had maintained that the singer had not paid his income tax worth more than Rs. 3 million in 2015, therefore they took action against him.
More so, prior to that in 2011, the Afreen Afreen singer was called to the Lahore Regional Tax Office after his return from a foreign tour. The FBR had revealed that he had not paid his taxes for the past five years despite the authority's repeated notifications.
Somehow, Khan had pleaded ignorance of Pakistani tax laws and procedures. Moreover, he promised to file tax returns on time henceforth. As it appears, he might not have fulfilled his promise.
Previously the FBR has served tax evasion notices to actresses Noor Bukhari and Saba Qamar. However, the matter was brushed off when it turned out these artists weren't guilty of tax evasion.
What do you think of this story? Let us know in the comments section below.