According to Minister of Information Shibli Faraz, Prime Minister Imran Khan has ordered the concerned government departments to limit and block apps like TikTok that are 'growing obscenity and vulgarity' in our society.
While speaking to The News, Faraz said, "PM Imran is extremely concerned about the 'growing obscenity and vulgarity' in the society. He has directed all the relevant sections to check the trend before it destroys the socio-religious values of Pakistani society."
In addition to this, he added the PM has discussed this issue with him not once or twice. But 15 or 16 times. Moreover, he wants a comprehensive strategy to check the vulgarity spreading in society. Through mainstream outlets as well as social media and its applications.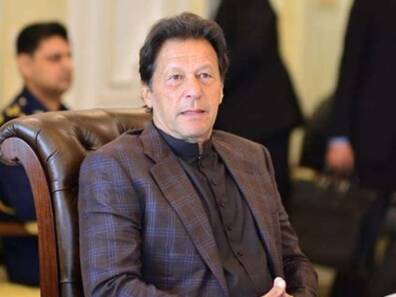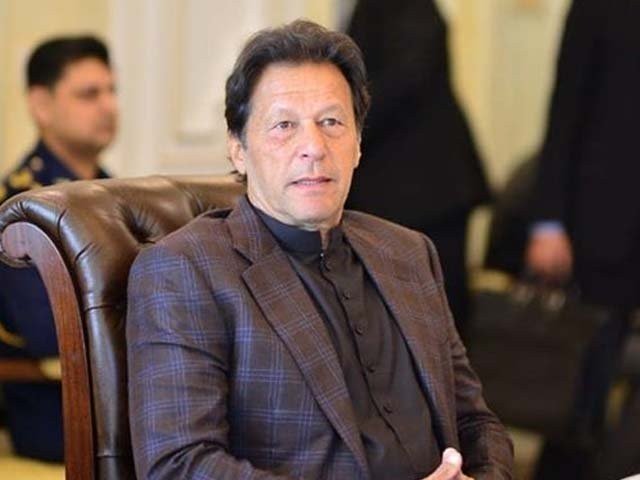 While addressing the rape epidemic in the country, Faraz further quoted the head of government. He said the increase in vulgar and obscene content has given a rise to crimes like the rape of children and women in our country.
Besides this, the information minister shared that the premier recently told him that apps like TikTok are badly harming society's values. Thus they need to be blocked.
PM believes these apps need to respect the value of society
According to Faraz, he informed the prime minister that the owners of such apps would first be approached. They will be asked to respect the values of society and ensure that no indecent and obscene content is shared.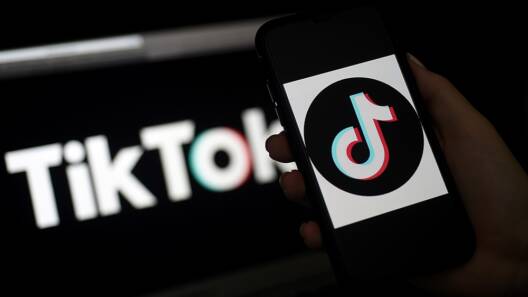 "He (Imran Khan) is a man who has spent his life in the West. And thus understands the strength of our social and cultural values, which must be protected," Faraz said. Moreover, he assured that every step would be taken to check obscenity.
Meanwhile, PEMRA has also been directed to check the 'vulgarity' being spread by private television channels. However, the authority is not enthusiastically pursuing the goal.
Reportedly, PM has also directed the Pakistan Telecommunication Authority (PTA) to cleanse the Internet, social media, and various apps of vulgarity for users in Pakistan.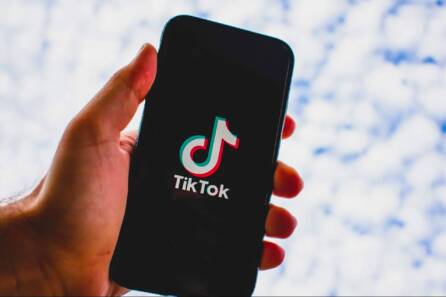 Moreover, PTA Chairman Maj General (retd) Amir Azeem Bajwa recently told the publication that PM Imran is worried about the destruction caused to the social, cultural, and religious values of society by vulgarity.
Earlier in July, the telecom regulator had also issued a final warning to Chinese-owned social media app TikTok, ordering it to filter out any obscene content. In fact, it also blocked the video-streaming app Bigo Live. Even though the ban lifted a few days later, the platform came back with moderated immoral and indecent content.
Recently, the PTA blocked five dating applications. These were found involved in spreading nudity and promoting homosexuality by sharing indecent photographs and videos.
What do you think of this story? Let us know in the comments section below.