Pakistan Telecommunication Authority, PTA on Tuesday blocked access to five dating/live streaming applications including Tinder, Tagged, Skout, Grinder, and SayHi and bans them.
Taking into consideration the negative effects of immoral/indecent content streaming through these applications, PTA issued notices to five dating platforms. However, the platforms, PTA said, did not respond to the notices within the stipulated time, forcing the regulator to block them.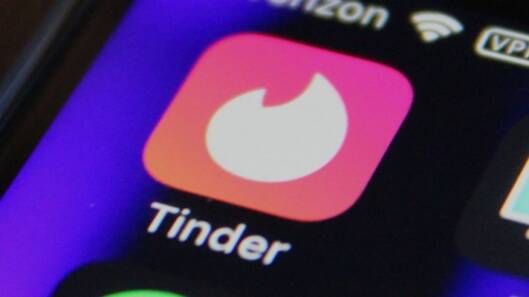 Besides that, PTA said it would reconsider the ban if the companies assured adherence to local laws "with respect to moderating the indecent/immoral content through meaningful engagement."
Over the weekend this week, Tinder stopped working in the country. Many users of Tinder in Pakistan raised concerns as they were unable to login to the dating application. There were rumors the application had been banned by PTA. Well, it is no more a rumor anymore – it has been banned!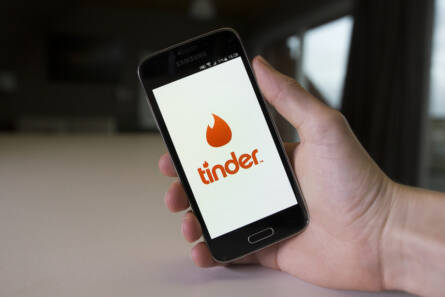 The decision comes a week after PTA asked YouTube to "immediately" block content deemed "vulgar" and "indecent" by Pakistani authorities, although it did not state what actions it would take if the video-sharing platform did not comply.
Chances of lifting the ban!
It is to be noted that a few months back, PTA blocked the online game PlayerUnknown's Battle Ground PUBG as well. It claimed it to have an addictive and negative impact on children's physical and psychological health. Later, after a meeting between the regulator and the management of PUBG, the game was unblocked.
In addition to this, PTA also blocked BIGO for a certain period of time for immoral content. However, it lifted the block after a meeting between PTA Authority Members and Vice President South Asia Operations of Bigo, Mr. Jhon Zhang.
First YouTube, then TikTok, PUBG, Bigo, and now Tinder. What's left? Last year in September, the Islamabad High Court (IHC) declared that the PTA was not empowered to block any website in violation of the due process and without hearing the viewpoint of the other party. Yet somehow, under the banner of 'indecency' and 'immorality', PTA keeps banning applications every now and then.
However, on the bright side, as PTA bans Tinder but may reconsider the block of the aforementioned apps in Pakistan. Only if the respective management of the parent companies reaches out to them to address their concerns. Many companies reached out in the past. They addressed the concerns raised by PTA but only after they were blocked in the first place.
What do you think of this story? Let us know in the comments section below.