For women who study at the University of Peshawar, you are advised to exert caution as it has just been reported by netizens that a man has been seen sexually exposing himself in public. A video of a man openly masturbating on campus has surfaced on social media.
The incident shared on Twitter shows how a man inside the university is pleasuring himself. Seemingly well aware of being filmed on camera, he continued to masturbate openly.
To make things worse, this is apparently not the first time that this man has been caught masturbating in public. Another netizen in a local community Facebook group had chimed in and mentioned that he has sexually harassed several students.
According to the social media user who witnessed the incident, the man allegedly tries to touch girls passing by. In addition to this, he roams around the PUTA hall at the University of Peshawar, which is relatively quiet, allowing the man the opportunity to commit such an indecent act without any consequence.
By making women uncomfortable and making them feel public spaces are only for men, such people are not only trying to find shameful and disgusting ways of recapitulating patriarchy but are also trying to instill fear into the minds of women.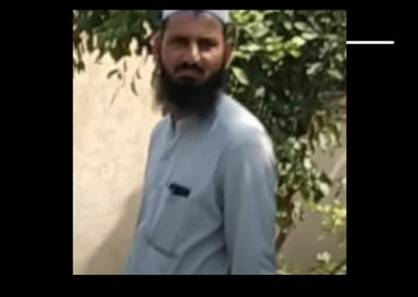 It is NO NEWS that a man doing such an act anywhere is unacceptable. Moreover, it is not the protection of some right to allow anyone to behave this way. A man masturbating in broad daylight in one of the renowned universities in the country is not acceptable. Never. Not here, not anywhere.
Raise your voice people!
Unfortunately, this incident is not the only one. Another similar incident took place in Lahore earlier. A guy on his motorbike, standing on the side of the street was caught constantly touching himself while a girl passed from there.
And before that, a guy, allegedly associated with a political party was seen jerking off in his car. What's worse is that despite knowing that they are being recorded, these sick creatures do not even bother stopping.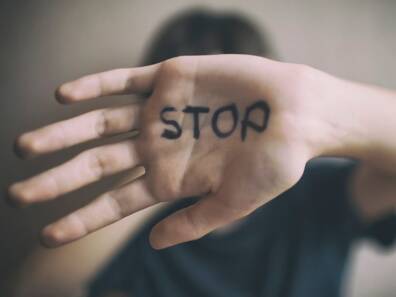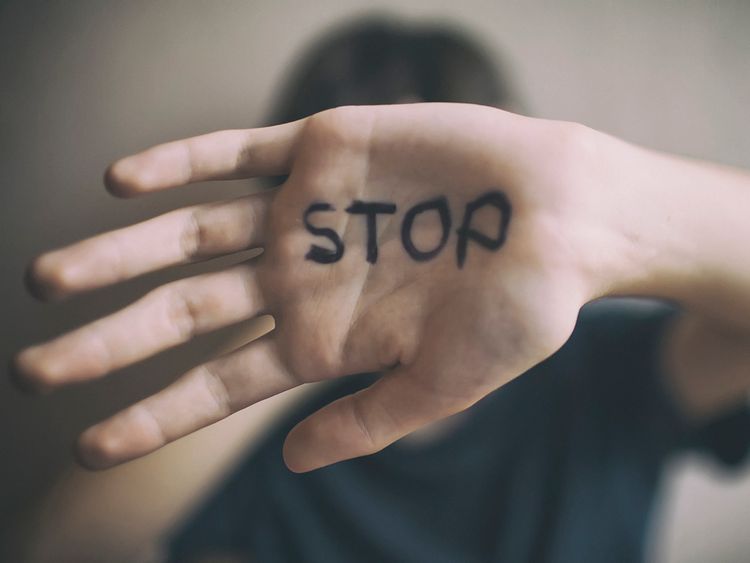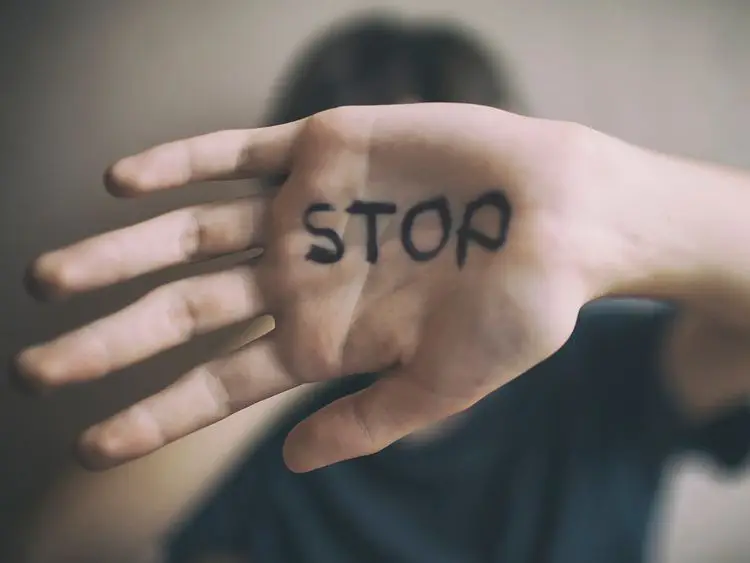 Sadly, the news of men jerking off in public is getting normal day by day. We have also heard and seen the videos of rickshaw drivers who start touching themselves outside university gates. We have also seen a guy riding a bike, touching his private parts while looking directly into the eyes of college-going students.
Imagine, walking out of your university and experiencing this, would it not traumatize anyone? How do you think these women felt? Or how traumatized they were? And now this filth has crept into the universities. Even universities are no more safe for women in this country? Where do we go?
Here's a video of that godawful guy showing off his sex tool openly
Such acts are also forms of structural violence, where men abuse their status and use it to oppress and scare women. Not only is it an offence of the law but also a show of power by highlighting that the very streets women walk on are far from being safe for them.
So girls, BEWARE of this sick beast! We hope that this man gets identified by the authorities soon.
What do you think of this story? Let us know in the comments section below.