PM Imran Khan announced that 3G/4G internet services will become operational in Waziristan from today (Wednesday). He shared the good news during a visit to Wana.
PM was addressing a cheque distribution ceremony for the successful applicants of the Kamyab Jawan Loan Scheme and the Youth Internship Scheme.
"I know that 3G and 4G is important for education and development […] this was a huge demand of the youth, one that was justified," he said, as participants of the ceremony cheered.
PM imran explained that "security issues" were a major reason in the delay behind providing 3G/4G internet services in Waziristan.
"[India] is trying its best to spread terror in Pakistan. We know of their efforts to spread chaos in Balochistan […] we have all the knowledge. Even in Waziristan, they are trying to instigate the youth against Pakistan. So that is why there was a problem regarding 3G/4G services which terrorists could also use."
"But I spoke to my security agencies […] we agreed that we need to be cognizant of terrorists using this facility. Despite this, we also thought that it is the need of our young people and that is why this service will become operational from today."
PM assures to uplift poor segments of society
He assured to uplift the poor segments of the society and backward areas including the tribal districts.
PM announced a special emphasis on the education sector and the provision of livelihoods. "Apart from giving scholarships to the youth, schools, colleges, universities, and technical institutes will be established soon," he added.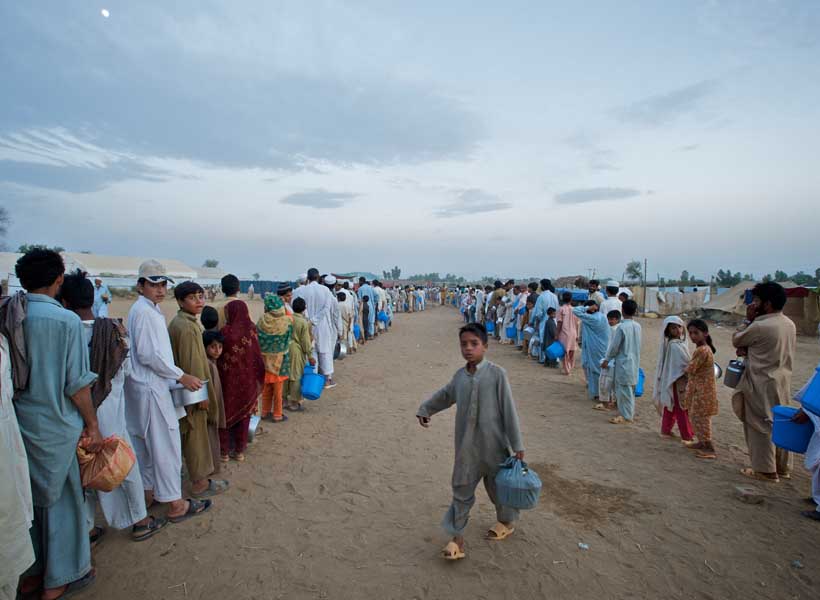 PM Imran said the loans under the Kamyab Jawan Program were just the beginning of a bright future. He said more funds will be added to the program from 2022.
He added Ehsaas program will provide assistance to the tribal people. Meanwhile, PM announced to provide cattle to the women of these areas.
"Road infrastructure will be built so that the farmers could take their produce to the markets," said the premier.
Referring to the potential of the area in olive oil production. PM said massive plantation will be started in the tribal areas from next month. He said this project will enhance the income of the people and they will not require to find jobs in other cities.
PM Imran Khan said tribal families will be provided with health insurance cards under which they will be able to get medical treatment.
Also Read: How 5G Will Revolutionize The Internet And Change The World?
What do you think of this story? Let us know in the comments section below.