The Biden administration sees Pakistan as an "essential partner" in any peace process in Afghanistan. It believes that "continuing to build relationships with Pakistan's military will provide openings for the United States and Pakistan to cooperate on key issues," said its nominated defense chief Gen Lloyd J Austin.
General Austin made these remarks during his confirmation hearing as secretary of defense before the US Senate Armed Services Committee.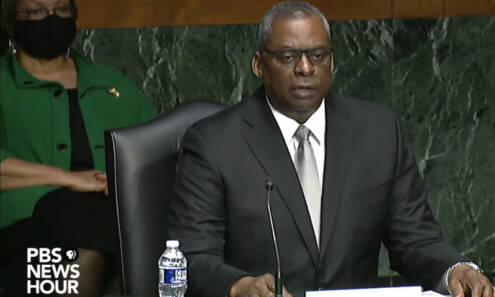 "Pakistan is an essential partner in any peace process in Afghanistan," Austin, a former head of the US Central Command, told the committee.
"If confirmed, I will encourage a regional approach that garners support from neighbors like Pakistan, while also deterring regional actors, from serving as spoilers to the Afghanistan peace process."
Pakistan seeks good ties with new US govt
Pakistan said it desires to engage with the new US administration for the enhancement of bilateral relations.
Foreign Minister Shah Mahmood Qureshi said US President-elect Joe Biden had a clear perspective about the South Asian region. He said the two sides had the conformity of views about Afghanistan. Meanwhile, other priorities such as COVID-19 and the strategy to deal with the climate change issue.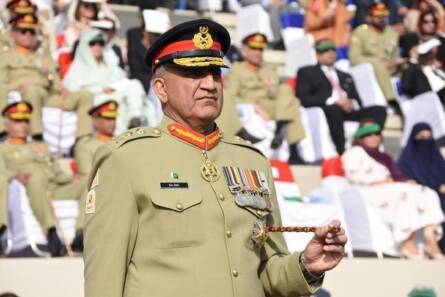 Qureshi said the US had a bipartisan opinion about India. However, it was good that the new US administration has a clear stance about the protection of human rights.
He said the world was pointing out gross human rights violations in the Indian illegally occupied Jammu and Kashmir. He expressed hope Biden administration will play a role in stopping the Indian oppression against the eight million unarmed Kashmiris.
Meanwhile, Biden has planned to lift the Muslim ban on the first day in office. Biden earlier quoted Prophet Muhammad (PBUH) and wished Islam to be taught at schools. And, did you know a Pakistan-born Ali Zaidi has been named in Biden's climate team and we are so proud!
What do you think of this story? Let us know in the comments section below.