Veteran Pakistani comedian Umer Sharif passes away in Germany, on Saturday. The renowned artist had been traveling to the US for treatment. He was 66.
There has never been a comedian who has come close to the excellence and charisma of Sharif, a legend that Pakistan was blessed with.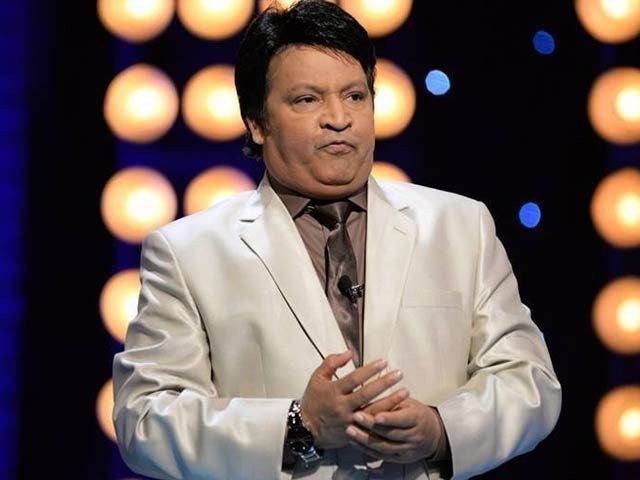 It was from stage shows that he began his career, and those shows are still on various channels to this day bringing back classic comedy sketches with classic acting and punch-lines perfectly delivered.
Sharif's top-notch performances were tremendously hilarious throughout his career. He has even appeared in some of the best comedy shows including Bakra Qistoon Pay and Buddha Ghar Pe Hai. The king of the comedy realm is, however, no longer with us.
His demise was confirmed by Pakistan's ambassador to Germany, Dr. Mohammad Faisal. "With deep sorrow, it is announced that Mr. Umer Sharif has passed away in Germany," he tweeted. "Our deepest condolences to his family and friends. Our CG is present at the hospital to assist the family in every way."
Following the news as Umer Sharif passes away, fellow artists and celebrities took to social media to offer their condolences to his family.
'A big loss to Pakistan'
His deteriorating health
In August, the comedy legend was spotted at a hospital. Fans were left devastated when a picture of Sharif in a wheelchair surfaced on social media. Later, as his health deteriorated, Sharif appealed to PM Imran Khan to send him abroad for medical treatment.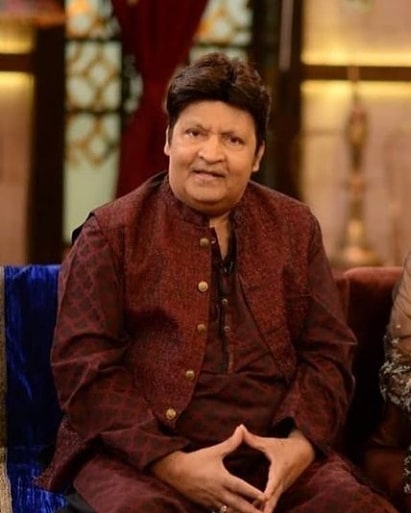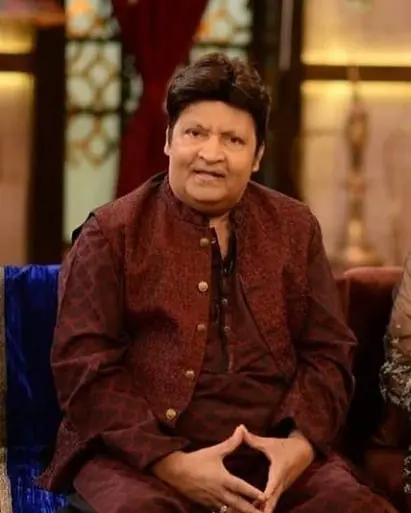 Doctors had given Sharif only two to three weeks to undergo the medical procedure. However, that procedure could not be performed in Pakistan. Doctors feared Sharif's life would be endangered if not sent overseas for treatment within the specified time frame.
The veteran comedian's medical condition became a subject of national concern after he made a video appeal to Prime Minister Imran Khan to help him secure a visa to travel abroad for medical treatment. The federal government assured him that it would help and the Sindh government also stepped in, sanctioning Rs40 million for his treatment.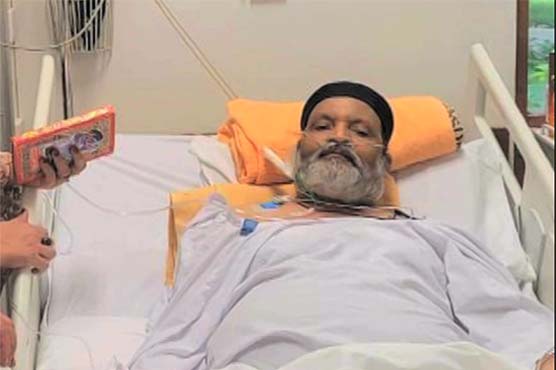 Actor Reema Khan also announced that her husband, cardiologist Dr. Tariq Shahab, had agreed to perform the surgery on him. On Saturday, Sharif reportedly contracted pneumonia while flying to the US. He was then admitted to a hospital in Nuremberg, Germany, on Wednesday after his health deteriorated.
As Dr. Shahab had indicated, doctors advised Sharif to undergo medical care for at least two days before resuming his travel to the US. It is to our dismay that he, who made us smile, leaves us grieving today.
The legend will always be remembered. May his soul rest in peace.
What do you think of this story? Let us know in the comments section below.