Pakistanis, over 300 in numbers, who arrived at Dubai airport on a visit visa and do not fulfill the new travel requirements according to the UAE's immigration laws are to be deported, said the Consulate General of Pakistan in Dubai on Wednesday.
Over 300 Pakistanis holding visit visas were left stranded and were deported at Dubai International Airport (DXB) on Wednesday.
The General Directorate of Residency and Foreigners Affairs (GDRFA) in Dubai confirmed that the travelers were denied entry at DXB over non-compliance with entry requirements for tourist visa-holders.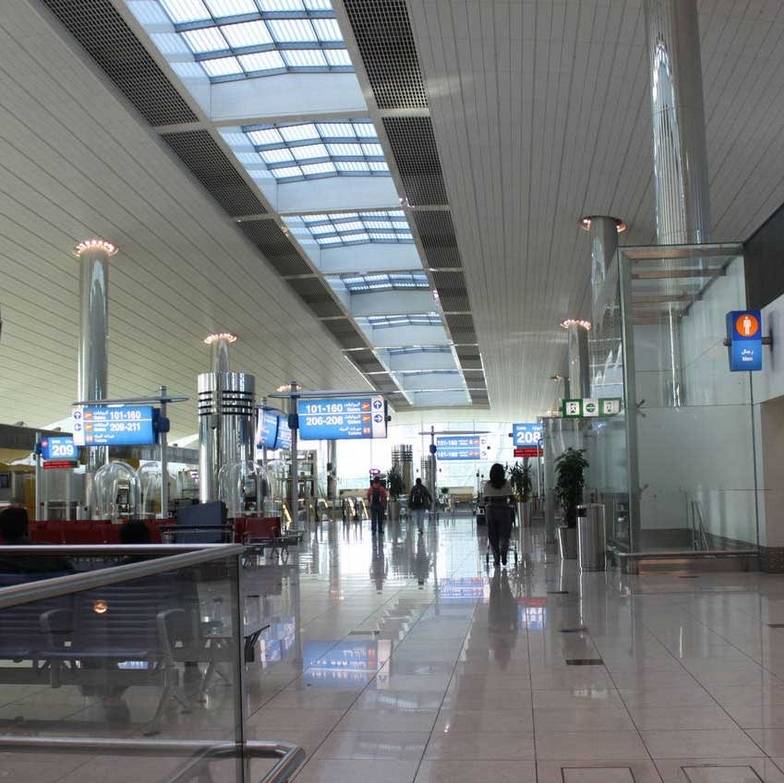 Moreover, it clarified that the passengers from Pakistan did not have a valid hotel reservation or a relative's reference, nor did they have a return ticket booking, as required by the UAE's immigration rules.
The authority also said that a vast majority of passengers who comply with visa rules face no delays upon their arrival at DXB. Airlines and travel agencies said they have started strictly implementing the entry requirements for passengers flying on tourist visas to Dubai.
Sadly, many of the passengers were job seekers, and some came on visit visa to take up new job offers. Passengers complained that they were waiting for the consulate to help. However, they were instead being sent back to Pakistan.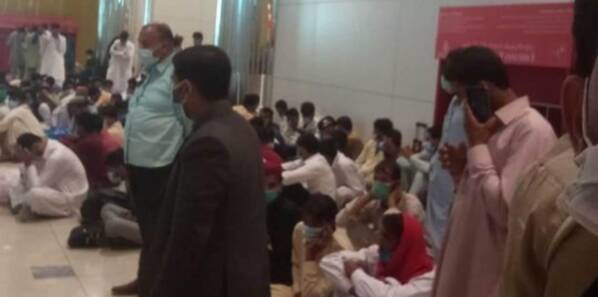 Some of them said that they had decided to come to Dubai after saving money as there are no jobs for them in Pakistan.

Travelers to be educated about the new policy
Travel agents said they are now educating potential travelers. They should need to carry at least Dh2,000 with them, and have confirmed return tickets. As well as have hotel bookings, and also to dress up decently.
Pakistan International Airlines (PIA) has been instructed to circulate the travel requirement across all its offices to inform visitors. Moreover, the travel agents said they have started informing their customers about the requirement as well.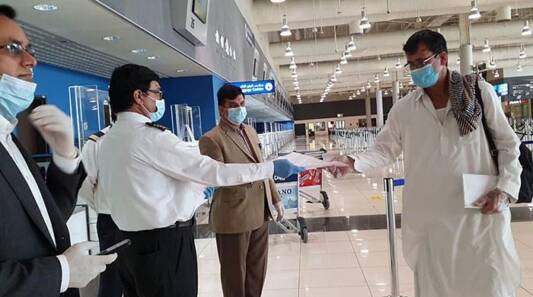 In addition to this, the authority said the vast majority of passengers that are compliant with visa rules and arrive at Dubai International Airport face no delays on entry. However, those stuck in the airport but are able to present the required documents will be granted entry.
An additional 80 Pakistanis arrived at the Dubai airport on a visit visa today. Sadly, these Pakistanis also do not fulfill the new travel requirements.
The consulate officials have assured to sort out the matter with local authorities. They are offering food and other assistance to the stranded passengers.
Earlier, around 40,000 Pakistanis were stranded in different countries amid the COVID-19 pandemic.
What do you think of this story? Let us know in the comments section below.