It's a harsh reality that sexual predators are lurking in all directions across Pakistan. As a society, we have failed to protect our citizens from them. Men, women and even children continue to face the horror at the hands of these monsters. In Pakistan, a city that has become notoriously infamous for sexual violence is Kasur where women and children are raped on daily basis.
Within the context of sexual violence, a terrible incident recently occurred in Kasur. Three women and four children were allegedly raped in Kasur in the last 48 hours. Moreover, one case of attempted rape was also reported from the city.
According to a complaint, a woman was gang-raped at gun point by seven men, hailing from Bheela village. A first information report (FIR) was filed at the Sheikhum police station. The complainant was the husband of the victim. He said this was the second time the suspects raped his wife.
In a similar incident, an FIR was registered at Kot Radha Kishan police station. A 12 year old sexually abused a three-year-old child in Rati Pindi village. The victim's father was the complainant.
Another FIR was lodge at the Phoolnagar police station. As per the FIR, a man sexually assaulted a four-year-old boy in the fields in the Bonga Balochan village. In another case, a man raped a 7 year-old boy in the Bhasarpura locality.
Another incident occurred in Hameed Town. According to reports, a 13-year-old boy was his neighbour. The complaint lodged the FIR in the City Pattoki police station.
Pakistani social media users react to the horrible incident in Kasur
This traumatic incident has left the people of Pakistan angered and infuriated. They are demanding the governing bodies to take strict action regarding the matter.
Below are some of the reactions from Twitter:
Recurring cases of sexual violence in Pakistan
Over the last few years, Kasur has been in the spotlight due to recurring cases of abuse, rape and killings of children. More than 250 cases of rape, gang rape and child abuse have been reported and registered in the first half of 2020 alone.
It is appalling to see that sexual violence is slowly becoming a norm in Kasur. In 2018, the city of Kasur saw 7-Year-old Zainab become victim of a brutal murder. Two years after the incident, the National Assembly had passed the 'Zainab Alert, Response, and Recovery Bill 2019'.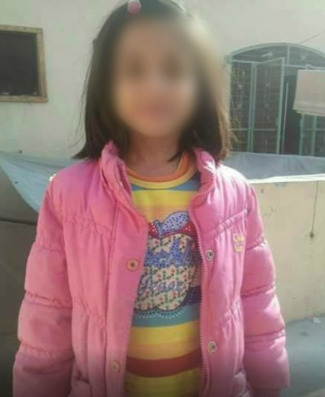 The bill sought to expedite investigation and punishment for perpetrators of child abuse. But even after passing the bill. There has been an increase in child abuse cases across Pakistan.
It is not only Kasur that has witnessed an increase in sexual violence. But there has been an increase all across Pakistan. Specifically towards children. The rape and murder of five-year-old Marwah in Karachi was another shocking incident that terrified the country.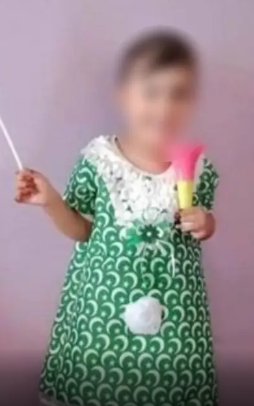 She went missing and the parents began searching her. They were later able to discover her body near their house in Essa Nagri, Karachi.
In Pakistan, children are subject to abuse in every way possible. Hearing stories of abuse and just imagining them going through all of this so painful. People have literally become some worst kinds of animals and they have no humanity left in them.
What do you think of this story? Let us know in the comments section below!