The trailer for ZEE5's upcoming series Dhoop Ki Deewar is out and while some are excited to see their favorite couple, Sajal Aly and Ahad Raza Mir, share the screen once again, the majority demands its ban. But why?
Written by Umera Ahmed and directed by Haseeb Hasan, the series explores love, family, and loss. Vishal (Mir) and Sara (Aly) find their lives interconnected when they lose their fathers to the ongoing conflicts over Indian occupied Kashmir. Meanwhile, a common grief becomes the foundation of their friendship, much to the dismay of their families.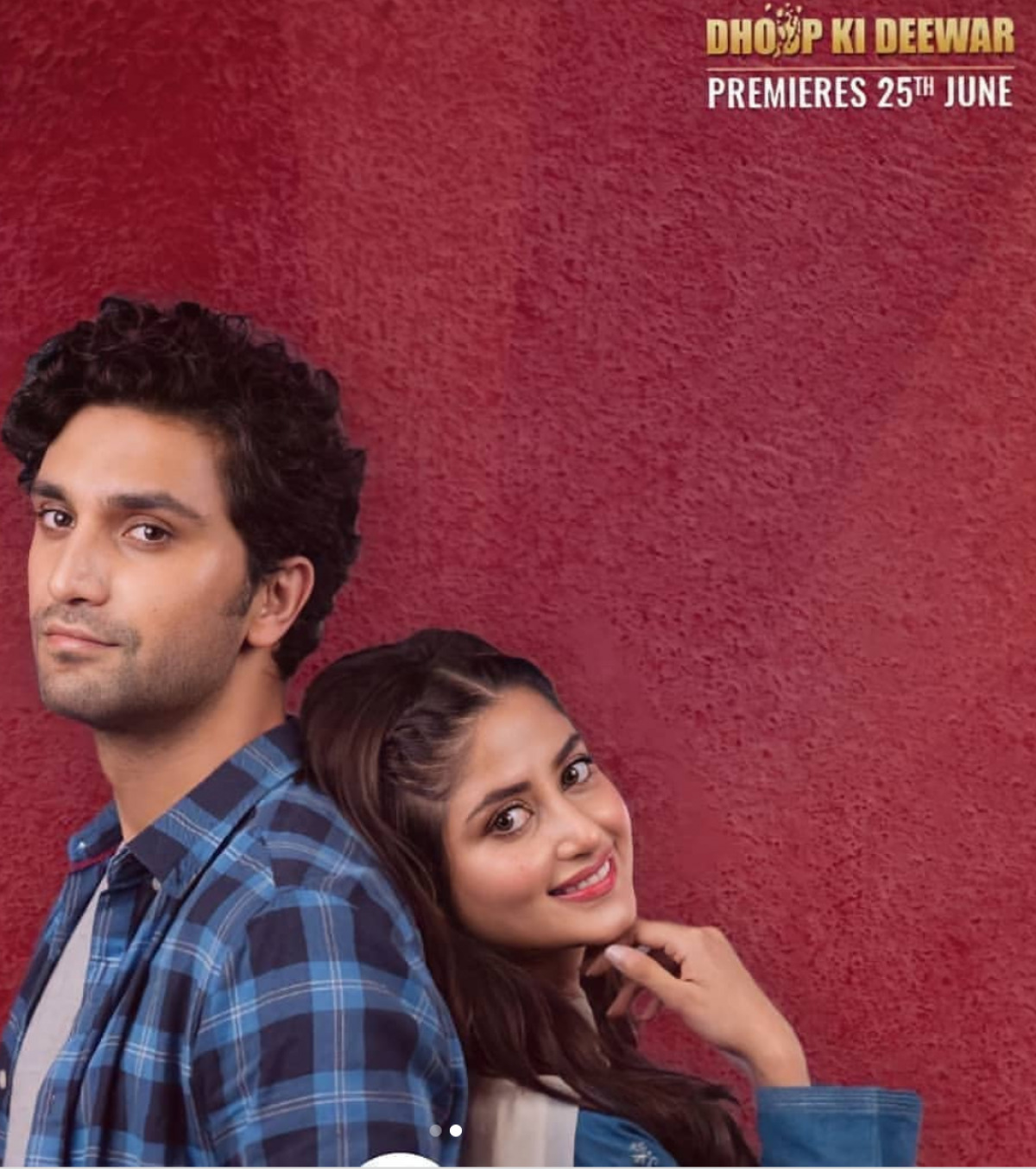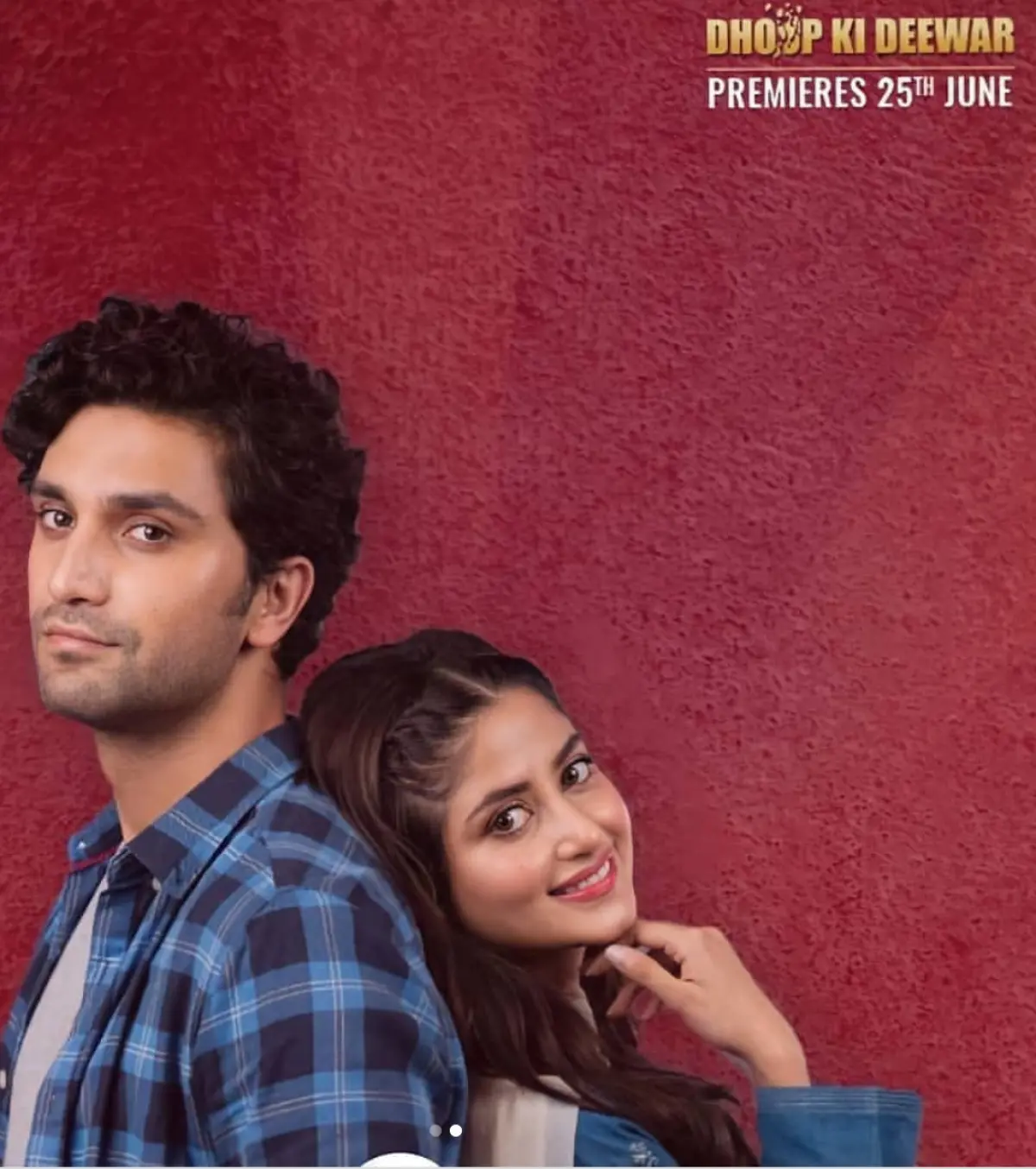 It is a tale of two youngsters from two different nations. They become friends and then fall in love with each other. Their families, on the other hand, are not ready to accept their love and friendship. As Dhoop Ki Deewar suggests, there is no reason for a soldier to die on either side of the border. Moreover, that human rights should be unaffected by political divisions.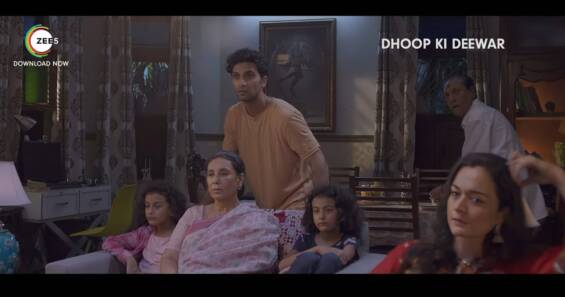 However, Pakistanis are demanding a ban on it, criticizing its storyline. According to them, the series portrays a negative image of Pakistan and puts a dent in the struggle of Kashmiris. The hashtag #BanDhoopKiDeewar is a top trend on Twitter in Pakistan.
Pakistanis demand ban of the series
The writer of the series, Umera Ahmed, was condemned for selling her words to India responsible for mass killings in Kashmir. Meanwhile, the writer maintained that the web series was actually written for a Pakistani content company Group M, that sold the story to ZEE5.
In addition, she said the script was sent to Inter-Services Public Relations (ISPR) for approval since the story revolves around Kashmir. Ahmed clarified that Aly and Mir's Dhoop Ki Deewar is more of a social tragedy than a love story.
Writer of Dhoop Ki Deewar responds to criticism
"A lot has been said about Dhoop Ki Deewar in general and Umera Ahmed in particular after the trailer of the project has been released. Umera Ahmed has addressed all the objectives that have been raised by the audience (without even watching the whole series). Hope it clarifies a lot of things," wrote Ahmed.
Calls to ban the series arose a day after the trailer was unveiled. Several allegations, including betrayal and disregarding the Two-Nation Theory, leveled against Ahmed. Many are accusing her of producing content for Indian channels for money.
Meanwhile, the web series is set to be released on June 25. Will it be a smooth launch? Well, time will tell.
What do you think of this story? Let us know in the comments section below.