In an incident that took place in Melbourne, Australia, on March 12, a Pakistani student named Hassan Ahmed suffered critical injuries as he was stabbed in a car snatching.
"I have not stopped talking about Hassan since the incident. His father is also worried about him. We both want to see our son," said the victim's mother, Fauzia Ahmed.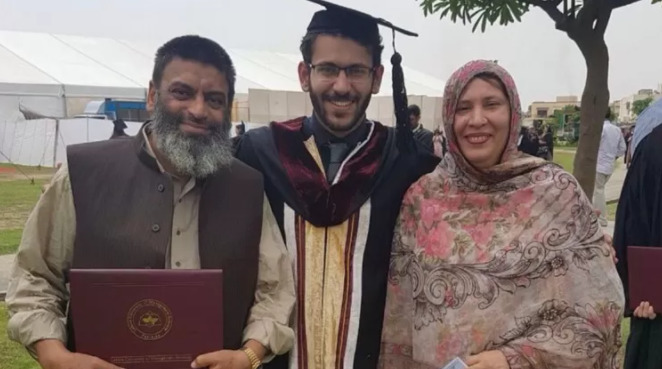 "He is our only son," she added. "We sent to Australia for education and a better future. His friends say that he is fine now. We are very thankful to Allah for his survival."
"I want to see my son as soon as possible," Hassan's mother told the BBC. "I have applied for an urgent passport and will get it within hours. I will then apply for a visa. I want to fly to Australia."
Upon arrival at the hospital, Hassan was in a critical condition. However, the Pakistani Embassy in Australia reported that his health is now improving and he is receiving all types of medical assistance.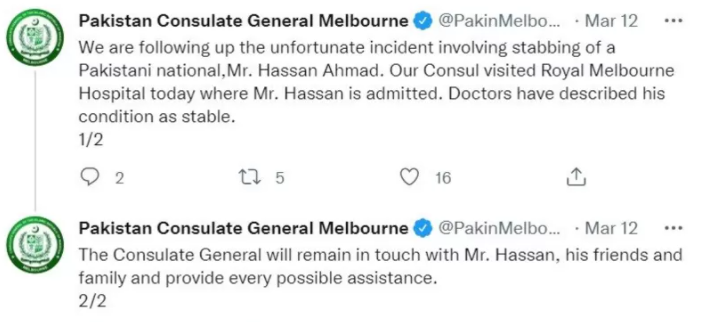 Ali Awan, one of the officials of the Pakistan Students Association of Australia, says this is not the first incident of its kind, as similar incidents have occurred before with Pakistani students. "If Hassan had not received medical help immediately, anything could have happened," he said.
What happened to Hassan Ahmed?
Hassan, according to Ali Awan, used to get his education during the day and work for Uber at night to cover his expenses. The incident occurred on March 12.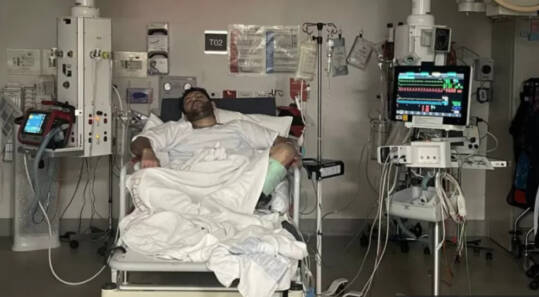 Hassan told him he was driving an Uber car. When he arrived to pick up the two passengers, it was about two in the morning. As he checked the tire of the car, the two passengers sat in front seats and told him that they were stealing his car.
As a result, Hassan did not resist them and told them that his mobile phone and other items were also in the car. However, the car was automatic. It stopped after a few minutes as its remote control was in Hassan's pocket. "When the car stopped, they both ran towards Hassan on foot and one of them hit him on the back with a sharp instrument," explained Ali Awan.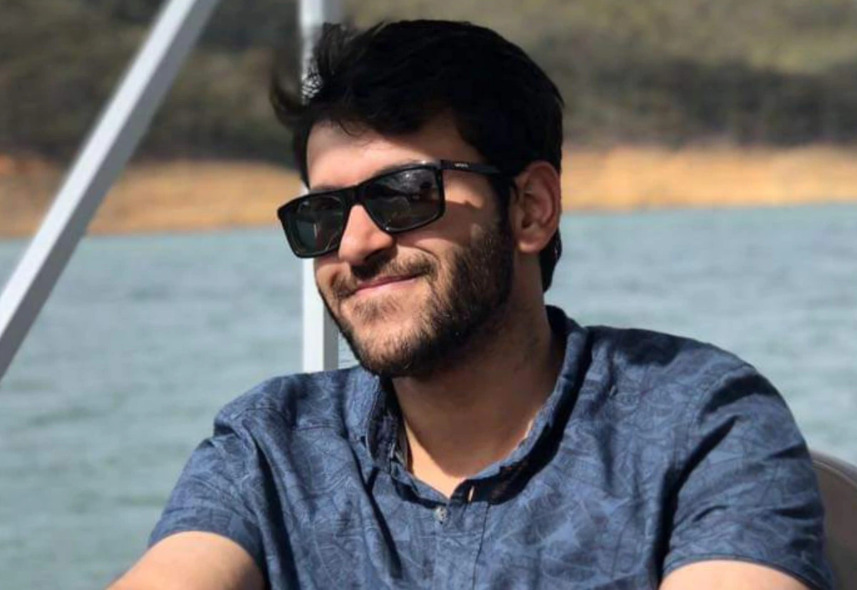 "Despite being in critical condition, Hassan walked a kilometer to the nearest petrol pump. The locals called an ambulance. He was rushed to the hospital. He was bleeding heavily. I do not know what would have happened if medical help had not arrived in time."
According to Ali Awan, there are a large number of Pakistanis studying in Australia, and many of them work alongside their studies. They mostly drive Ubers or taxis in the evening and at night. "I hope the perpetrators of this incident are caught and punished, and the Pakistani community needs to be protected," he said.
Read More: 'I Hate Muslims' – Pakistani Man Stabbed, Insulted Over 'Beard & Clothing' In Canada
What do you think of this story? Let us know in the comments section below.