Pakistani national Muhammad Kashif was harassed and stabbed with a knife on Friday by two unidentified attackers. The hate crime took place in the city of Saskatoon in the Saskatchewan province of Canada.
The StarPhoenix reported that Kashif, 32, was assaulted while he was returning to his home in the evening. He was donned in traditional Muslim clothing. The attackers stabbed him in the back while shouting, "Why are you wearing this dress?"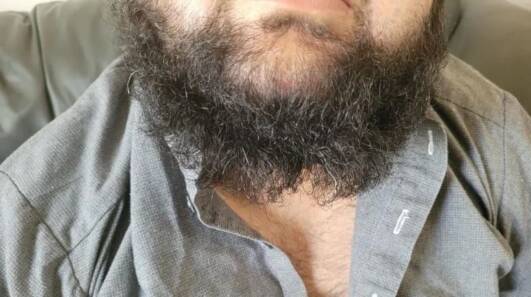 "Why are you here?" and "Go back to your country. I hate Muslims." They also shouted "And why do you have this beard?" before cutting off a part of Kashif's beard. They later stabbed him in the arm. More so, he had to get 14 stitches, the local media reported.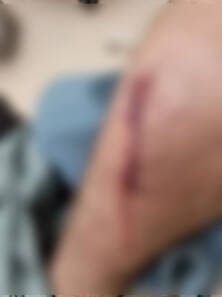 "A third attacker might have been waiting for the first two in a nearby green car," Kashif said. According to Kashif, the men stabbed him in the arm before hitting him on the head with a cane that he uses while walking. Moreover, Kashif said he lost consciousness, and when he woke up his keys and phone were gone.
'Horrified and saddened'
As a result of the assault, an investigation was launched. The mayor of Saskatoon, Charlie Clark, said in a statement he is "horrified and saddened" by the attack. "Groups that are spreading white supremacy, Islamophobia, and any other form of discrimination need to be investigated and held accountable," he said. "We must also confront individual acts of racism and discrimination."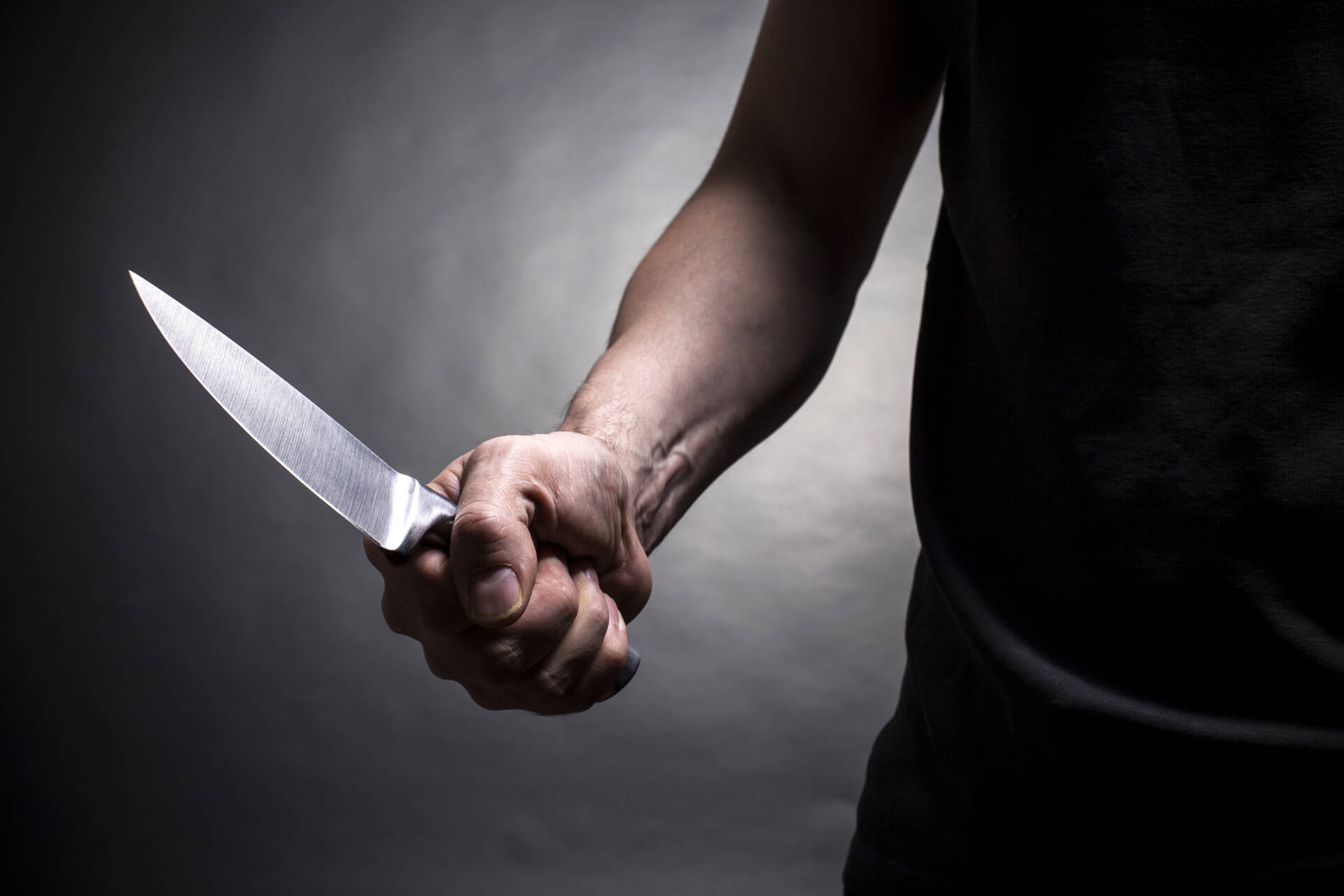 Kashif, who emigrated from Pakistan to Canada 20 years ago, expressed concern for the safety of his wife and his three children, aged 3, 5, and 8. The police have asked anyone with information on the attack to come forward. Kashif is not sure of the number of attackers, but he "recognized one of them as a person who had previously verbally abused him", local media reported.
The attack comes after the June 6 incident, in which four members of a Pakistani family were run over by a truck at a shopping mall. Police said, "the act was premeditated and motivated by hatred". The attack took place in the city of London, Ontario province. Canadian police say a driver intentionally struck a family because they were Muslim. He killed the Muslim family of four people and seriously injured a 9-year-old boy
This incident serves as a stark reminder of the increasing Islamophobia around the world. After the US and Europe, such incidents have started taking place in other parts of the globe as well. The Christchurch mosque shooting in New Zealand is a prime example of this.
Story Courtesy: The StarPhoenix
What do you think of this story? Let us know in the comments section below.